Black Sabbath's Tony Iommi To Host Fundraiser For Birmingham Cancer Treatment Unit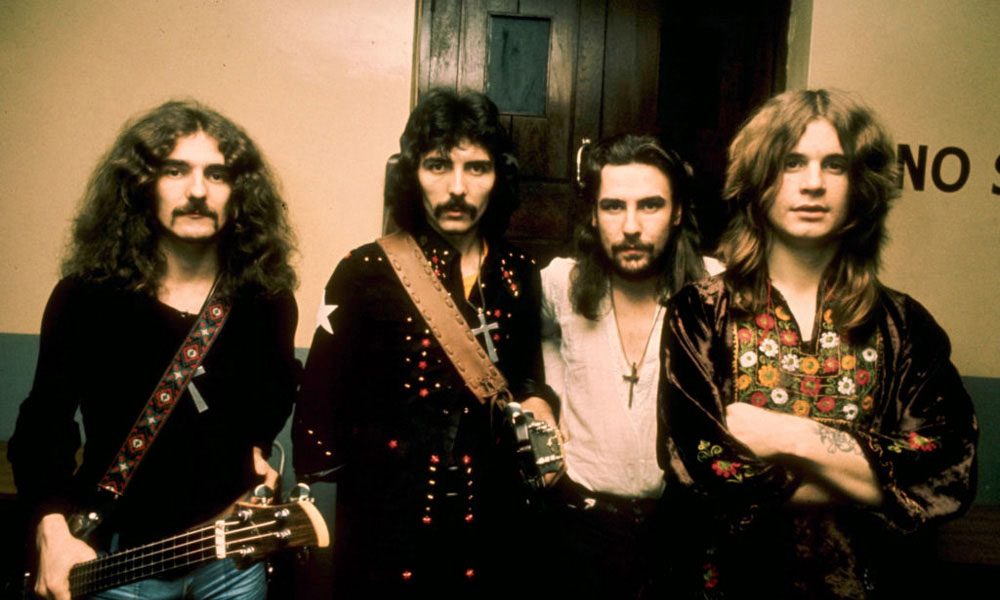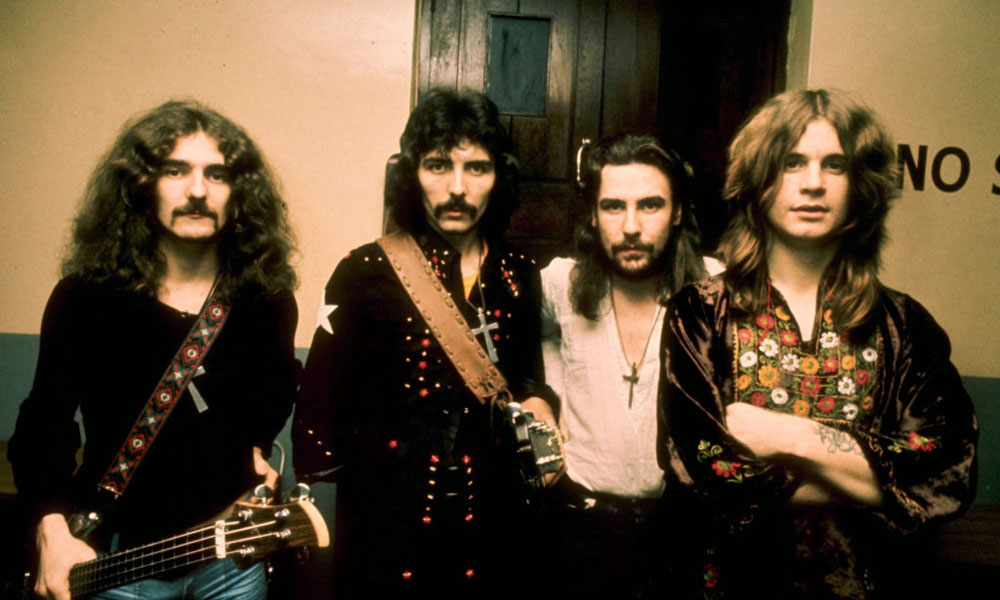 Legendary Black Sabbath guitarist Tony Iommi is all set to host a charity lunch to raise funds for the cancer unit where the band's late keyboardist Geoff Nicholls was treated.
Iommi will be on hand at Birmingham's Opus Restaurant on Friday, 20 April to entertain guests with stories from his life and career with Black Sabbath, touring the world with one of the biggest bands of all time.
The iconic guitarist is Patron of Ward 19, the dedicated cancer ward at Heartlands Hospital and is supporting the charity's campaign to raise £150,000 for an extension of cancer services at Solihull Hospital. The chemotherapy unit aims to increase the amount of cancer patients who can be treated by 170%, reducing waiting times, reducing stress and creating a calm and relaxing atmosphere for patients.
This prestigious lunch includes a three-course meal and reception drinks. Tickets are £100 each or £950 for a table of ten. The lunch offers the chance to win some incredible Black Sabbath prizes at a raffle that will be drawn over the course of the afternoon. The now-sold-out event starts at 12:30 p.m. with arrival drinks.
Tony Iommi told Birmingham Live: "The first time I went to Ward 19 at Heartlands was when I went with a friend who was going for chemotherapy for his first treatment. It's something I'd been through before, so he wanted to go along with him for support. You can be anxious going to hospital for treatment for the first time, so it's really important to have a welcoming place to visit. That's when I was approached about being a patron of Heartlands and, after seeing the amazing work they do at the chemotherapy centre, I accepted."
BLACK SABBATH - "Iron Man" from The End (Live Video)
Iommi was diagnosed with lymphoma in early 2012, shortly after Black Sabbath announced a reunion tour and album. He underwent treatment throughout the recording of the band's final studio album, titled 13, and the subsequent tour to promote it.
The guitarist said in 2016 interview that "the lowest moment" for him was being diagnosed. He explained: "You automatically wind yourself up saying, 'That's it then,' but that is not always the case. When they tell you, you think, 'Oh God.' That was a low time. I have had a few low times in my life like everybody has, but that was one that stuck in the head."
Explore Our Black Sabbath Artist Page. 
Format:
UK English