Toosii Returns With New Single 'Magic Potion'
The accompanying video was directed in Atlanta by NoRatchetss.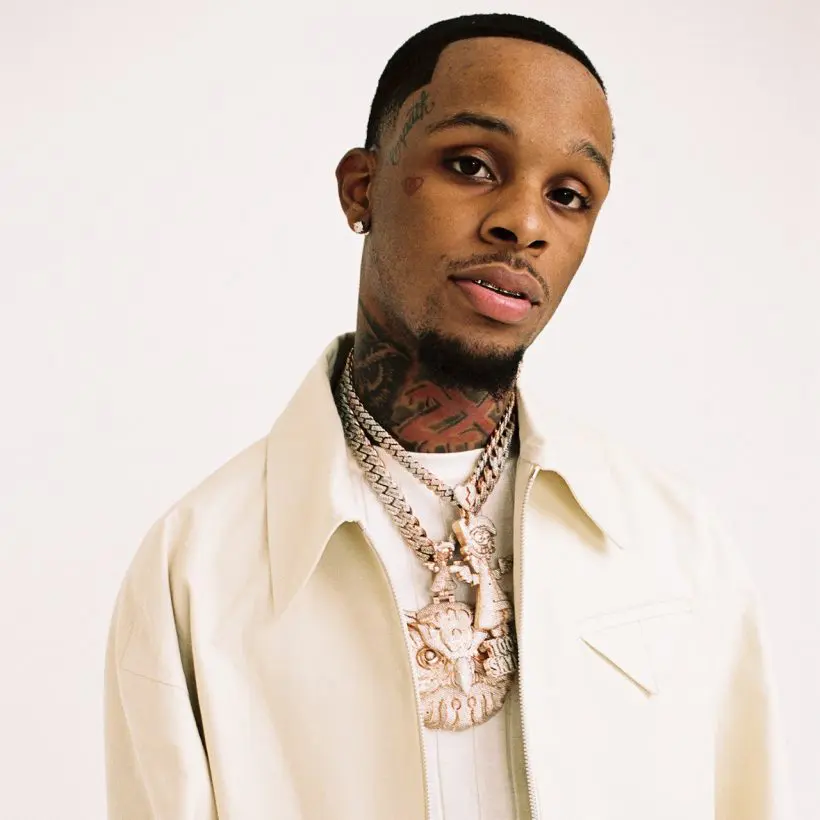 After closing out 2022 with Boys Don't Cry: Men Do (Deluxe), which shot to No.1 on Apple Music's R&B Chart, and the direct support slot on Rod Wave's Beautiful Mind arena tour, Toosii is back with "Magic Potion," a gritty, sensual track. The song is out now via South Coast Music Group/Capitol Records.
In the official video, Toosii's night out at a strip club turns into a Queen & Slim-style romance with a twist. He takes a dancer along with him as he goes to pull a job, but things go sideways and they flee with the Feds in pursuit. Toosii shot the video in Atlanta with producer/director NoRatchetss, one of his frequent collaborators.
Toosii - Magic Potion (Official Video)
Toosii says, "'Magic Potion' is one of them street bangers you expect to hear when you in the club. It's just about having motion and winning with a mix of having a pretty female that's down to ride."
At the end of last year, Toosii released Boys Don't Cry: Men Do (Deluxe), just hours before he joined Rod Wave on his North American arena tour, which kicked off at the Target Center in Minneapolis.
Released via South Coast Music Group/Capitol Records, the new edition of his acclaimed 2022 EP, Boys Don't Cry, features five new soul-baring tracks. The expanded title underscores its central theme–that it's time to question the deeply ingrained belief that boys need to stifle their emotions in order to be strong.
On those songs, the 22-year-old artist is haunted yet informed by the past. Numbed by the pain of hard knocks and ill-fated romances, he nonetheless finds the courage to fall head over heels in love, as shown on tracks like "City Of Love." Raised in Syracuse, New York, and Goose Creek, South Carolina, Toosii moved to Raleigh, North Carolina in his teens–and it's there that he came into his own. He recorded the deluxe edition in neighboring Cary, NC.