Toothgrinder Announce New Album, 'I AM' For October Release
The new record is released through Spinefarm on 11 October, while the band tour the US with All That Remains and Lacuna Coil this fall.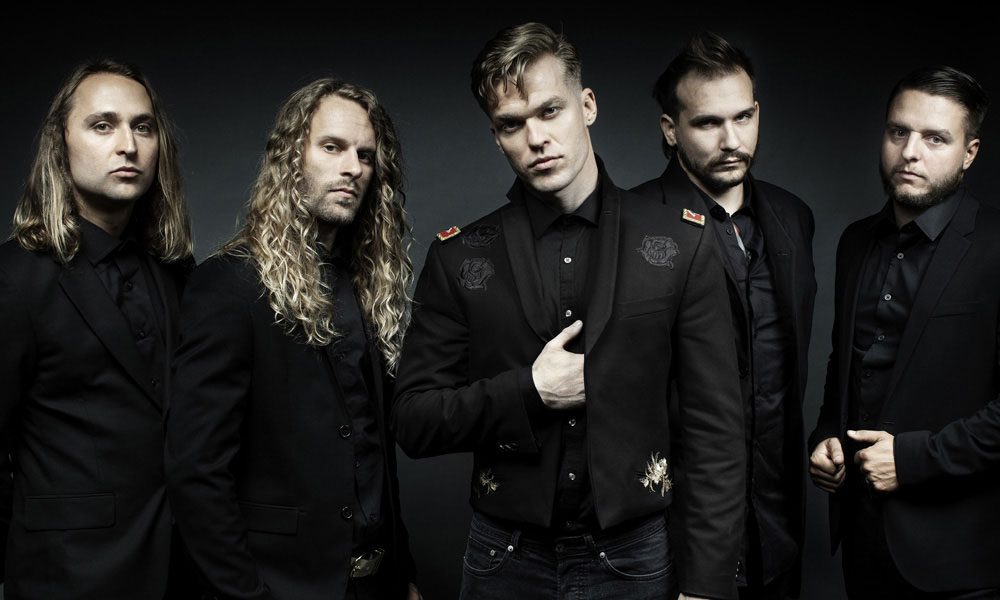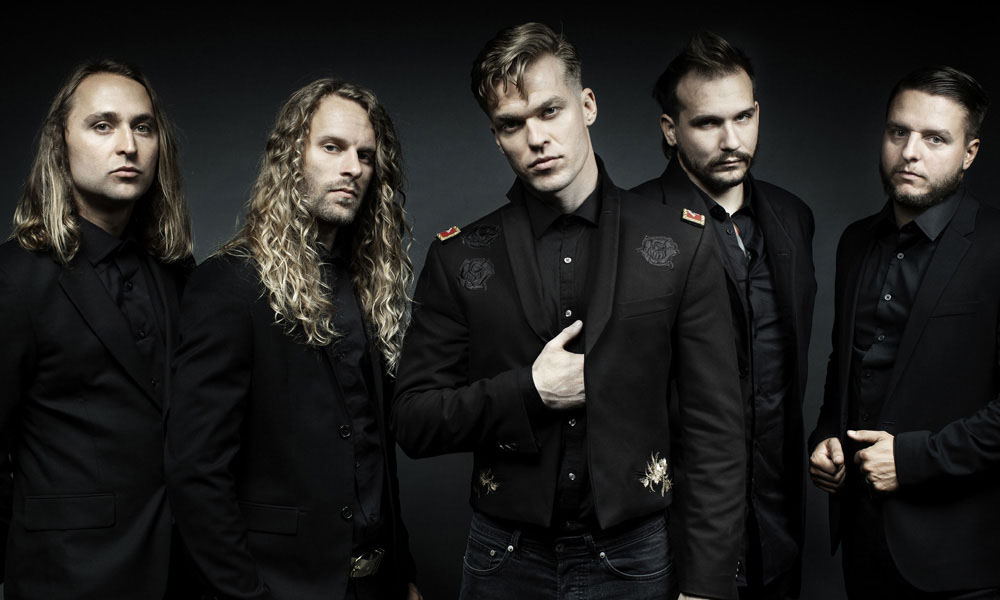 New Jersey alt-rockers Toothgrinder have announced the release of their third album, I AM. The album, produced by Matt Squire (Ariana Grande, Panic! At the Disco, Underoath), drops on 11 October via Spinefarm Records.  The band has just shared the album's titular track which you can check out below.
Toothgrinder's Justin Payne says of their new album, "'I AM'… a mantra, a prayer, a mediation, a belief, a value, an all-encompassing way of life. The title speaks of unity and presence. Becoming comfortable in one's own skin. To endure whatever life throws at you with grace and gratitude. To love the ones who surround you and accept the things you can't control. "I AM…" two of the most powerful words, for what you put after them shape your reality.
"All of my life I have felt out of place, left out, a ghost, a phantom, a whisper in a sea of noise. I covered those deafening screams with abuse. Abusing others, friends, family, strangers, and most of all myself. I hurt the ones I love while still loving the one's I hurt. I couldn't sleep, I couldn't eat, I couldn't dream, I couldn't bleed, I couldn't breathe. I have yet to right my wrongs, but I hope to start with a song.
"The anger, the tension, the narcissism, the callousness, the ego were nothing but amplified in my previous words. The despair was covered up in anger and ego, the void was filled with things, all types of things. Bright things, dark things, shiny things, needless things, but never the right thing, never the real thing.
"We traverse the dark, we traverse the light, but by the end of the record we breathe. This is who "I AM." This is who we are. I speak my mind, sometimes the shadow, sometimes my plight. If there is one word that can describe this record it is love. Not the facade, but the kind that cuts wood and carries water.
"My name is Justin and "I AM" an alcoholic, addict, and co-dependent. We are Toothgrinder and this is "I AM."
Toothgrinder are on tour in the US with All That Remains, Lacuna Coil, Bad Omens and Uncured during September and October 2019. Visit the band's official website for further details of all the dates.
I AM is out on 11 October. Scroll down to read the full tracklist and buy it here.
I AM:
'The Silence Of A Sleeping WASP'
'ohmymy'
'My Favorite Hurt'
'No Tribe'
'no surrender in The House Of Leaves'
'shiVer'
'The New Punk Rock'
'too soft for the scene, TOO MEAN FOR THE GREEN'
'Can Ü Live Today?'
The Fire Of June'
'I AM'
Format:
UK English