Get Into The Holiday Mood With Tori Kelly's '25' Video
The Grammy-winning artist will perform her song tomorrow at the Macy's Thanksgiving Day Parade.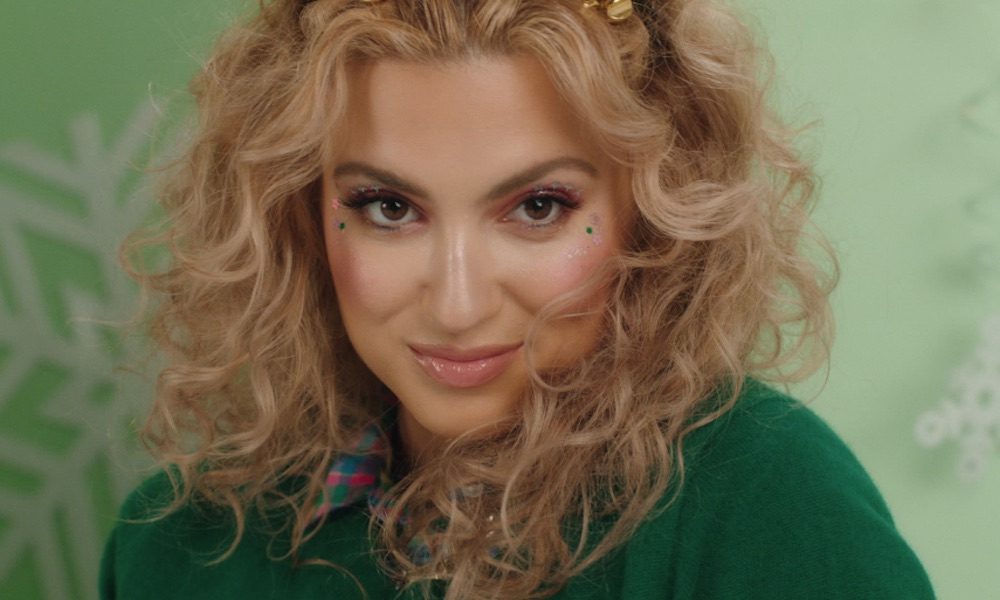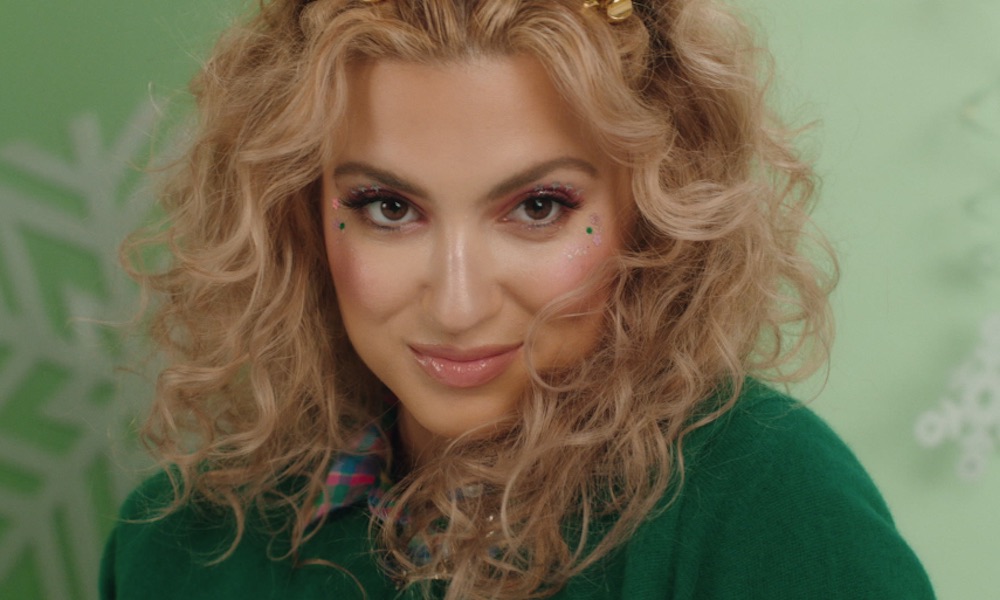 Tori Kelly unveiled a cheery video for her original Christmas song, "25." The festive track comes off the Grammy Award-winning artist's debut holiday album, A Tori Kelly Christmas.
Fans can catch Kelly performing the song live at tomorrow's Macy's Thanksgiving Day Parade, airing on NBC at 9:00 am across all US time zones. Next week, the singer-songwriter and American Idol alum will perform the song once again during another iconic New York City event – the Rockefeller Center Christmas tree lighting ceremony, airing December 2 at 7:00 pm EST on NBC.
In the meantime, Kelly's latest visual kicks off the holiday season with a hint of romance. The festive clip was helmed by choreographer and director Jo Roy (Meg Myers, Jesse McCartney).
The artist partnered with an all-star team for A Tori Kelly Christmas, including 11-time Grammy winner Kenny "Babyface" Edmonds and Scooter Braun, who both served as executive producers. In addition to "25," the album includes a selection of yuletide classics, including an R&B and jazz-infused rendition of "Sleigh Ride," a gospel-inspired version of "Oh Holy Night," and a second original song, "Gift That Keeps On Giving." The album also finds Kelly duetting with Babyface on "Let It Snow."
Fans looking for more can pick up a special edition of A Tori Kelly Christmas at Target, which includes two exclusive bonus tracks: a cover of "All I Want For Christmas Is You," plus a third original song, "Kid Again On Christmas."
Since its release at the end of October, A Tori Kelly Christmas has hit the Top 20 of Billboard's Holiday Albums chart and appeared on several "Best New Holiday Music" lists, including those by Entertainment Weekly and Refinery29. The Associated Press hailed the LP as "stunning, sensational, extraordinary, and phenomenal," while the Los Angeles Daily News called the album "a sleek shiny package that fans won't want to wait until Christmas to open." Idolator simply declared that "it's destined to be an instant Christmas classic."
A Tori Kelly Christmas is available now and can be bought here.