Townshend "Optimistic" For New Who Music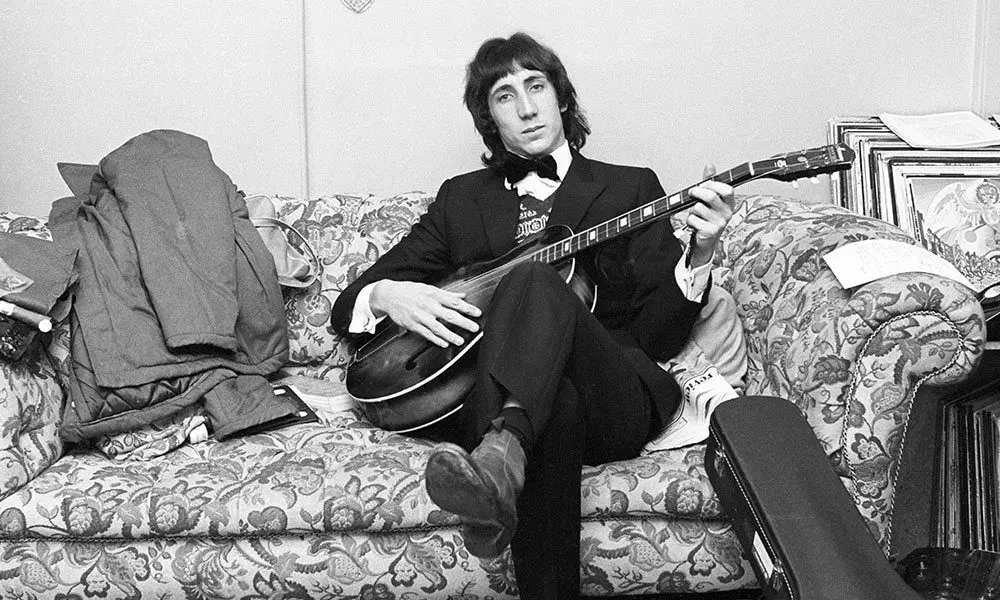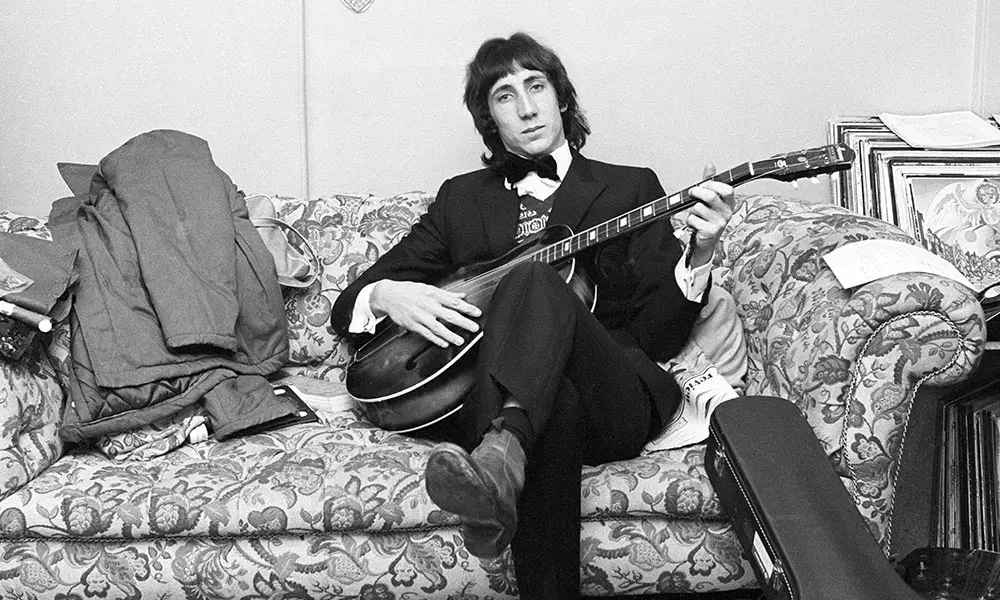 Pete Townshend has spoken to UK trade magazine Music Week about his plans to reissue his solo catalogue throughout the course of 2017, and adds that he's "optimistic" about the possibility of new music by The Who with Roger Daltrey.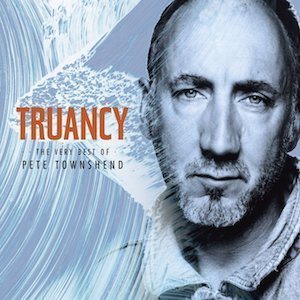 Townshend's longtime friend and former Universal Music Group International chairman and CEO Max Hole is serving as non-executive producer for the reissues. They come after the catalogue was acquired by UMG, who released the Truancy best-of compilation in 2015.
They'll also work together on new music, with Townshend continuing to develop an ambitious, yet to be identified project involving an art installation, and eyeing another possible entry in his Scoop series of unreleased demos and rarities.
Meanwhile, he tells Music Week: "The Who's future with recording is still in the air. We've tried a lot to make records together, very much like the Stones. They did their blues album [Blue & Lonesome], which has done very well. So now everyone's suggesting The Who should do the same!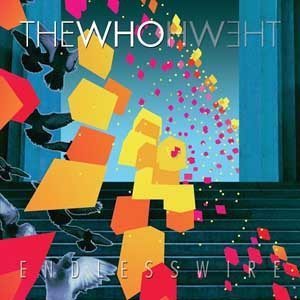 "Roger and I have had a few occasions where we've tried to write and record together but we are more optimistic than ever before, because Roger has grown such a lot, he's developed creatively, hugely. We're optimistic we might be able to do something." The Who's last studio album, Endless Wire, was released in 2006.
"People like The Stones, The Who, AC/DC, who are at a point where they are hugely successful not only with their old fans, but are now playing to people under 30. It's a bit of a dilemma when we go into the studio whether or not to produce new music to compete with new music that's out there at the moment   – whether we should try to sound like Justin Bieber!
"Or," he goes on, "whether we can be so arrogant as to imagine we can recreate the excitement of our early days, creatively. I used to sit in a studio 24 hours a day – I was hard-working, audacious and I was brilliant. And although I work very hard today I'm not the same person, so it's quite difficult to imagine how I might pull that off. However, that dilemma is one that really needs to be looked at."
Explore our dedicated The Who and Pete Townshend Artist Pages
Format:
UK English