Watch The Trailer For The New Billie Holiday Documentary
'Billie,' out November 13, centers around previously-unheard interview footage with friends, family, and legendary jazz figures.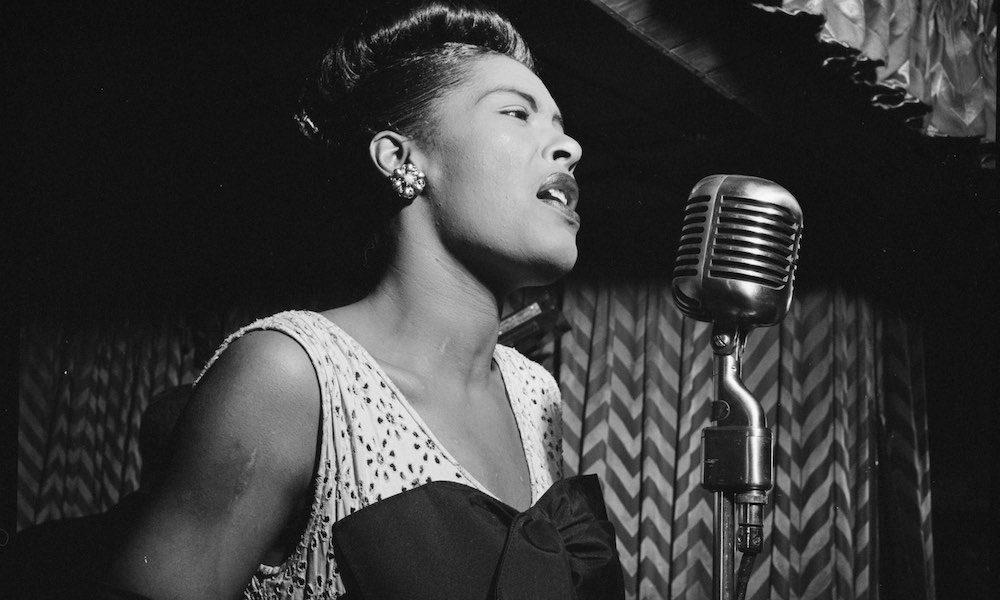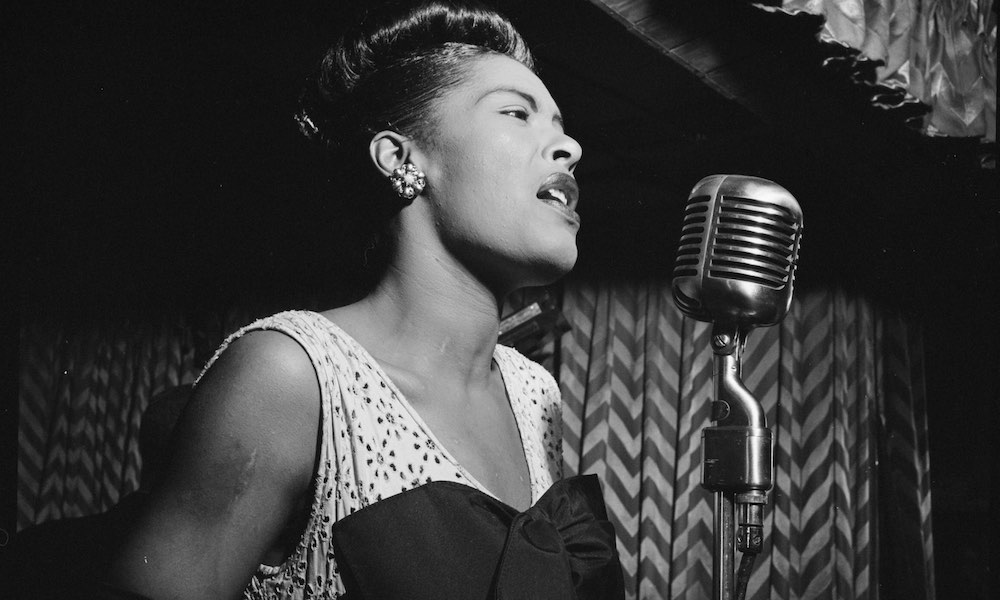 A new trailer for Billie, the forthcoming documentary about pioneering jazz singer Billie Holiday, offers a preview of the film's deftly-colorized archival footage, as well as its vault of previously-unheard interview footage from friends, family, and contemporaries like Tony Bennett, Charles Mingus, and Count Basie.
Billie | Official Trailer
Directed by James Erskine, who previously helmed the Emmy-nominated BBC docuseries The Human Face, as well as features Who Killed the Honey Bee?, One Night in Turin, and Battle of the Sexes, Billie explores the life and career of the iconic singer through the eyes and ears of journalist and fan, Linda Lipnack Kuehl.
In 1971, Kuehl set out to write the definitive biography of Holiday, who died in 1959 at the age of 44. Over the course of eight years, Kuehl captured more than 200 hours of interview footage with fellow artists like Mingus, Bennett, Basie, and Sylvia Syms, as well as with Holiday's step-parents, romantic partners, school friends, jail-mates, lawyers, and even the FBI agents who arrested her.
But Kuehl, who died in 1979, never finished the biography. Now, Billie will unearth these raw, in-depth interviews about the complicated artist for the very first time. According to the film's description on Altitude Film Sales' site, Billie "will play out like a film noir. Melding archive, drama, animation and still images, Billie will capture the complexity of a legend through the eyes of the woman whose obsession would lead to her own mysterious, untimely death."
The film will not only focus on Holiday's incredible voice and musical influence but also her activism as a Black artist in America. The trailer highlights this with a performance of "Strange Fruit," which Holiday first recorded in 1939. Declared by the New York Times to mark "the beginning of the civil rights movement," the powerful song was written as a protest against the lynching of Black Americans.
Billie will be released on November 13 via Greenwich Entertainment.
Explore Our Billie Holiday Artist Page.