Travis Denning Goes Another Round With 'Where That Beer's Been'
The new song follows 'After A Few,' which completed a record-breaking 65-weeks climb to No. 1 on Billboard's Country Airplay chart in June.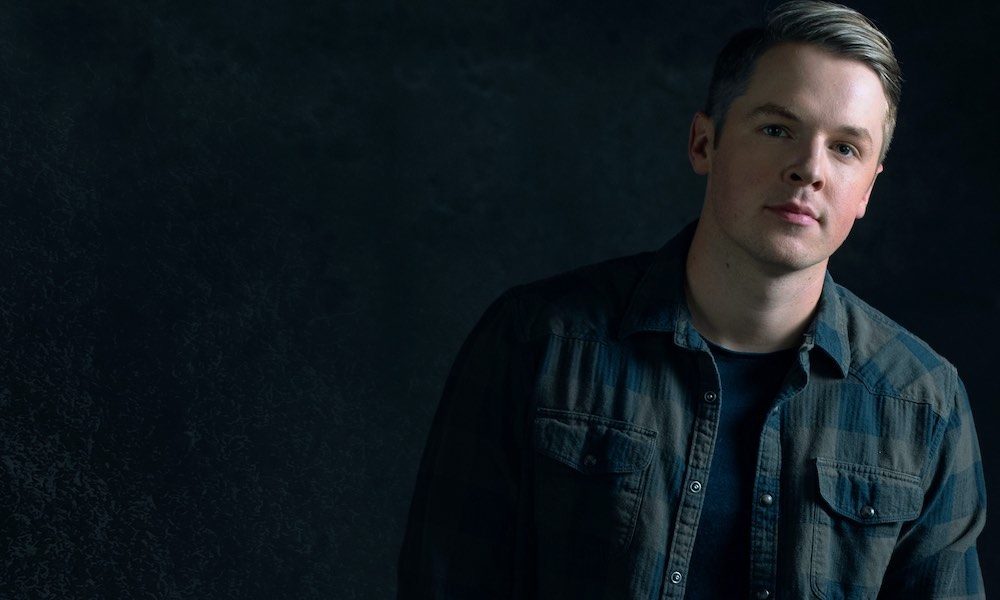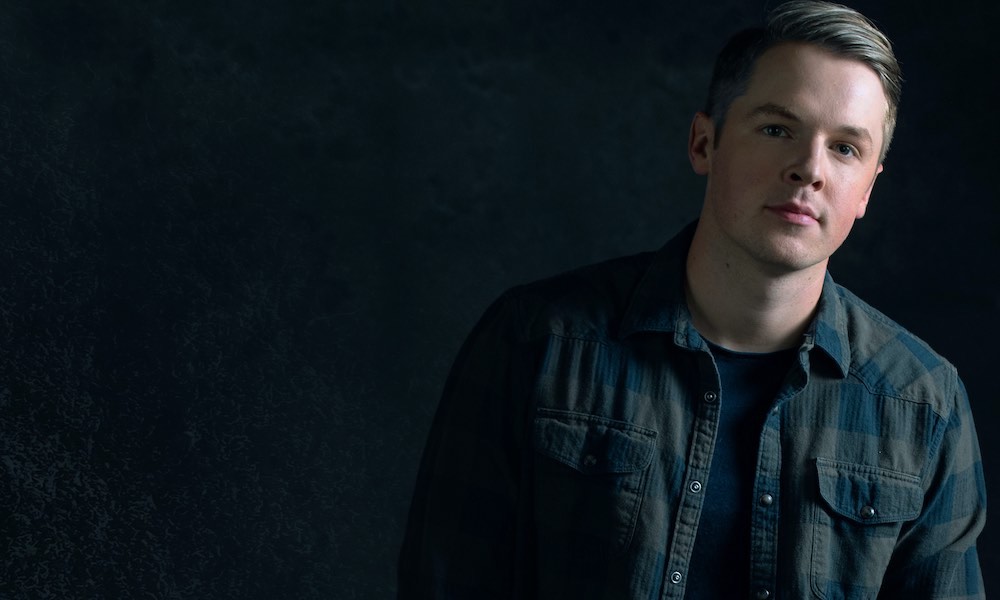 Rising country star Travis Denning is following his record-breaking Country Airplay chart No. 1 "After A Few" with another singalong drinking song, "Where That Beer's Been." Also featured on his current, six-track (as opposed to six-pack) EP Beer's Better Cold, the song is officially going for adds at country radio today (13).
Travis Denning - Where That Beer's Been (Official Lyric Video)
Says Denning of his latest Mercury Nashville release: "It's a song about just knowing when you need a cold beer and you don't care where it's been, but you know exactly where it's going, and that's in your belly…to party." He co-wrote "Where's That Beer Been" with Rhett Akins, Chris Stevens and Jeremy Stover.
Writing with Thomas Rhett's dad
Akins was a notable name in the country mainstream of the 1990s, perhaps best known for his No. 1 single of 1996, "Don't Get Me Started." He has maintained his career as a Nashville songwriter even as his son, Thomas Rhett, has become one of the genre's most successful and recognized artists of recent years.
"I think Rhett Akins knows more about music than any other human I have ever met," Denning told theboot.com. "He can talk to you all day about country music; he can talk to you about Aerosmith and Mötley Crüe, and then, me and him always talk about, like, old, old Delta blues — like, we love Robert Johnson and so much of that '40s and '50s and '30s Delta blues. He's a music lover like me, and we really bonded over that.
"I just think he has the best head on his shoulders to not think too hard…I had that title forever," continues the singer. "'I don't know where that beer has been' was my thought, and that's all I had. And without even thinking about it, [Akins] said, 'Yeah, but I know where it's going.'
"I had this hook for months"
"I mean, I had this hook for months. That is that kind of…genius that can't even be really taught, you just kind of have to live it. And I think he's not afraid to do anything because he doesn't give a damn what other people think. I think he does the best to bring out who everybody really is in the room. And I love to write with somebody like that because…he's a guy that can just cover all the bases."
Denning, from Warner Robins, Georgia, continues to gain recurrent country radio airplay with "After A Few," which completed the longest-ever climb to No. 1 on Billboard's Country Airplay chart, of 65 weeks, on the survey dated 13 June.
"Where That Beer's Been" is on the Beer's Better Cold EP, which can be bought here.
Listen to the best of Travis Denning on Apple Music and Spotify.