TWICE's Nayeon announces debut solo EP
Nayeon's debut EP 'I'M NAYEON' arrives on June 24.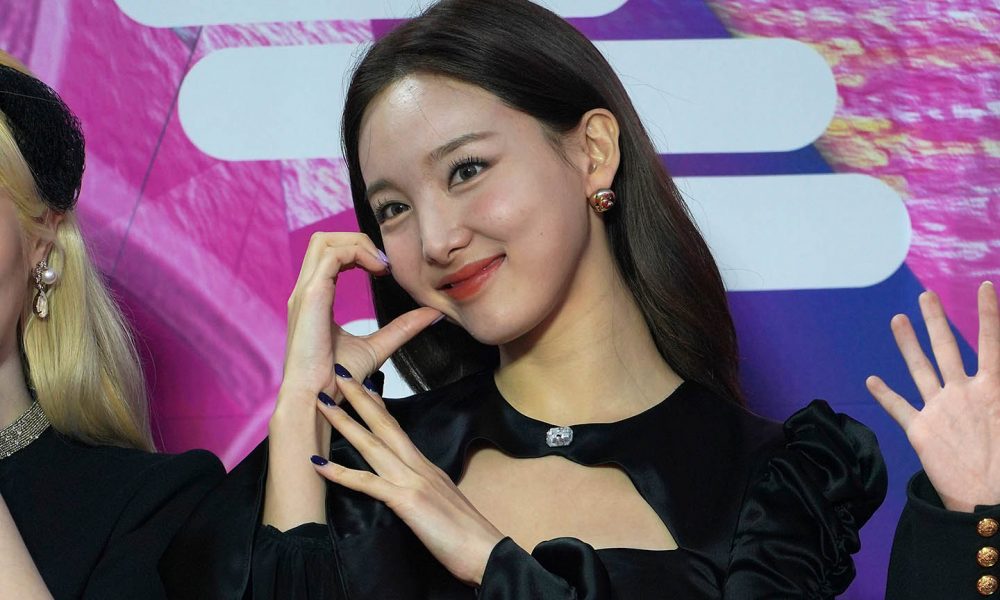 Nayeon, a member of the K-pop group TWICE, will soon be making her solo debut with an EP, IM NAEYON. The EP arrives on June 24 via Republic Records, with pre-orders starting on May 24. To celebrate the announcement, TWICE's Instagram page changed its main image to Nayeon's name written in blue over a yellow background.
Nayeon is the first of TWICE's nine members to have made a solo project since the South Korean girl group formed in 2015. This news comes nearly a year after Nayeon's interview with Elle Korea, in which she was asked about whether she wanted to make her own music. At the time, she responded, "I don't think I'm greedy about writing songs or making choreography. I don't even know if I have that talent. But I feel proud afterward, so I'm always challenging myself. Maybe I haven't had fun yet. I'm looking for an answer (to that)."
TWICE's latest album, Formula of Love: O+T=<3, came out last November, and peaked at No.3 on the Billboard 200. The group recently performed their hit "The Feels" off Formula of Love on The Late Show With Stephen Colbert on Wednesday, May 18. It marked TWICE's debut in-person U.S. television performance, as announced by Colbert before they took the stage.
The group also wrapped up its 4th World Tour III in support of Formula of Love earlier this year, where they also celebrated a historic first: becoming the only K-Pop girl group that has performed at a stadium. This milestone occurred at Los Angeles's Banc of California Stadium. In a tweet paired with pictures from the massive show, the group wrote, "Our precious ONCE filling the vast stadium. We will forever keep the beating of heart when we first came up on the stage tonight! Thank you for writing our history with us by our side."