Willow Collaborator Tyler Cole Recruits Teezo Touchdown For 'Crying In My Car'
Cole wrote and produced WILLOW and Travis Barker's 't r a n s p a r e n t s o u l.'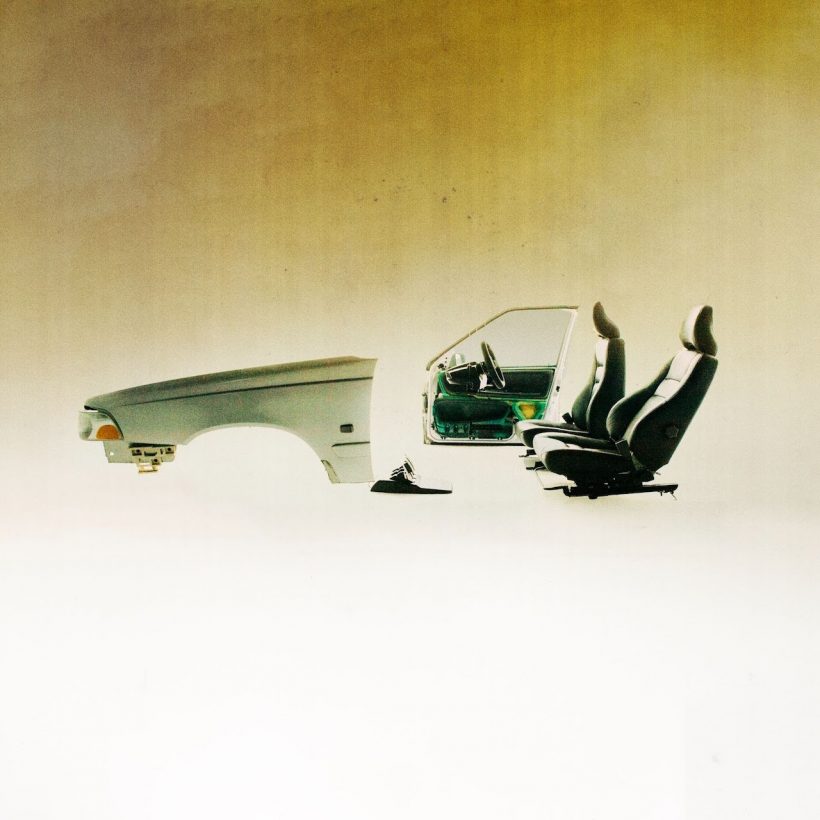 Genre-bending rising singer/songwriter, producer, and screenwriter, Tyler Cole has released his new single "Crying In My Car" featuring Teezo Touchdown. The track is out now via Def Jam Recordings. Check it out below.
Cole also announced his first headline show at the Moroccan Lounge in Los Angeles on October 10th. Public on-sale starts August 16 at 10am PT. Tickets are available at his official Ticketmaster page.
Tyler Cole, Teezo Touchdown - Crying In My Car (Visualizer)
During the chorus, Cole sings, "Cryin' in my car all night/ Been in bed all day, I don't wanna go outside/ How I look so good but I feel so tired/ Told her, I was fine/ Mama ask me why you lyin'?/ Yeah."
"My car has always been my safe space," says Cole. "The only place I feel truly alone. When I first started recording music, I did a lot of it in my car because I didn't have access to a studio setup. I wanted to make a song about sadness and heartbreak but in a fun way that doesn't take itself too seriously. And Teezo, being the most fun and creative artist I know, was the perfect person to call for this record."
This new release comes off the heels of Cole's highly anticipated solo return to music with his two-track bundle of "Good Drugs//Bad Joke." "Good Drugs" also arrived alongside a music video.
In 2020, Cole released his breakout hit "Meet Me at Our Spot" under the name THE ANXIETY with Willow Smith to critical acclaim, garnering over 750 Million streams globally and going certified double platinum. The duo performed the track at Coachella in 2022. The live performance video now has over 129 Million views on YouTube to date. Cole also wrote and produced WILLOW and Travis Barker's "t r a n s p a r e n t s o u l" which has amassed more than 225 Million streams.