Hear U2's New Single 'You're the Best Thing About Me'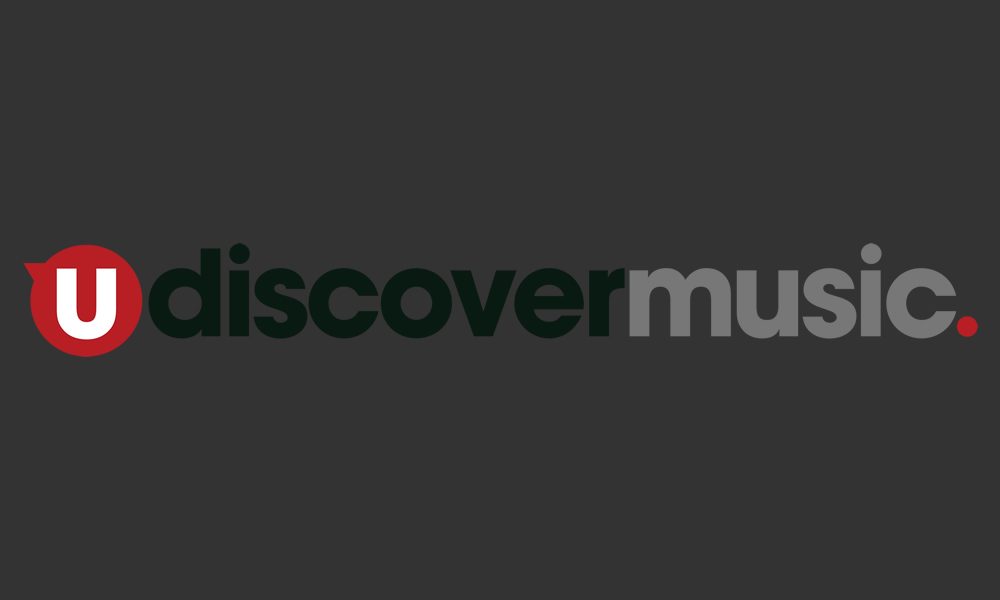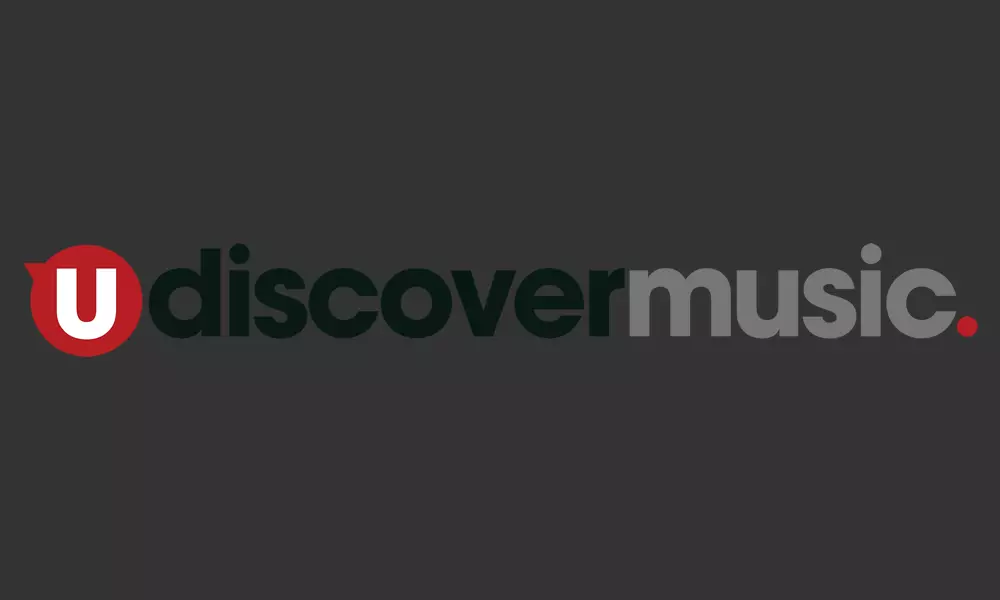 'You're the Best Thing About Me,' U2's new single and the first official track issued from their upcoming album Songs of Experience has just been released today, Wednesday 6 September 2017.
Rolling Stone have described the song as: "a joyous ear-worm about romantic dissatisfaction. Larry Mullen Jr. holds time with a firm, stuttering pattern on drums, and the Edge carries the chorus with pretty shards of melody from his guitar. High backing vocals echo many of Bono's lines, and the singer shows off his own falsetto during a gliding, multi-tracked bridge."
'You're the Best Thing About Me' is the second song U2 have shared recently from their forthcoming album. The band released 'The Blackout' last week.
U2's new single trails their new album Songs Of Experience. The album is described as the companion release to 2014's Songs Of Innocence, with the two titles drawing inspiration from a collection of poems, 'Songs of Innocence and Experience', by the 18th century English mystic and poet William Blake.
U2 - You're The Best Thing About Me (Lyric Video)
While Songs of Innocence charted the band's earliest influences and experiences in the late 1970s and early 80s, the new album is a collection of songs in the form of intimate letters to places and people close to the singer's heart; family, friends, fans & himself.
The band have been working on their much-anticipated new album over the course of the past couple of years. In June, bassist Adam Clayton told Variety that "(Songs of Experience) has been ready to go for a while, because it didn't require a lot of surgery, so to speak — it was a little bit of cosmetic surgery."
Speaking with Rolling Stone about the creation of Songs of Experience in May, Bono said, "I thought it was done last year," but admitted that the extra time in the studio "has made [the album] better.
"The problem is we have 15 songs and to get them down to 12," he continued. "We don't like long players. The actual track listing is not set yet, but we have some proper, proper f**k-off songs."
U2 are currently wrapping their Joshua Tree 30th anniversary tour and are expected to tour behind the release of their new album during 2018.
Format:
UK English