uDiscover Previews Prog's Big Night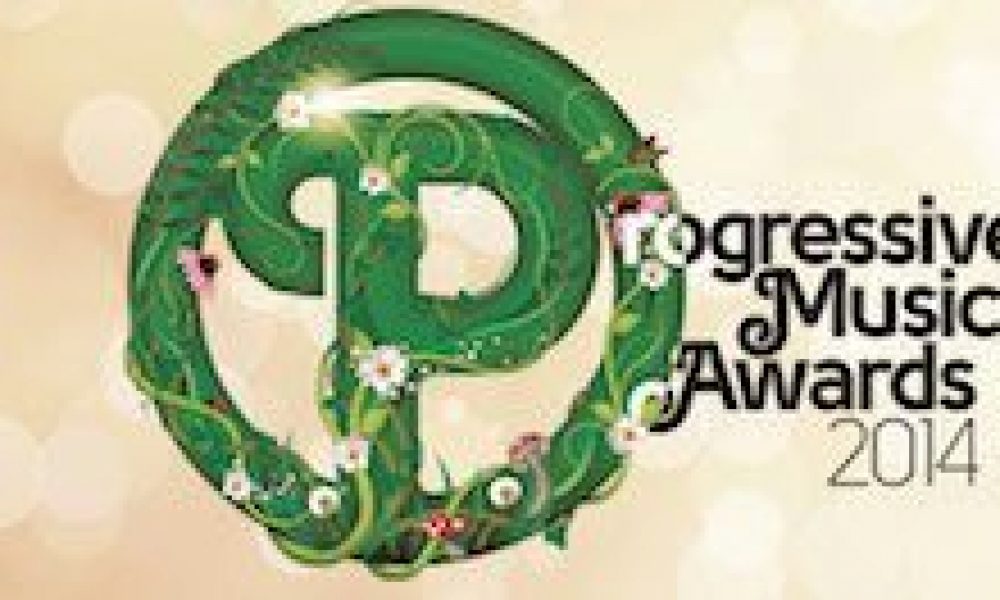 It's that time of the year when a huge, thriving community gets together in London to celebrate another outstanding 12 months of creativity, as Prog Magazine stages its third annual Progressive Music Awards tomorrow (September 11), presented by Orange Amplification.
This year's event will take place at the Underglobe, a striking location beneath Shakespeare's historic Globe Theatre. Avowed prog devotee, news broadcaster and journalist Gavin Esler will again present the awards, which are in 12 categories, seven of them voted by the readers of Prog Magazine.
A full list of nominees can be found here awards.progmagazine.com, so what can we expect and who'll be walking off with the big prizes? The identity of the Prog God for 2014 is of course a closely guarded secret, but whoever takes that trophy has big shoes to fill, after last year's win for Ian Anderson and the 2012 victory by Rick Wakeman.
The biggest multiple nominees this year are Transatlantic and Dream Theater, each of whom have four nominations and will be doing battle with each other in no fewer than three categories, Album of the Year, Band/Artist of the Year and the Storm Thorgerson Grand Design Award. The friendly competition will be heightened by the fact that Mike Portnoy, drummer with Transatlantic, used to be a member of Dream Theater.
Ian Anderson's outstanding year, which resulted in a top 15 UK chart placing for his current 'Homo Erraticus' album (his highest ever as a solo artist) is reflected in three nominations. The Jethro Tull frontman is up for Band/Artist of the Year, Live Event for his previous 'Thick As A Brick' tour and Grand Design, for the hardback book edition of the solo album.
That Live Event category also pits Wakeman's 40th anniversary 'Journey To The Centre of the Earth' tour up against Camel's epic reunion tour behind their classic album 'The Snow Goose':
Also nominated for Live Event is former Genesis guitarist Steve Hackett, for his 'Genesis Revisited' tour, which followed the 'Revisited II' album of 2012 that featured such guests as Neal Morse, Francis Dunnery, John Wetton, Steven Wilson, Nick Beggs and Phil Collins' son Simon, among many others:
The Band/Artist nominees also include fellow longtime heavyweights Yes and Fish, alongside Mogwai and other contenders including Haken and TesseracT. Yes and Fish are also up for Album of the Year with 'Heaven and Earth' and 'A Feast of Consequences' respectively, where Fish will do battle with the likes of fellow early 1980s graduates IQ as well as Haken and Bigelf, who like Fish have three nominations this year.
To get even more in the mood, go here for red carpet interviews with prog rock notables from last year's event, including Steve Rothery of Marillion and Steve Hillage.
Format:
UK English