UK Deal For Iggy Pop Movie Thriller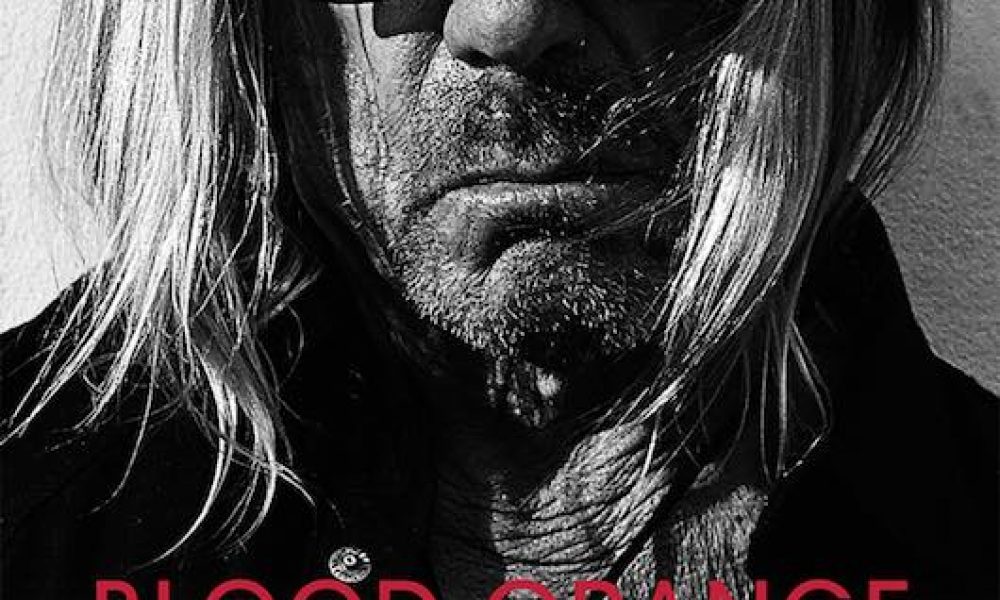 The movie thriller Blood Orange, featuring none other than Iggy Pop in his first starring role, has secured a UK distribution deal for spring release, according to screendaily.com.
Metrodome Distribution has acquired the British rights to the film, directed by Toby Tobias, with the imdb.com website giving it a 29 April UK release date. It also stars Kacey Barnfield, previously seen in Resident Evil: Afterlife, Ben Lamb (Divergent) and Antonio Magro (Titanic).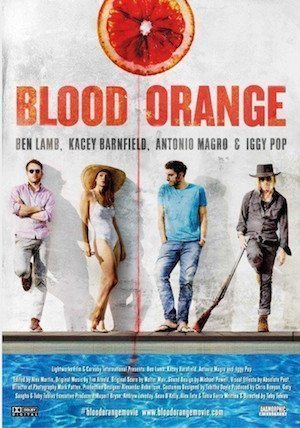 There are already distribution deals in place for Blood Orange in the US with Invincible, with Sandrew Metronome in Scandinavia, Entermode in Korea and Eagle in Australia and New Zealand. The film's emergence coincides with Iggy's extensive touring around Post Pop Depression, his new album produced by Joshua Homme of Queens of the Stone Age, which is due 18 March. The tour begins three days earlier in Austin, TX.
The story of Blood Orange is set in the hills of southern Spain, and follows the life of an ageing rock star and his younger, beautiful wife. "However," says the publicity, "beneath the perfect surface of their lives, dark secrets lurk." Pop is also reported to be "attached" to the upcoming Dario Argento horror movie The Sandman.
Explore our dedicated Iggy Pop Artist Page
Format:
UK English