UK Exhibition Marks 70 Years Of Iconic Artwork For National Album Day
Groundbreaking album art will be on display in London, Manchester and Glasgow as part of the celebrations.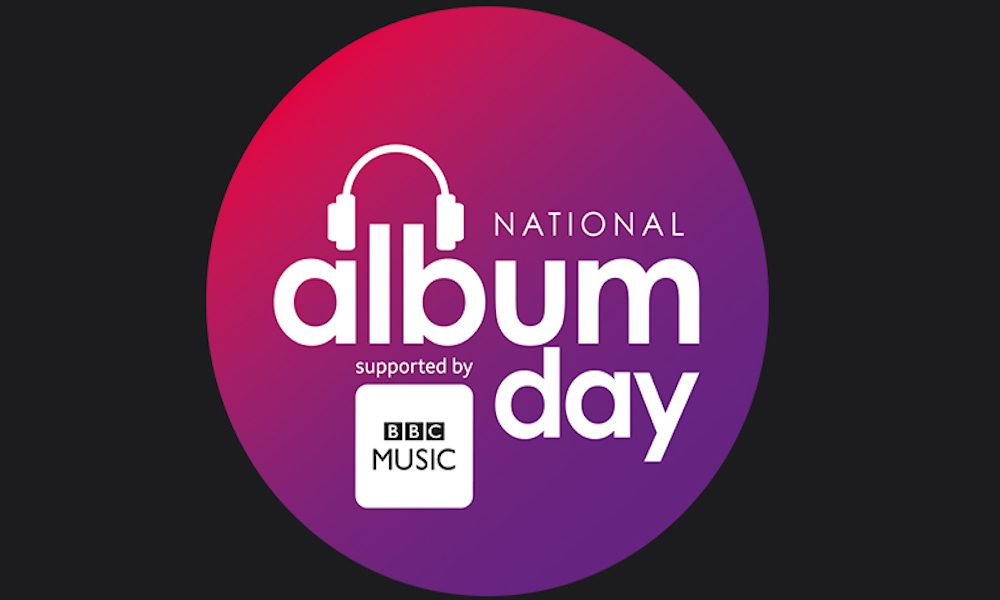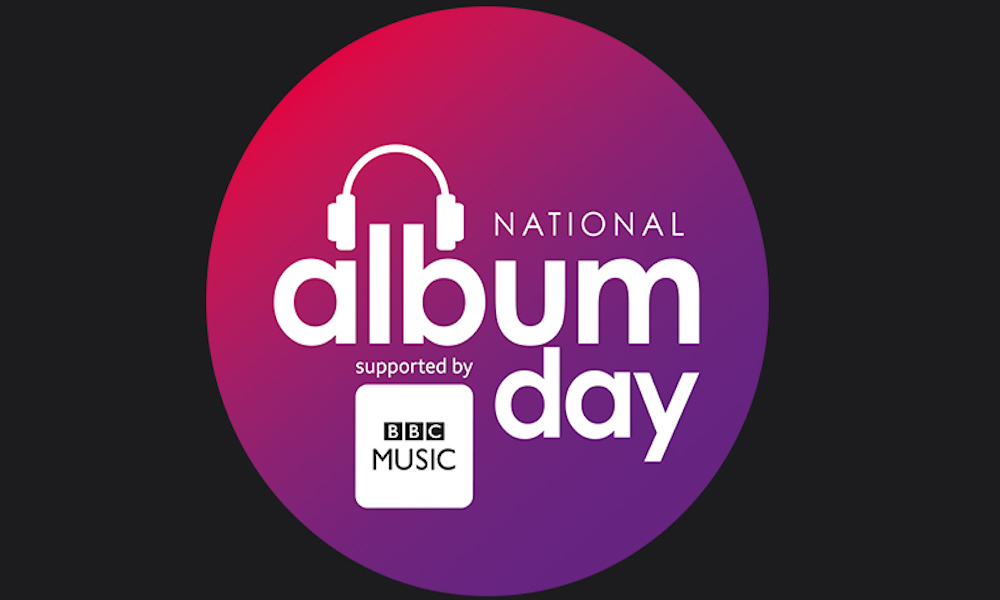 A public exhibition was launched yesterday (8) at Waterloo Station in London to commemorate 70 years of iconic album artwork, as part of the first National Album Day celebrations across the UK. It will then be on view at Manchester Piccadilly and Glasgow Central stations. National Album Day itself is this Saturday (13), when the British music community will unite by playing an album of choice at 3.33pm.
The exhibition spans seven decades of popular art, music and design as part of National Album Day's commemoration of the 70th  anniversary of the album format. Many of the most memorable album designs in popular culture are on display, and music fans are able to take part in a public vote to choose their three favourites among 70 key album artworks. Results will be revealed at the end of November.
In association with the Best Art Vinyl Awards, a panel of judges was asked to select the best album artwork to represent each year from 1949-2004. The winners are being added to the 13 winners of the Best Art Vinyl Awards which have been running since 2005.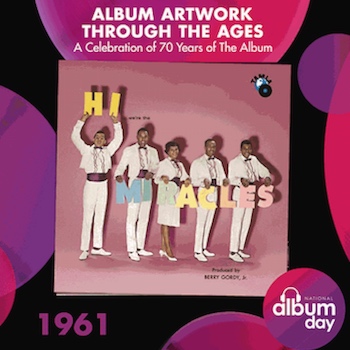 The exhibition opens with a 1949 design, for an LP of Beethoven's work, by Alex Steinweiss, widely regarded as the first sleeve designer in the world. Along the way, vintage album covers are remembered including the art for Miles Davis' Bitches Brew, Nick Drake's Pink Moon, Grace Jones' Night Clubbing and more recent artistic designs including  the Strokes Is This It to Run the Jewels' Run the Jewels 3.
The only group to feature twice in the exhibition are The Beatles, with the unforgettable cover image for Sgt. Pepper's Lonely Hearts Club Band and their soon-to-be-reissued The BEATLES ('The White Album'), with its minimalist cover that redrew the possibilities of what cover art could be.
Alison Fielding, head of creative at Beggars Group, was one of the judges on the panel, and says: "This is a wonderful project to be involved in and very close to my heart, especially as I was researching some of the beautiful old vinyl sleeves.
"There was a real craft to them, hand drawn type, vibrant colours, collage (which would have all been hand done) and really 'out there' photography. You can't even begin to imagine how long these sleeves took to do. It's interesting to see how sleeves have evolved, but also how many contemporary sleeves borrow from the past and genres are constantly recycled.
"I love so many of the choices on the list — the Beastie Boys, Elvis, the Miracles, Miles Davis, the Pixies — but for me the standout sleeves on the list are the Freddie Hubbard – Hub-Tones. Any Blue Note sleeve really does it for me,  always has. Joy Division, Unknown Pleasures, of course, the sound of my youth and the Royal Blood cover featuring Dan Hillier's work is gorgeous. I love his illustrations and bought a series of his   prints as a result of seeing this sleeve."
The exhibition is on display at London Waterloo Station from 8-21 October, then Manchester Piccadilly Station (22 October-5 November) and Glasgow Central Station (6-19 November). "This is a very public exhibition honouring the visual expression and identity of the music contained within the album sleeve," says Andrew Heeps, founder of Best Art Vinyl. "It allows commuters and passers-by to experience the magic of cover art which they may already own or can afford to own themselves."
Format:
UK English