UK Superstars Lead #LetTheMusicPlay Appeal To Save Live Sector
The campaign comes as the live industry faces a continuing lack of financial support or guidance during its extended closure.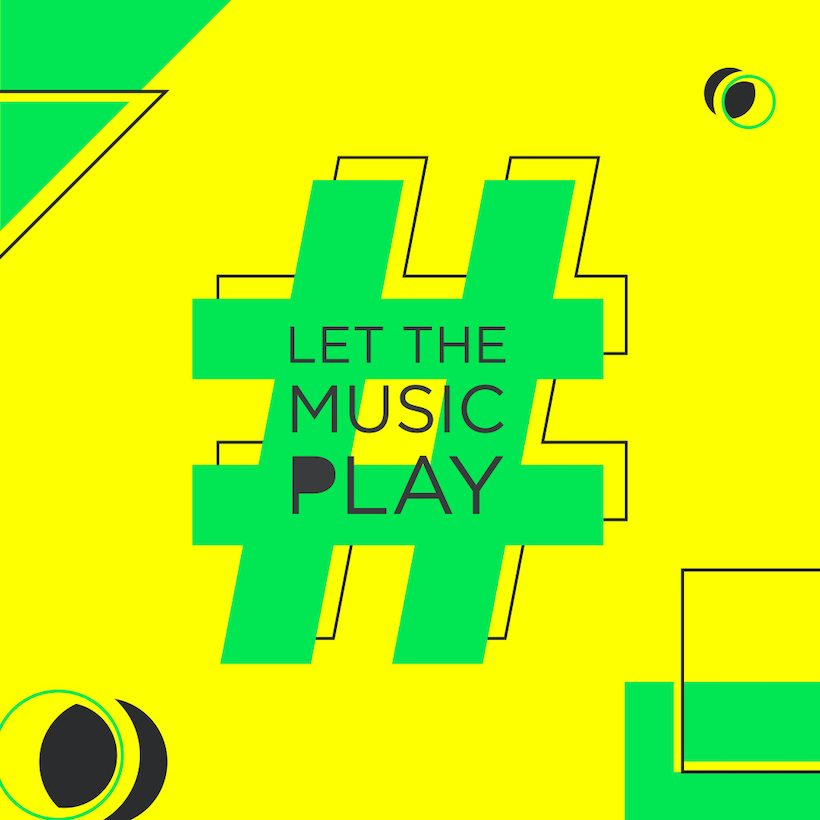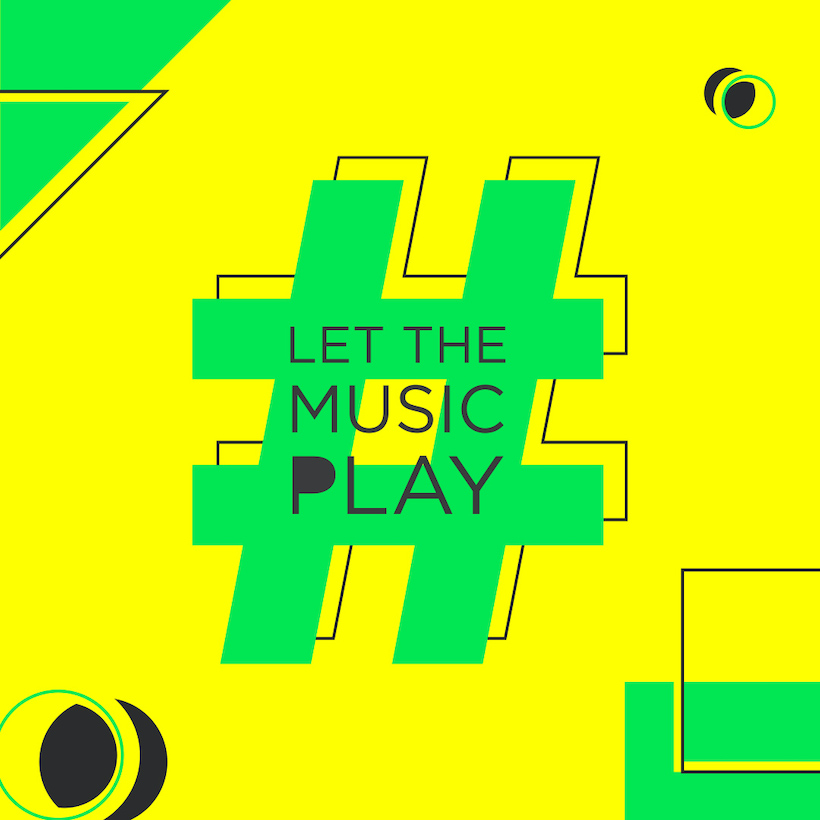 Hundreds of major artists including the Rolling Stones, Paul McCartney, Rod Stewart, Dua Lipa, Lewis Capaldi, Ed Sheeran and Eric Clapton are among those sending an urgent plea today (2) to the UK government about the future of the country's live music industry.
They and countless others are backing the concerted appeal to culture secretary Oliver Dowden. It has already realised a vast swathe of media coverage and support under the hashtag #LetTheMusicPlay. The campaign comes as the live sector faces a continuing lack of financial support from the government during the period of extended closure enforced by the coronavirus crisis.
Hundreds of independent venues have already been identified by industry body the Music Venue Trust as being under threat of imminent and permanent closure because of their inability to trade. The government's failure to step in thus far with a financial package of support is in stark contrast to the backing given to the arts sector by their counterparts across much of the world.
An industry united
Others to sign the joint letter to culture secretary Oliver Dowden include Florence + the Machine, both Noel and Liam Gallagher, Iron Maiden, New Order, Franz Ferdinand, Rita Ora, Skepta, Coldplay, Annie Lennox, Genesis, Depeche Mode, Take That, James Bay, the Chemical Brothers, Johnny Marr, Biffy Clyro, Bastille, Muse, Sir Tom Jones and Manic Street Preachers.
KT Tunstall, Jools Holland and Primal Scream are among those to appear in television and radio interviews amplifying the call for action. An overwhelming number of artists, and their fans, have been posting videos and photos of their last gig before lockdown, labelled #LetTheMusicPlay.
The Rolling Stones wrote on their social media: "Show your support for live music and share a photo from the last gig you went to with #LetTheMusicPlay." They added the setlist from the band's last live show in Miami in 2019. Glastonbury Festival co-organiser Emily Eavis posted: "Today, we are joining with promoters, artists, festival goers and music lovers to call on the UK government to offer support to the live industry, which is frankly on its knees and faces being wiped out."
"Every band has to start somewhere"
Iron Maiden wrote: "Every band has to start somewhere (in time), & Iron Maiden were no exception. 90% of the UK's grassroots music venues are under threat of closure due to Covid-19." Further endorsement came from far beyond the UK. Cher wrote: "Sonny and my career couldn't have happened without UK's Live Music Industry. When no one 'got us' England did."
As much of the publicity surrounding the appeal has reminded the government, the live music sector added £4.5 billion to the UK economy in 2019, and supports 210,000 jobs. The UK is the world's fourth largest music market as measured by ticket sales.
Without support, future "looks bleak"
The letter states: "UK live music has been one of the UK's biggest social, cultural, and economic successes of the past decade. But, with no end to social distancing in sight or financial support from government yet agreed, the future for concerts and festivals and the hundreds of thousands of people who work in them looks bleak.
"Until these businesses can operate again, which is likely to be 2021 at the earliest, government support will be crucial to prevent mass insolvencies and the end of this world-leading industry."
Proactive suggestions on the way forward
In a series of specific and proactive suggestions about the way forward, the live music sector is calling for a clear, conditional timeline for reopening venues without social distancing; comprehensive business and employment support package and access to finance; and full VAT exemption on ticket sales.
It's also calling for the package to include a government-backed insurance scheme to allow shows to go ahead; an extension of the furlough scheme and help for the self-employed to stave off mass redundancies; rent breaks for venues to allow them to reopen; an extension of business-rate relief to the entire live music supply chain; the rollover of fees for single-premise event licences for festivals; and financial support for lost box-office income.