UK's Music Venue Trust Calls For Grassroots Music Venue Crisis Fund
The £1 million fighting fund would protect hundreds of British grassroots venues.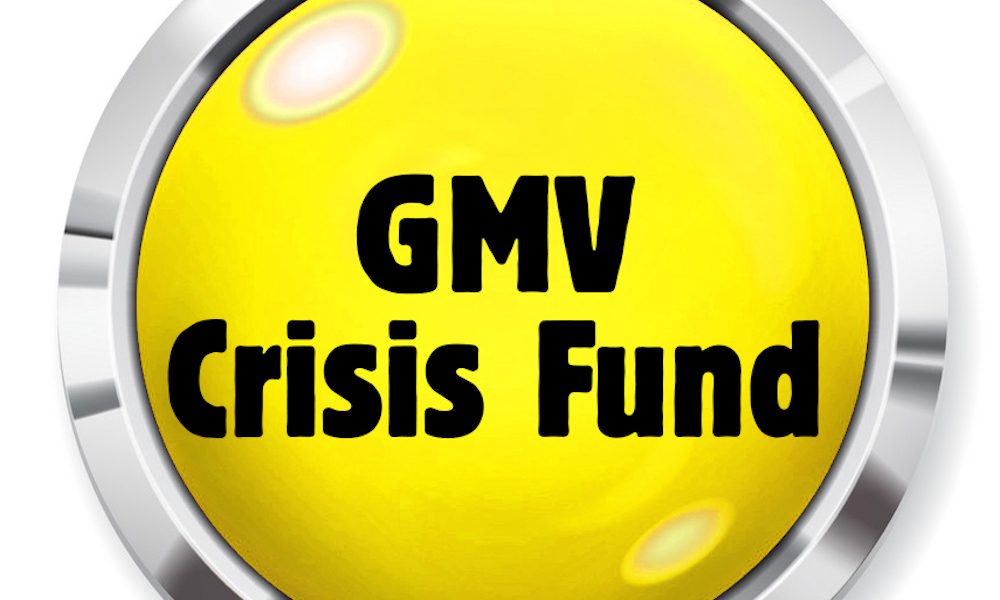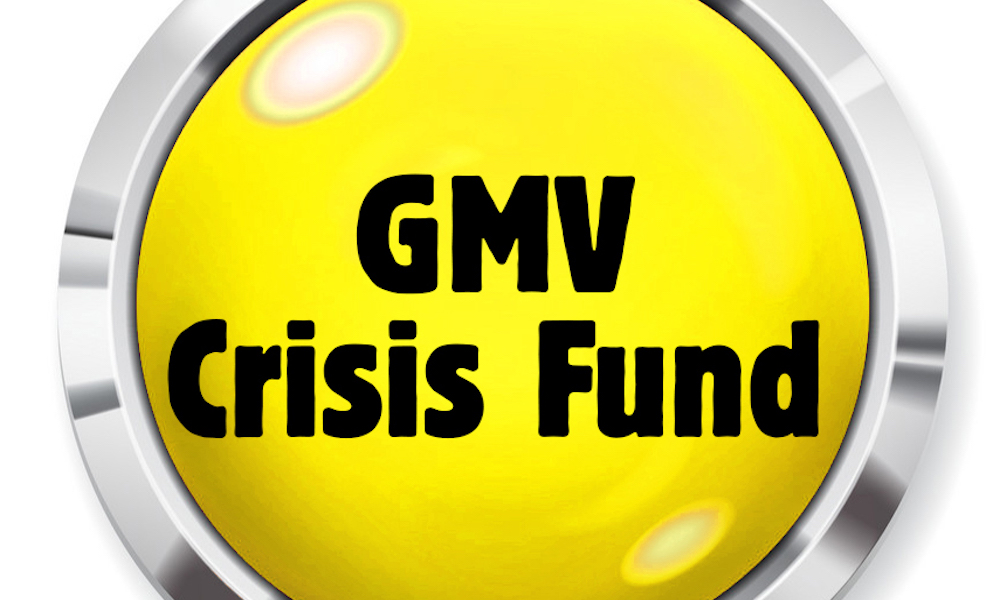 Music Venue Trust, which represents independent live music venues across the UK, is today (30) calling for the creation of the Grassroots Music Venue Crisis Fund, a £1 million fighting fund to protect hundreds of British grassroots venues.
The charity, established in 2014, is looking to the music industry, the cultural sector and the UK's most successful musicians to create the fund. The MVT says that, despite government action, more than 550 such venues remain under immediate threat of permanent closure.
100,000 concerts per year at risk
During the coronavirus crisis, 5,000 jobs in the UK's indie venue sector are at risk, and the closure of these locations would mean the loss of 100,000 concerts per annum, over 300,000 performances by musicians, and more than one million temporary employment opportunities for workers in the gig economy. The MVT says that such casualties would be permanent, since any venues that are forced to close would not reopen.
The GMVCF looks to protect grassroots artists, workers and musicians whose livelihoods depend on the sector, Its funding will give the MVT the financial footing required to place its existing Emergency Response service on a crisis footing.
A 98% success rate
In 2019, the Emergency Response Service prevented 91 closures of independent live venues in the space of 12 months. Over the next three months alone, MVT needs the resources and financial backing to prevent over 550 potential closures.
The Trust's Emergency Response Service will defend each individual venue that comes under threat of permanent closure, as and when it happens, taking the action needed to prevent its permanent closure. The service has been successful in 98% of cases involving threatened closure.
Fighting every closure
The £1 million that the MVT seeks will fully fund the service, and will allow the Trust to respond directly and dynamically to every threatened closure and provide emergency financial support where necessary. Since its establishment, the Trust has secured the long-term future of such threatened cultural hubs as Hull Adelphi, Exeter Cavern and London's celebrated 100 Club.
"We won't accept that this crisis should result in 500 closures. Or 200. Or even 100," states the MVT in its announcement. "With your help, we can fight every single one."
Details of how to donate to the Grassroots Music Venue Crisis Fund can be found here.
Format:
UK English