UNESCO Adds Reggae Music To Cultural Heritage List
UNESCO, the UN's cultural and scientific agency has added Reggae to its list of "global cultural treasures" that "continues to act as a voice for all".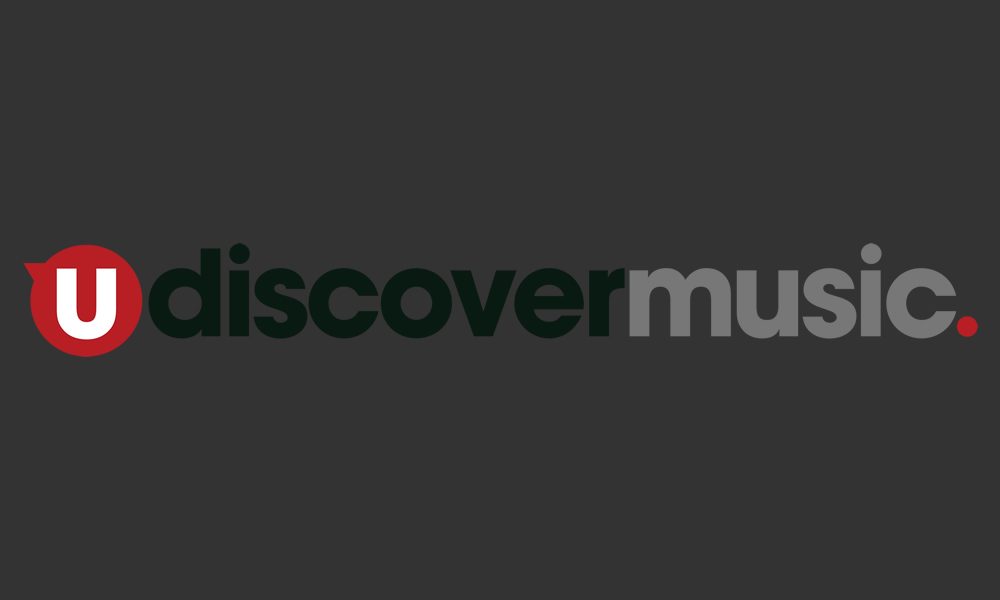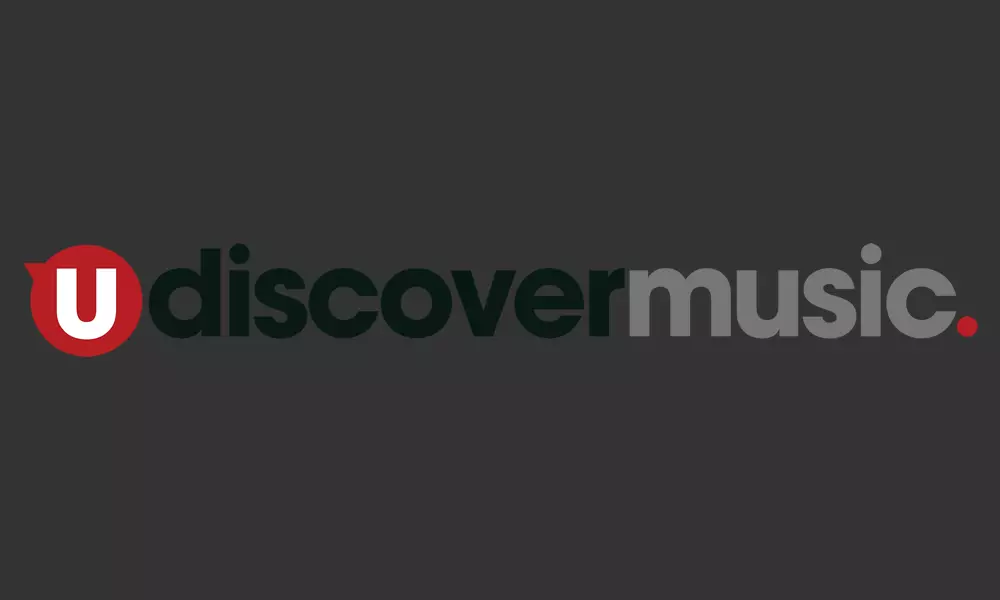 Since its emergence from the streets of Kingston, Jamaica in the 60s, reggae music has pervaded every corner of the world and now its legacy is forever protected after being listed as a global cultural treasure by UNESCO, the United Nation's cultural and scientific agency.
Thanks to artists like Bob Marley, Gregory Isaacs and Toots and the Maytals, the voice of the oppressed in Jamaica became the rallying cry for others and "continues to act as a voice for all," reads the UNESCO committee.
The inclusion of reggae comes after Jamaica heavily campaigned for the genre's protection with Jamaican Culture Minister Olivia Grange saying: "It is a music that we have created that has penetrated all corners of the world".
Also joining reggae on UNESCO's collection of 300 "intangible cultural heritage" traditions is traditional Korean wrestling, yoga in India and hurling in Ireland, among others.
"While in its embryonic state Reggae music was the voice of the marginalized, the music is now played and embraced by a wide cross-section of society, including various genders, ethnic and religious groups," says UNESCO.
"Its contribution to international discourse on issues of injustice, resistance, love and humanity underscores the dynamics of the element as being at once cerebral, socio-political, sensual and spiritual. The basic social functions of the music – as a vehicle for social commentary, a cathartic practice, and a means of praising God – have not changed, and the music continues to act as a voice for all."
Each year, UNESCO "inscribes" dozens of cultural practices into its protected list, ranging from music, dance and theatrical styles. While most of them are mostly unknown outside their country of origin, this is one of the first times that such a globally popular practice has been included.
Reggae was just one of 40 proposals that were under consideration and cultural officials hope its addition to the list will help raise the profile of reggae and its origins.
Format:
UK English