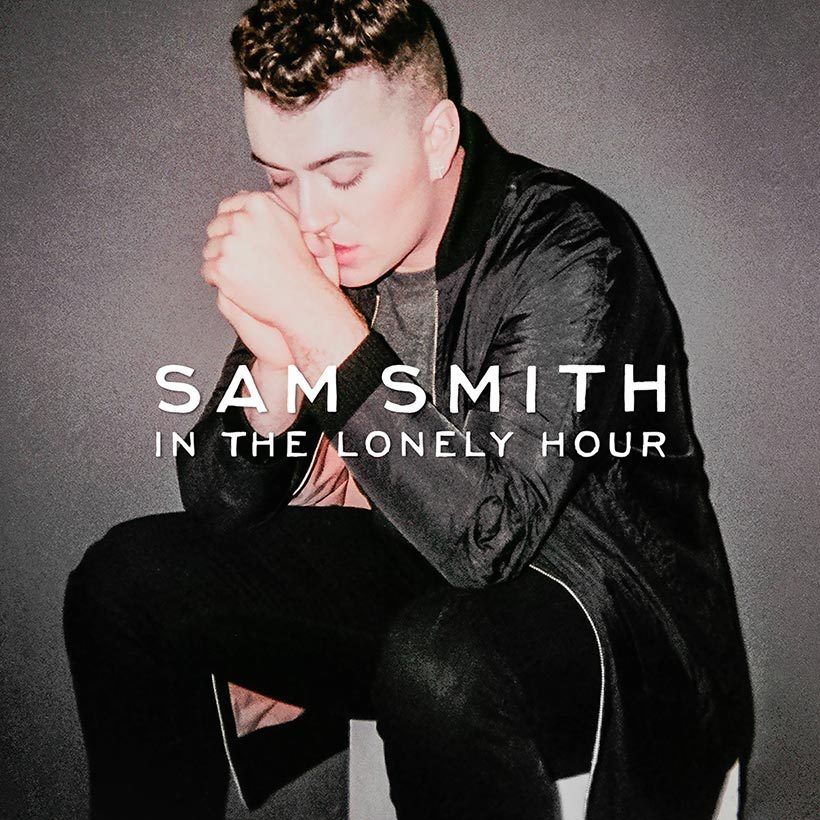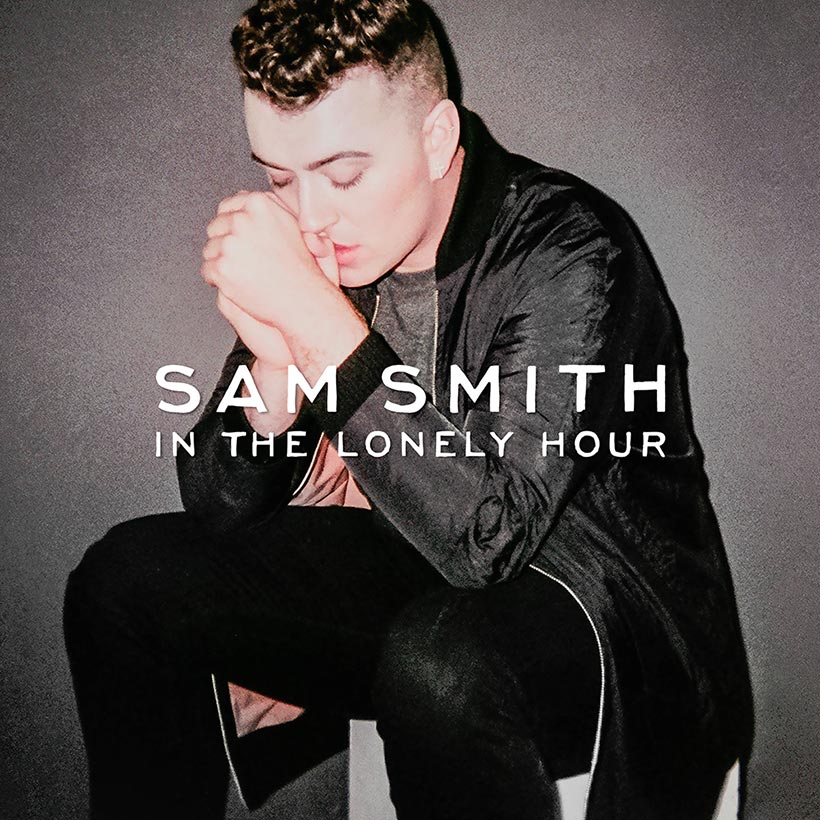 Sam Smith has made chart history in the US. His first album In The Lonely Hour, fresh from topping the UK bestsellers, has entered The Billboard 200 at No. 2, selling more copies in its first week, 166,000, than any other debut album by a British male artist since Nielsen SoundScan began measuring sales digitally in 1991.
Those sales add up to a new entry at No. 2 on the American chart, while the single 'Stay With Me,' also a UK No.1, has just passed sales of one million in the US alone. It sold 148,000 this week for a 10-5 climb on the Hot 100. Among its various appearances on other Billboard charts, the song climbs 2-1 on the Adult Alternative survey.
As interest in Smith in the US reaches ever greater heights, his forthcoming North American tour (which begins September 15 in Boston) is already a complete sellout. It includes shows at the Greek Theatre in Los Angeles, the Hammerstein Ballroom in New York and the Riviera Theatre in Chicago. After the 14-date US itinerary, Smith comes home for an 11-date British tour that begins on October 23 and culminates in two shows at the Eventim Apollo Hammersmith on November 6 and 7.
Smith has been MTV's 'Artist To Watch' and VH1's 'You Oughta Know' artist throughout June. He's also playing at Glastonbury Festival this weekend.
Meanwhile, Lana Del Rey's 'Ultraviolence' debuts at No. 1 on The Billboard 200, just ahead of Smith, with opening sales of 182,000, the highest opening total for a female artist this year. It comfortably outdoes the 77,000 sales of her first album 'Born To Die' when it debuted and peaked at No. 2 early in 2012. That album now has total US sales just shy of 1.1 million.
Format:
UK English