'In The Lonely Hour': How Sam Smith's Debut Album Spoke To Millions
Transforming Sam Smith into into a global megastar, 'In The Lonely Hour' remains a special album sung directly from the heart.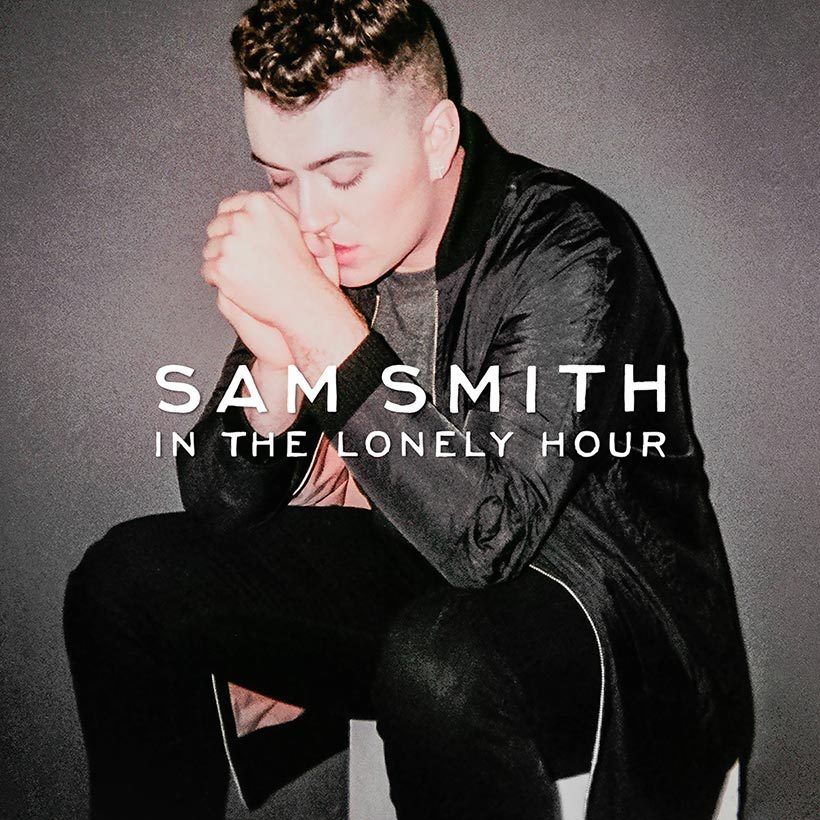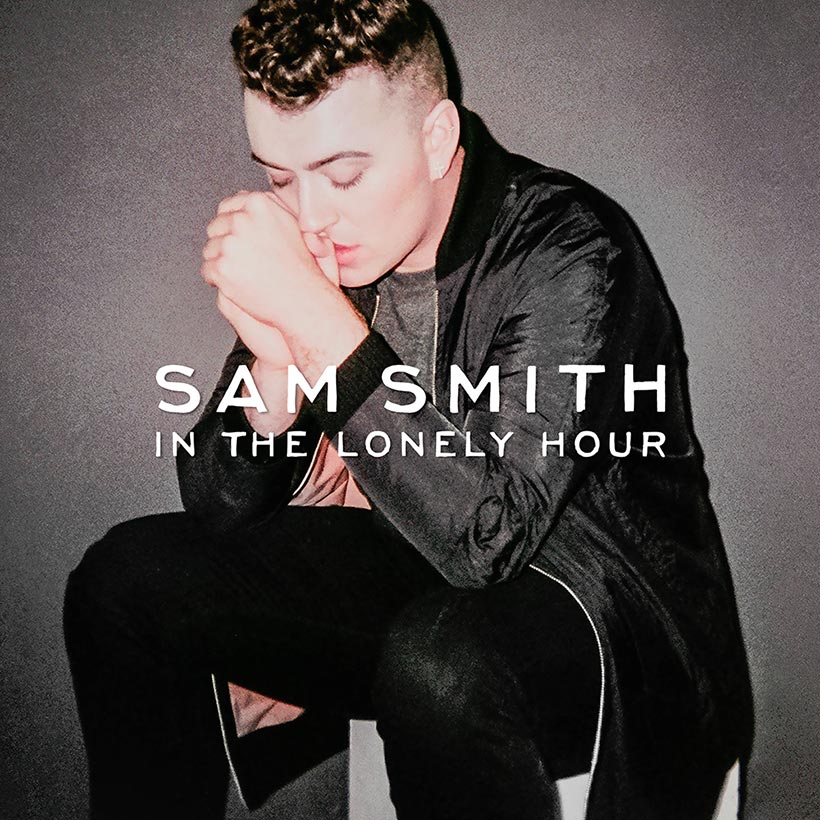 If any vocalist could possibly claim to be the current pretender to Adele's throne, then Sam Smith is surely the prize candidate. Their debut album, In The Lonely Hour, was released on May 26, 2014, and has transformed the softly spoken British singer-songwriter into a global megastar. Smith first came to our attention on Disclosure's 2012 single "Latch," but it was their performance on Naughty Boy's "La La La," which powered the song to the top of the UK charts in May 2013, that became their first signature track. It had followed Smith's first solo single, "Lay Me Down," but that effort failed to break the all-important UK Top 40 – even though, over time, it has become better appreciated as a highlight of Smith's 10-track debut album.
Listen to In The Lonely Hour now.
In The Lonely Hour was the second best-selling British album in 2014 and ended up the third best-selling album in the US after its third single, "Stay With Me," topped the UK charts and made it all the way to No.2 stateside. The secret to Smith's success was not dissimilar to Adele's: strong songs powered by an incredible voice drenched in the personality of the performer. While second single, "Money On My Mind," had been built around a distinctive dance hook, Sam's fragile machismo was played up to the hilt for the album's true breakthrough hit. A tender ballad, "Stay With Me" became their best-performing international song and was, significantly, the first to be picked up by influential adult contemporary radio stations in the States.
The vulnerability that Smith chose to showcase resonated with a public who seized on their confirmation that the record had been in part shaped by a broken heart. In a welcome sign of the times, Smith's sexuality didn't define the project, and the songs' rallying themes of love and loss crossed genres and generations. Nominated at the 2014 MOBO Awards for Best Album, Smith won that category and added three others that evening. The Grammys followed suit, and six nominations led to four awards, including Song Of The Year, once again for "Stay With Me." Brits glory inevitably followed in February 2015, a few weeks after the album shifted its millionth copy in the UK.
Sam Smith - Stay With Me (Official Music Video)
A later reissue of In The Lonely Hour – titled the Drowning Shadows Edition – added 13 tracks, including duets with John Legend, A$AP Rocky, and one of Smith's heroes, Mary J Blige. R&B divas have truly shaped Sam's musical direction. Smith is not afraid to tackle tracks associated with powerful performances from women. Their cut of the Amy Winehouse classic "Love Is A Losing Game" is another standout on the reissued release, along with a slowed-down version of Whitney Houston's "How Will I Know."
Smith opened up their heart on a very special record, revealing an emotional honesty that has gone on to mark their career.