Valerie June "Dances In The Light" With T. Rex Cover 'Cosmic Dancer'
The original was on the 1970s glam-rock pacesetters' 1971 UK No. 1 album Electric Warrior.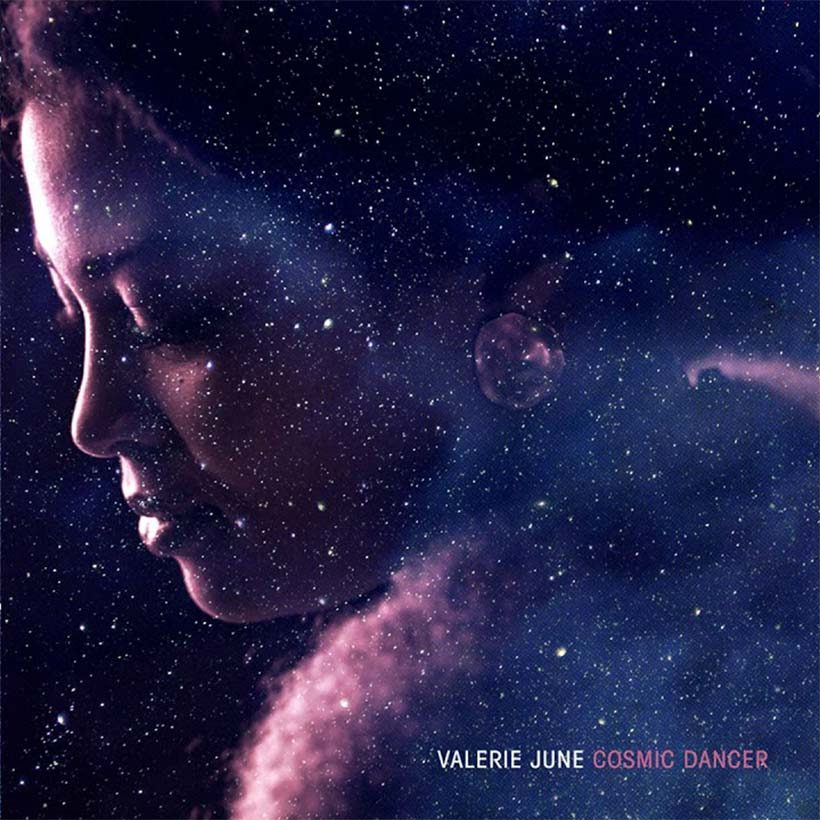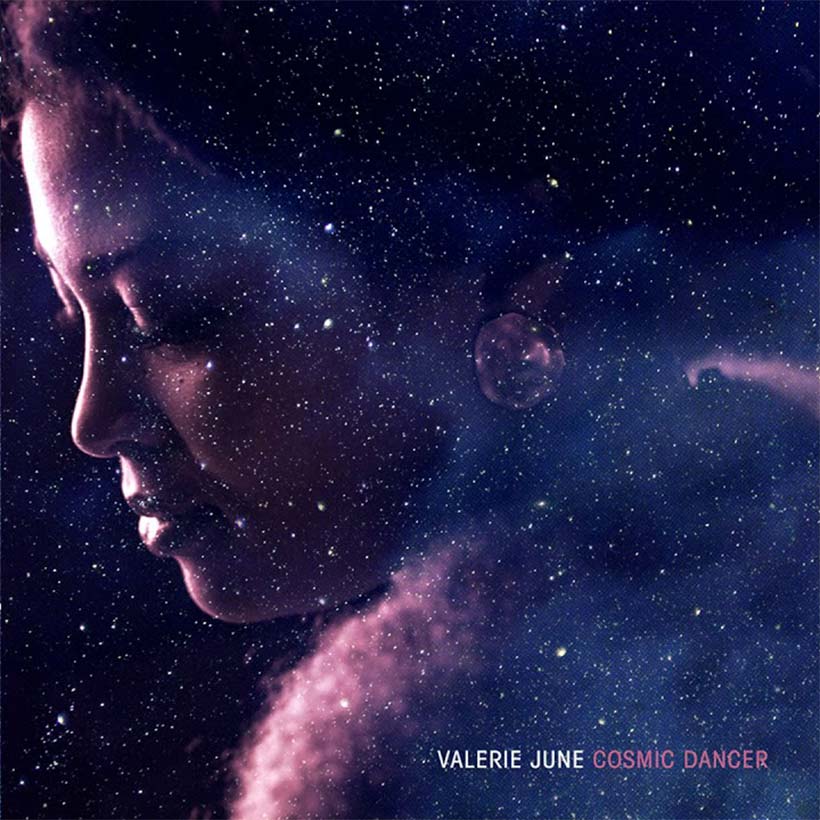 Folk-soul singer and writer Valerie June has released her version of the T. Rex song 'Cosmic Dancer,' complete with some written musings on the Marc Bolan composition. The original was on the 1970s glam-rock pacesetters' 1971 UK No. 1 album Electric Warrior.
The new track, on June's June Tunes imprint via Fantasy/Concord, follows her version of Jimi Hendrix's 'Little Wing,' which she unveiled in April. She writes of 'Cosmic Dancer': "To know a song's meaning is like trying the count the grains of sand on an oceanside beach. Even when I write a song, the meaning seems to be like a chameleon that changes with the years.
"Songs are living, and they will oh so many times live beyond the singer. As 'Cosmic Dancer' has certainly lived beyond Marc Bolan [T. Rex]. [The song] to me is a reminder that we don't have to waste energy saying shut the hell up to any voice tells us that our light is not needed. We came to Earth to shine. We were called to radiate. There is one true belief: That we should spend our entire lives dancing in the light.
"Whatever that means to you…be fearless and focus on shining. Because the focus of our lives is the reality we see and live every day. Why not focus on dancing from the womb until the tomb?
"Imagine an elevated Earth," continues June, "where all beings are fearlessly shining and dancing through long and beautiful lives! I always say you don't have to beg for the blues. It'll come. So don't worry there will still be tons of bullshit obstacles and problems to overcome.
"It's in the space between each breath and the glistening on the side of each grain of sand where the music can be heard the music and the light from our spirits can be seen. I wonder just what our outer world look like if we were to follow that inner rhythm."
June continues her touring schedule tonight (11) in St. Louis, with dates booked for the rest of the month, and others in Washington on 7 September and at the Mempho Music Festival in Memphis on 19 October.
Explore our T. Rex Artist Page.
Format:
UK English