Verve Jazz Greats Billie Holiday, Dinah Washington & Stan Getz In New Box Sets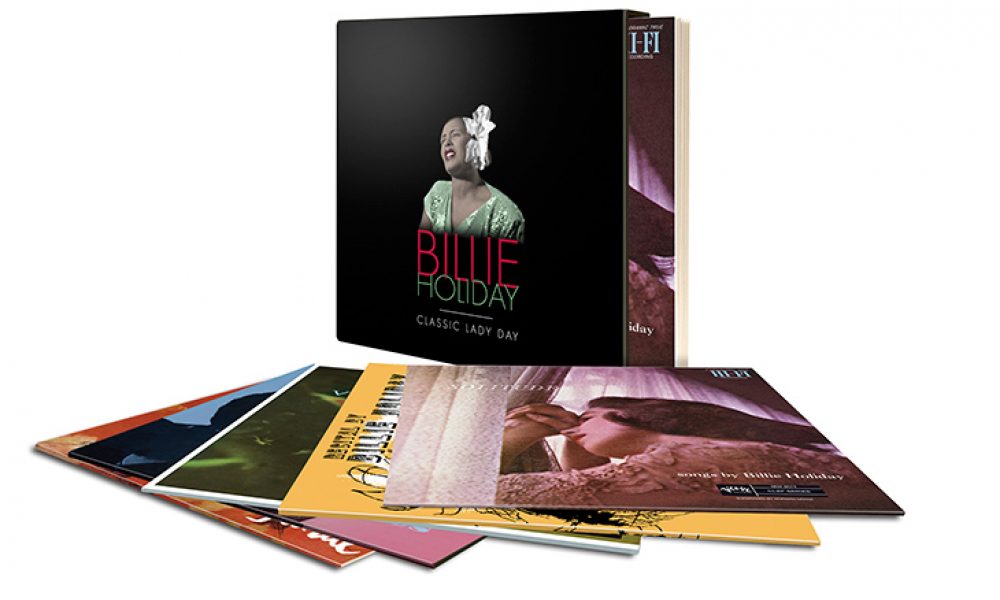 Three of the great names in jazz are to be newly commemorated with the 8 December release by USM of three Verve vinyl collections by Billie Holiday, Dinah Washington and Stan Getz. The Verve box sets feature a selection of each artist's best-loved albums, on 180g vinyl or in 5CD versions (which will follow a week later, on 15 December) in sleeves replicating the original artwork. Each vinyl box set comes with a download card.
The Holiday set, on vinyl and CD, contains Songs By Billie Holiday, A Recital By Billie Holiday, Velvet Moods – Songs By Billie Holiday, Lady Sings The Blues and All Or Nothing At All. Each album showcases the peerless powers of vocal interpretation and delivery of "Lady Day," as she was enduringly named by her friend and collaborator Lester Young, whose influence on jazz and pop singing continues to be felt to this day.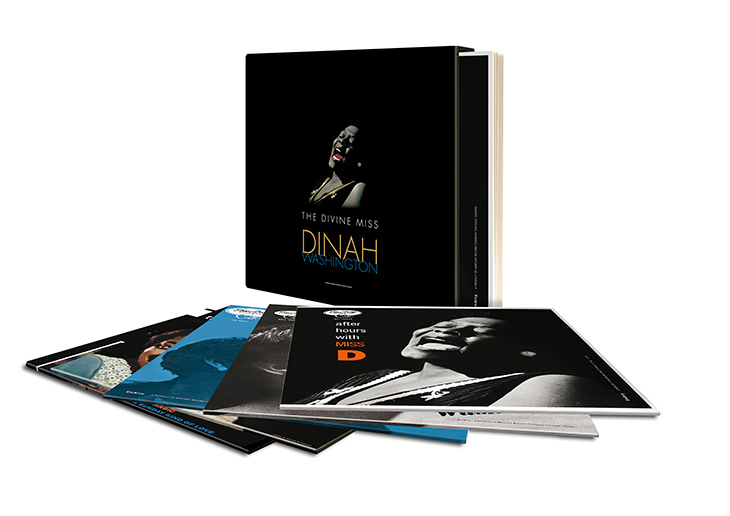 Singer and pianist Washington, perhaps the most popular black female recording artist of the 1950s, is featured on the vinyl and CD sets with the original albums After Hours With Miss D, Dinah Jams, For Those In Love, The Swingin' Miss D and What a Diff'rence A Day Makes. Her grounding in jazz was augmented by flavours of blues, R&B and traditional pop, which led to the "Queen of the Blues" being inducted into the Rock and Roll Hall of Fame in 1993.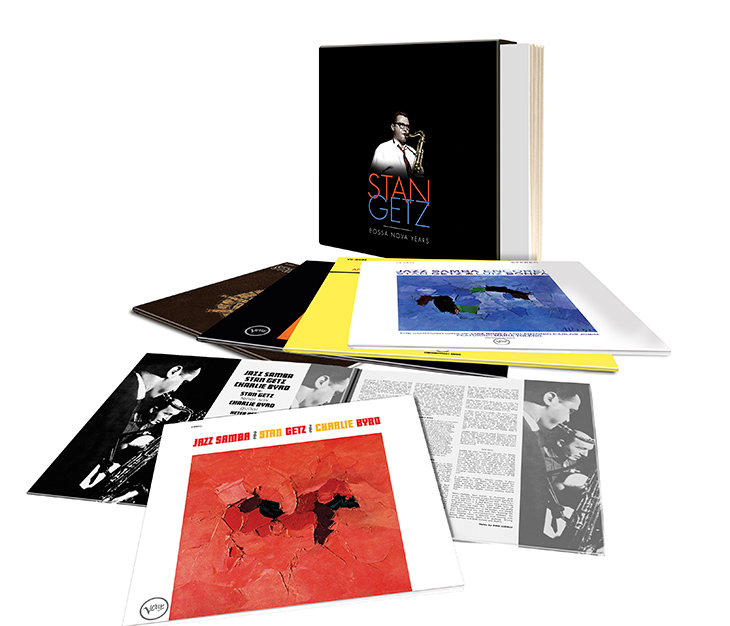 Jazz saxophonist Stan Getz became a titan of the tenor sax, often known simply as "The Sound" because of his warm and lyrical tone and touch on his instrument. After emerging as a member of Woody Herman's big band in the late 1940s, he went on to popularise the bossa nova sound in America, notably with his 1964 version of 'The Girl From Ipanema,' featuring vocalist Astrud Gilberto. The albums in his set, on vinyl and CD, are Big Band Bossa Nova, Jazz Samba, Jazz Samba Encore!, Getz/Gilberto and Getz/Almeida.
Click to order the vinyl editions of the Billie Holiday, Dinah Washington and Stan Getz box sets, or the CD editions of the Holiday, Washington and Getz sets. 
Format:
UK English