Watch The New Video For The Chemical Brothers 'Free Yourself'
The video was directed by Dom&Nic, previously responsible for Chemical Brothers videos including 'Block Rockin' Beats' and 'Setting Sun'.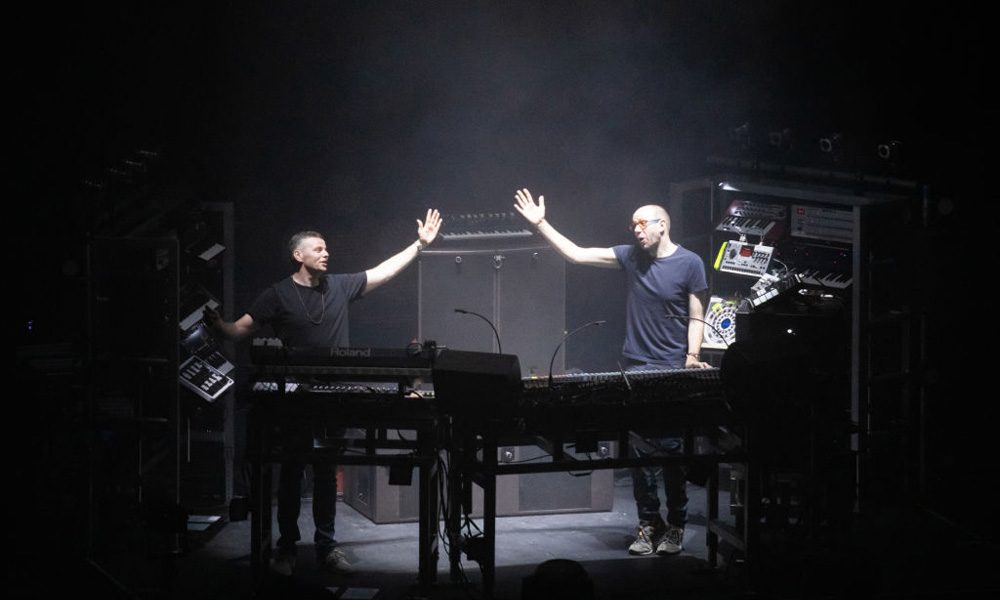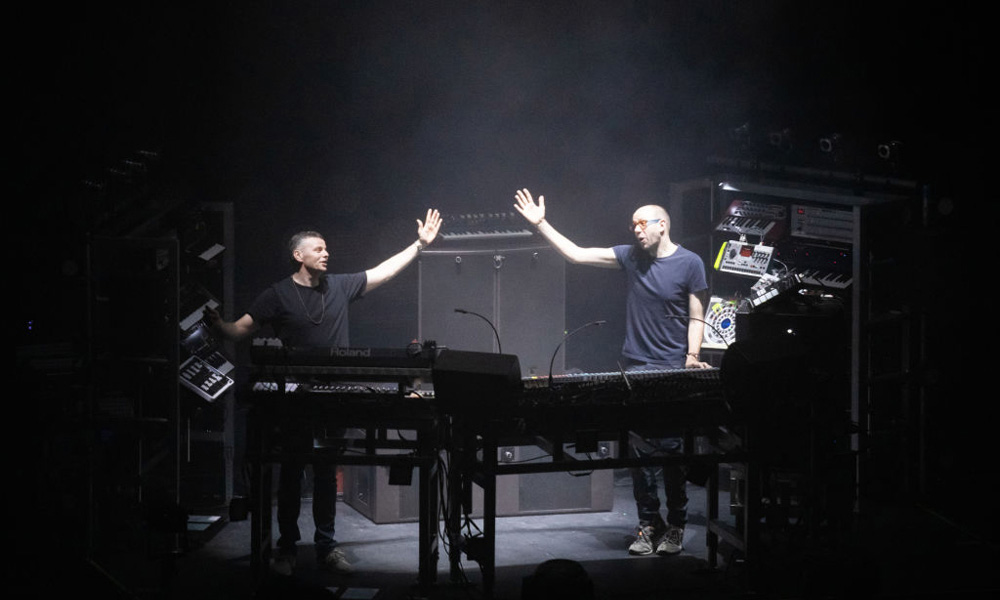 The Chemical Brothers have released a remarkable new video for their new song Free Yourself. Eight months in the making, in collaboration with production company Outsider and content creation studio The Mill, the video uses cutting edge visual effects and motion capture technology to tell a near-future story of factory robots freeing themselves and you can watch it above.
The video was directed by Dom&Nic, the creative duo who have worked with The Chemical Brothers over a period of twenty two years and have worked on videos including 'Hey Boy Hey Girl', 'Block Rockin' Beats', 'Setting Sun' and the award winning video 'Wide Open' from the band's 2015 album Born In The Echoes which topped the UK charts.
Of working on Free Yourself, Dom|&Nic said: "Why would artificial intelligence behave any different to humans discovering music and dance for the first time? We've all seen humans dancing brilliantly like robots, we've also seen robots dancing brilliantly like robots but you've never seen robots dancing badly like humans. That's new…
"The Chemical Brothers music allows people to get out of their box at a gig or listening to the record – it's a moment of frenzied abandonment to the music. We wanted to capture that feeling in the idea of an oppressed robot workforce suddenly abandoning themselves to music and fun. It's robots having fun, robots being silly and robots raving!
"It's a black comedy and an observation or conversation about the possible future relationship between robots, artificial intelligence and humans. Maybe we don't have anything to be scared of, why do we think the worst about AI and humanity? We imagined a near future where robots had become a sentient underclass and we felt sorry for them and wanted to imagine them finding a way to free themselves, have fun and dance."
The Mill's Wes adds: "We are thrilled to be involved in another Dom&Nic and The Chemical Brothers collaboration. Following on from the success of 'Wide Open' in 2016, 'Free Yourself' presented us with the challenge of designing and animating hundreds of robots, continuing the theme that runs through many of The Chemical Brother's videos – dance."
Elsewhere in Chemical Brothers news, uDiscover Music recently reported that the pioneering electronic music duo will be headlining the 2019 All Points East festival in London, for which tickets are now available.
Format:
UK English