Watch The Video For Michael Kiwanuka's New Single, 'Hero'
Kiwanuka's new album, titled simply 'KIWANUKA', is set for release on 1 November.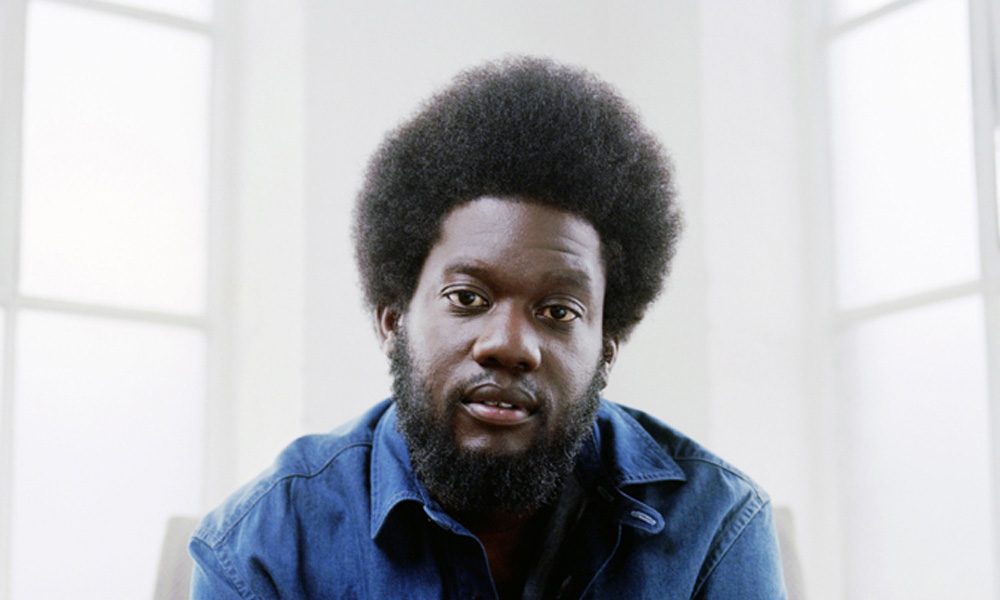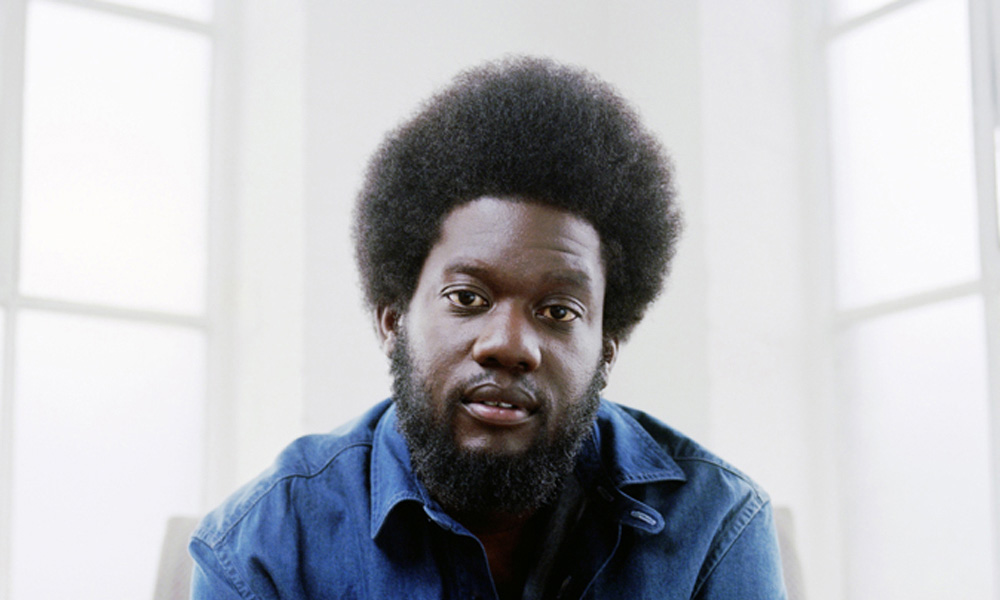 Michael Kiwanuka is very pleased to share the official video for his new single, 'Hero'. It is the third track to be taken from his forthcoming new album, KIWANUKA, which set for release on 1 November.
'Hero' pays homage to some of the world's most important history-changing heroes that were taken too soon due to violence; heroes to Michael Kiwanuka and others, like Fred Hampton, Martin Luther King, Malcolm X, JFK, Sam Cooke, John Lennon, Marvin Gaye, Tupac and more. The flip side, of course, is the idea that those who bring the most evil to this world seem to live the longest, making him ponder the idea that maybe all heroes die first.
The video is based on COINTELPRO- the FBI's covert program of suppressing organizations and public figures, including musicians, who were involved in or supported anti-establishment political activity from the 1950's through to the 70's.
Directed by CC Wade, The video shows a tornado of conspiracy surrounding a famous musician's death, set against the backdrop of 60s black liberation movements, FBI corruption and hippie counter culture. Kiwanuka simply states, "Hero' is a song about how the gems of this world always seem to die young, and how those who are oppressed often seem to have the most to offer us."
KIWANUKA will be released through Polydor Records. It is the follow-up to the artist's Number 1 second album, Love & Hate, released back in July 2016 that resonated broadly both critically and in the public's affections, netting the British musician his second Mercury Prize nomination and his second and third BRIT nominations too.
Recorded in New York, LA and London, Kiwanuka returned to the studio with Danger Mouse and Inflo, the same production team that combined so magnificently on Love & Hate.
Following a headline performance at this year's End of the Road Festival in September, Kiwanuka will take his new album out on the road for the rest of this year and next, with the first UK shows announced today for March 2020.
Michael Kiwanuka plays the following dates:
29th October – Baloise Session, Basel
23rd November – La Salle Pleyel, Paris SOLD OUT
24th November – Ancienne Belgique, Brussels SOLD OUT
26th November – AFAS Live, Amsterdam SOLD OUT
27th November – Essigfabrik, Cologne SOLD OUT
29th November – K.B Hallen, Copenhagen
30th November – Gota Lejon, Stockholm SOLD OUT
1st December – Rockefeller Music Hall, Oslo SOLD OUT
3rd December – Huxleys Neue Welt, Berlin SOLD OUT
4th December – Batschkapp, Frankfurt
6th December – Stadthalle Halle F, Vienna
7th December – Fabrique Milano, Milan
*NEW* UK Headline Dates, 2020:
2nd March – O2 Guildhall, Southampton
3rd March – O2 Academy, Bournemouth
5th March -O2 Academy Brixton, London SOLD OUT
6th March – O2 Academy, Birmingham
7th March – O2 Apollo, Manchester SOLD OUT
9th March – Corn Exchange, Cambridge SOLD OUT
10th March – De Montford Hall, Leicester
12th March – O2 Academy, Leeds
13th March – O2 Academy, Newcastle
14th March – Barrowlands, Glasgow SOLD OUT.
KIWANUKA is out on 1 November and can be bought here.
Format:
UK English