Watch The Video For Naughty Boy & Mike Posner's 'Live Before I Die'
The emotive track explores how losing a loved one can have a transformative impact, leading us to make changes that can alter the ways we approach our lives.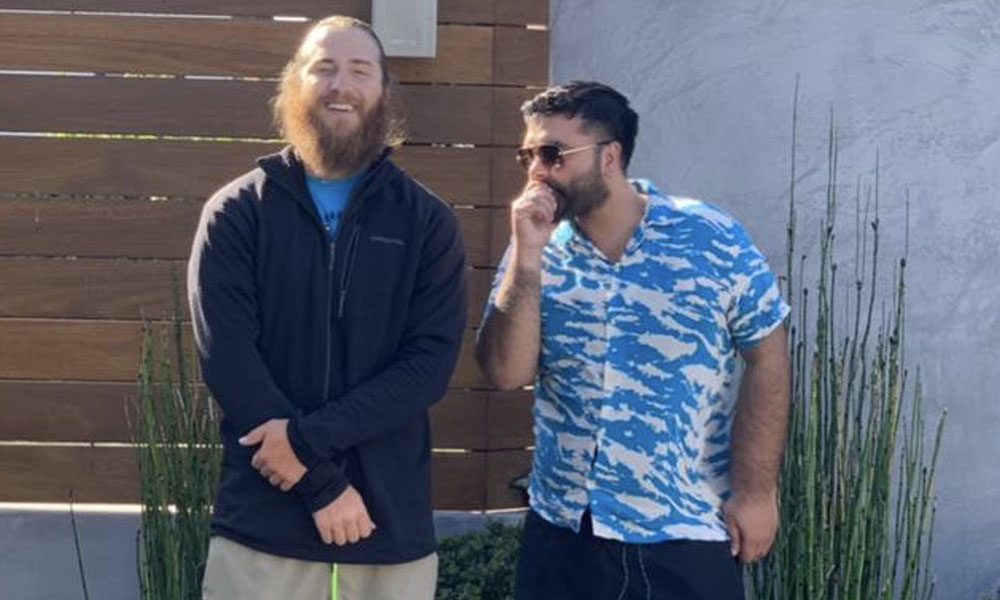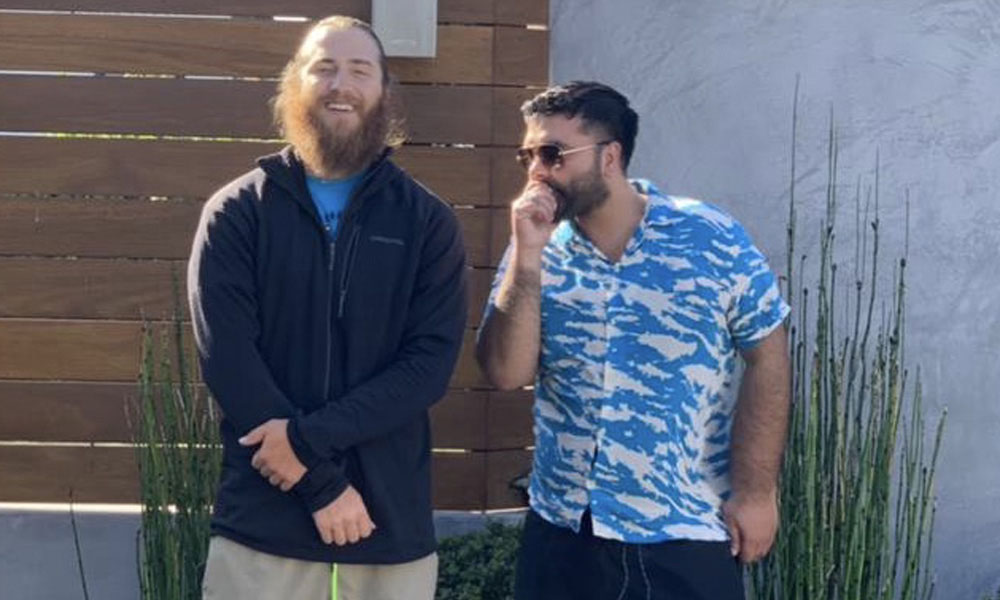 Superstar producer, songwriter and artist Naughty Boy and multi-platinum selling singer-songwriter-producer Mike Posner have released the video for their poignant and uplifting new single 'Live Before I Die'. You can check it out below.
Naughty Boy, Mike Posner - Live Before I Die
A collaboration months in the making, 'Live Before I Die' sees both artists push their creativity to new and breathless places. A personal and meaningful song to both artists, the track was written after Posner lost his father and decided to upend how he had been living his life, instead opting to do life-altering and incredible things. Teaming up in the studio, Naughty Boy was immediately drawn to the song, relating his own experiences with family illness to the song's message of living one's life to the fullest.
Instantly catchy and blending house, R&B and pop in inventive and innovative ways, 'Live Before I Die' explores how losing a loved one can have a transformative impact, leading us to make changes that can alter the ways we approach our lives. The song's production is both wistful and reverent, building in the verses before matching the song's stirring chorus.
The accompanying video was shot during Posner's personal mission to walk across America, an inspiring journey that saw the singer hike 3,000-miles from Asbury Park, New Jersey, to Venice Beach, California.
Spurred on by love, loss, acceptance and a mission: "I wanted to become somebody I was actually proud of", Posner's journey, which lasted from April to October, saw him become severely injured from a rattle-snake bite and air-lifted to a nearby hospital in Colorado. Unperturbed, however, he returned to his journey after three weeks to spread the message that people should live their lives without compromise.
Directed by Posner himself and edited by videographer Logan Meis with Posner in LA following the end of the walk, the moving video includes the emotional footage of the moment Mike finally arrived at Venice Beach and he put his feet in the water of the Pacific Ocean.
Of the song and video, Naughty Boy says: "It's the most heartfelt and real song, it affects me to my core. After seeing the video, it's almost as if Mike walked for everyone and it feels like now is the time for all of us"
'Live Before I Die' comes after Posner released his mixtape 'Keep Going', released to celebrate his arrival in California while undertaking his Walk across America. The mixtape features an exciting mix of additional talent including Logic, Wiz Khalifa, Ty Dolla $ign, and Talib Kweli, as well as 'sage wisdom' from Diddy, Steven Tyler, Bun B, and E-40.
Naughty Boy's incredible discography now boasts over 3 billion global streams and over 22 million singles, including the number one smash hit 'La La La', featuring Sam Smith, and his beautiful collaboration with musical icon Beyoncé, and Arrow Benjamin "Runnin' (Lose It All)" as well as collaborations with the likes of Rihanna, Emeli Sandé, Ed Sheeran, Bastille, Wiley, Popcaan & Wyclef Jean.
Format:
UK English