Watch The Lyric Video For New Paul McCartney Song 'Fuh You'
The new song is taken from the legendary Beatle's much-anticipated new album 'Egypt Station'.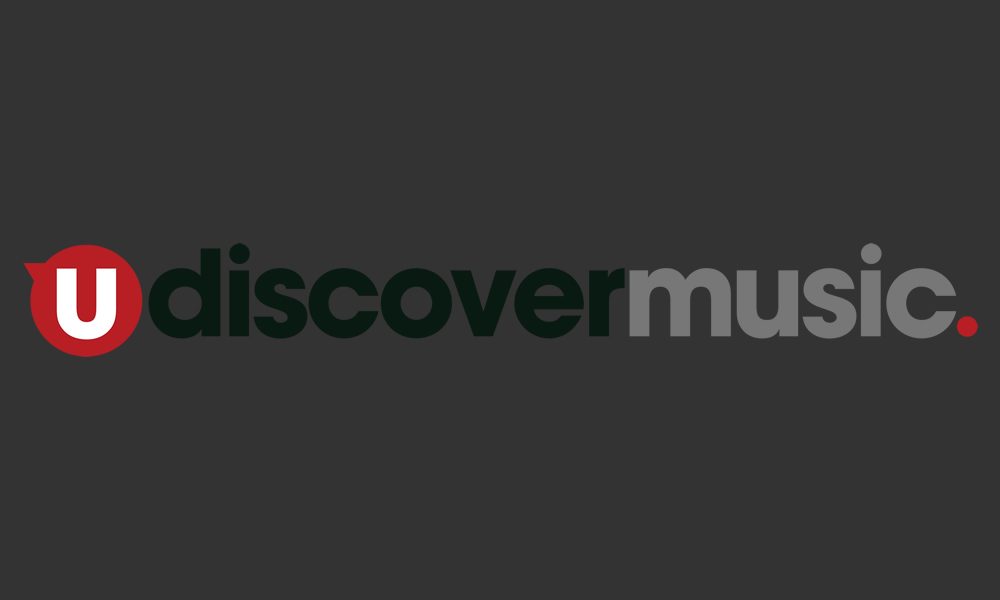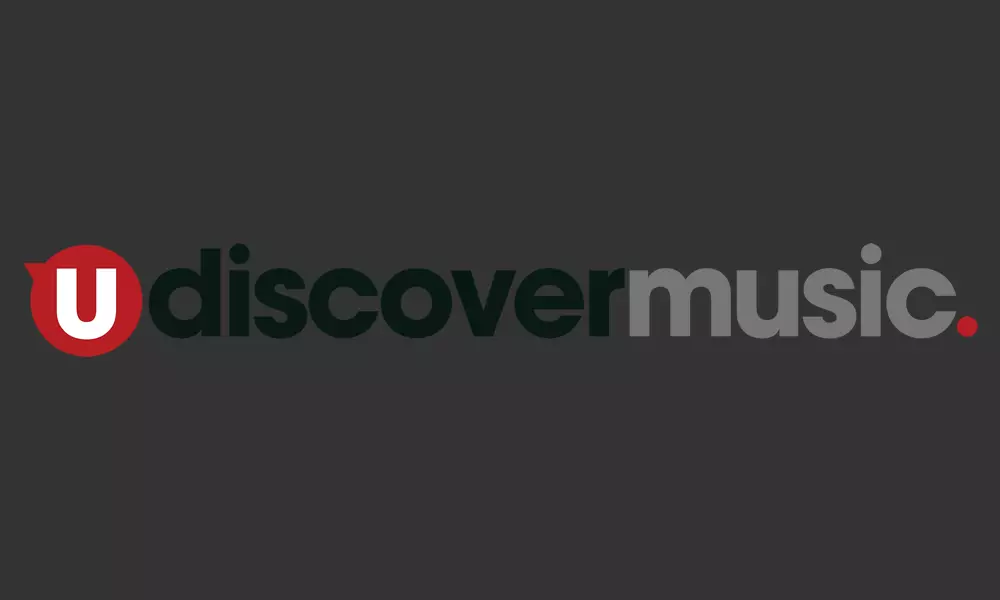 Paul McCartney has today released his new song Fuh You, taken from his much-anticipated new album Egypt Station.  You can watch the song's lyric video above.
Egypt Station is Paul McCartney's first album since 2013's New, and was recorded between Los Angeles, London and Sussex. The entirety of the album was produced by Greg Kurstin (Adele, Beck, Foo Fighters), except for 'Fuh You', which was produced by OneRepublic's Ryan Tedder.
"With this one I was in the studio with Ryan Tedder whereas the rest of the album has been made with Greg Kurstin," he told Broadway. "We were just thinking of ideas and little pieces of melody and chords and the song just came together bit by bit. And then I would try and make some kind of sense of the story. So it was like 'Come on baby now. Talk about yourself. Tell the truth, let me get to know you' and basically I wanna know how you feel, you make me wanna go out and steal. I just want it for you. So that was the basic idea and it developed from there… sort of a love song, but a raunchy love song. There you go – fuh you."
As uDiscover Music reported in June, the legendary Beatle's much-anticipated new album is set for release through Capitol on 7 September. The album title shares its name with one of McCartney's own paintings. "I liked the words 'Egypt Station'," he says. "It reminded me of the 'album' albums we used to make… Egypt Station starts off at the station on the first song and then each song is like a different station. So it gave us some idea to base all the songs around that. I think of it as a dream location that the music emanates from."
McCartney is having a summer, alright. He's been playing impromptu Liverpool gigs, hanging around Abbey Road, doing Carpool Karaoke with James Corden, listening to Kendrick Lamar, and, above all, prepping for the release of Egypt Station, for which he has also now revealed the track listing.
Egypt Station includes the following tracks:
'Opening Station'
'I Don't Know'
'Come On to Me'
'Happy With You'
'Who Cares'
'Fuh You'
'Confidante'
'People Want Peace'
'Hand in Hand'
'Dominoes'
'Back in Brazil'
'Do It Now'
'Caesar Rock'
'Despite Repeated Warnings'
'Station II'
'Hunt You Down / Naked / C-Link'
Explore Our Paul McCartney Artist Page. 
Format:
UK English