Vince Ash Returns With A New Song And Video, 'L'z'
'L'z' showcases Ash at his best, weaving together confident bars with the ease of a seasoned vet.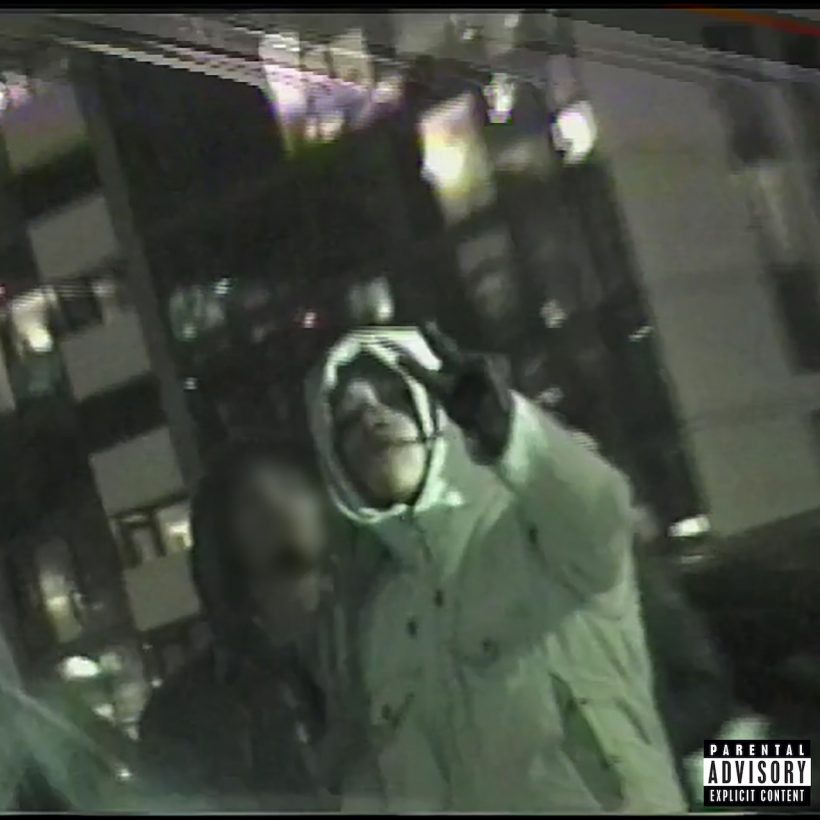 Rising Indiana rapper Vince Ash has returned with "L'z," a new song and video that showcases his street-ready lyrics and self-assured sound.
Backed by booming bass and spine-tingling drums, Ash delivers a cascade of bars that prove both his technical gifts and casual confidence. The track also arrives alongside a delightfully fuzzy, lo-fi video.
Vince Ash - Lz [Official Video]
"L'z" showcases Ash at his best, weaving together confident bars with the ease of a seasoned vet. The song is short but still sports his knack for bringing dazzling detail to street-level realities. "Bussin' down, when we touch down, we in motion," he raps. "Ain't got the s__t right now, ain't 'cause we down / It's cause we sold 'em." Ash writes from the perspective of a man who's seen too much, drawing meaning from a past he can't quite shake from his memory.
The accompanying video is stylish, featuring Ash and his crew in a hazy VHS dream. They rap along to the track in cars, bundled up in layers as rain comes down. The visual moves from black and white to color to thermal vision, matching the vibrant, varied energy of Ash's raps. Ash is a chameleonic force, able to feed off the beat in a variety of thrilling ways.
This new single follows a productive 2021 for Ash, which culminated with his soulful single "Lost" in November. He also put out the blistering "Coach Carter" at the end of October, which featured a small army of nimble Midwest MCs. And earlier in the year, he became the first artist to sign to Paul Rosenberg's Goliath Records imprint on Interscope, who put out the deluxe version of his 2020 EP VITO in April. "L'z" showcases Ash's serious side, while demonstrating just how gifted he's become as a stylist—there are few storytellers in rap capable of packing as much detail and emotion into a single song.