Vince Ash Signs To Goliath And Releases Deluxe Edition of 'VITO'
In addition to his new home, Vince has dropped a video for 'VITO' standout, 'On N' On.'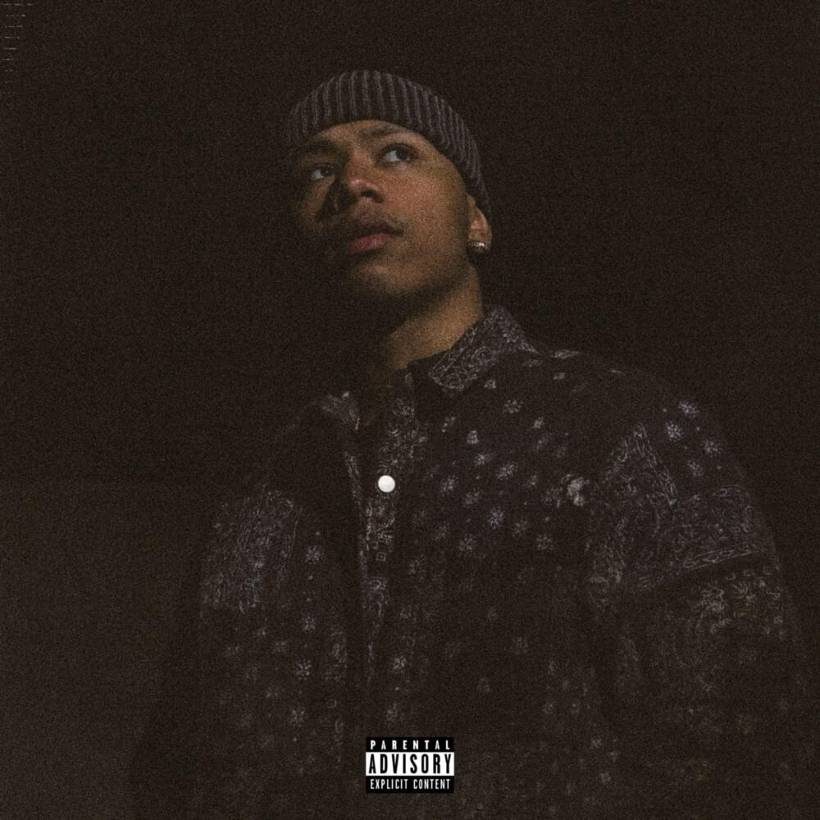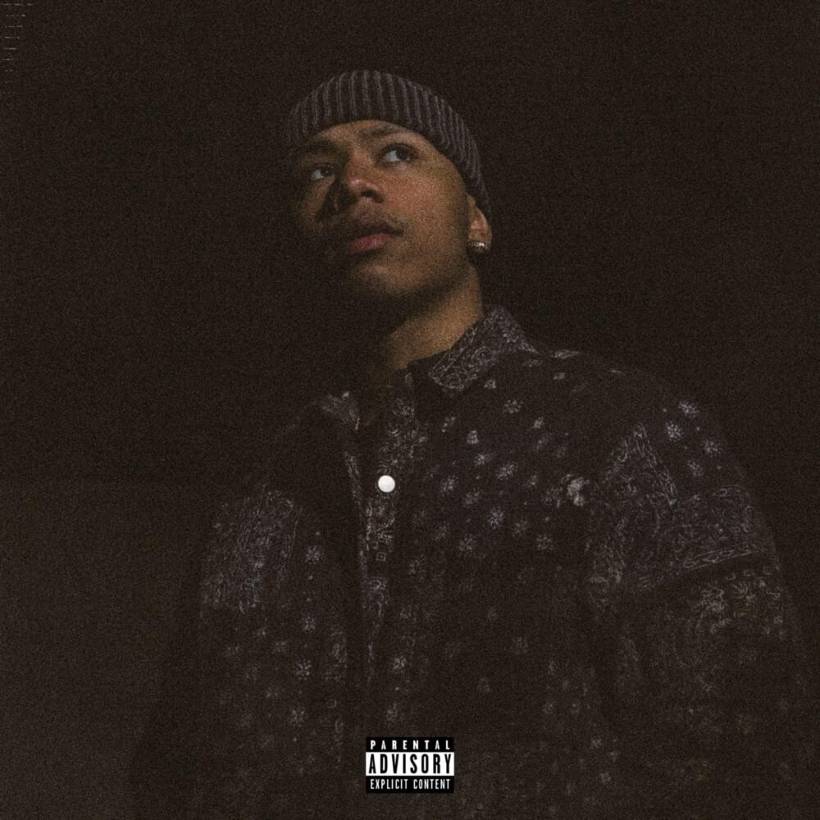 It's been a big week for Vince Ash. The preternaturally gifted MC who splits the difference between Eminem and Freddie Gibbs has released the deluxe edition of his breakthrough mixtape, 2020's VITO.
Originally released on POW Recordings in 2020, Ash has parlayed his breakthrough record into a deal with Paul Rosenberg's Goliath/Interscope imprint. With a spirit full of rich storytelling and a voice unlike any other in the game, Indiana's own Vince Ash has been waiting for this moment since he first started releasing music in 2018. In addition to celebrating his new home, Vince has dropped a video for VITO standout, "On N' On."
Vince Ash presents an evolution of his sound with new additions "RL Jumpsuit" and "6.52," but retains the same sprawling energy that won over fans and rap enthusiasts on his 2018 debut EP Do or Die. Sharing the lyrical stage with his day one friends, "6.52" honors the street code with a seamless transition into "RL Jumpsuit" that allows the rapper to celebrate his early wins in the game.
Hailing from Hammond, Indiana, Vince Ash found inspiration in hip hop staples like Lil Wayne, Gucci Mane, and Boosie but was also blessed to find new sounds through his family who toyed in the art form in addition to local acts like CCA and Ric Jilla.
"If they hear I'm from out here and they listen to my music, and they can't identify with it, it would be pointless," he says. "It's also important to stay authentic to your sound and who you are because when it comes to your younger fans, ain't no telling who you're influencing. As rappers, we don't take enough accountability for that. That's something that needs to be spoken more about."
Buy or stream Vince Ash's VITO (Deluxe Edition).
VITO Tracklist
PROLOGUE
On N' On
BUSTED (Feat. Rene Bozeman) [skit]
Back n The Dayz
VITO
6.52 (Feat. Nuskii, Tramaine & Skiinny)
RL Jumpsuit
B.O.S