Vince Gill Tells Us About Taking Over A Nashville Landmark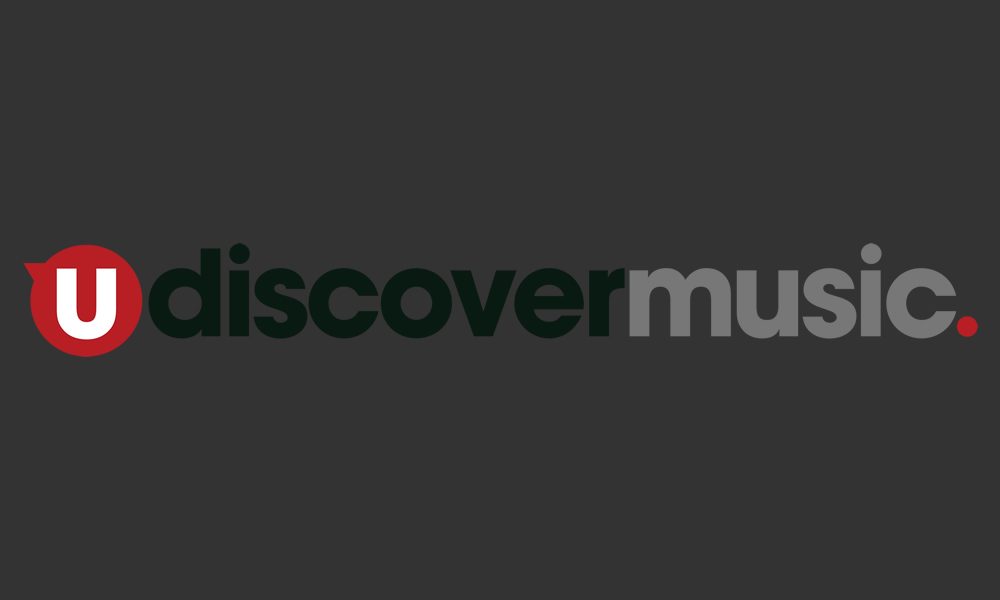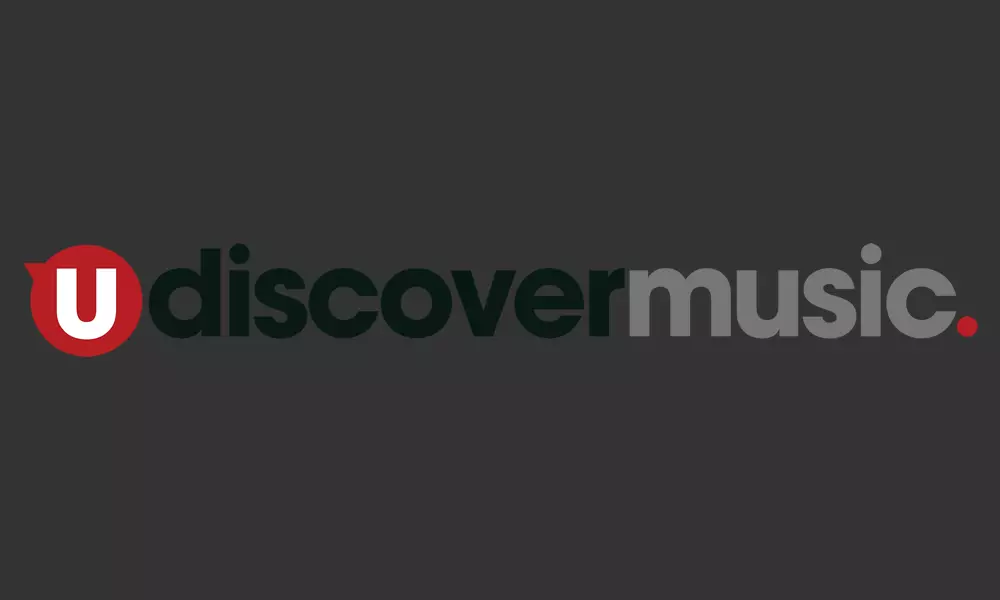 One of the most familiar and long-established landmarks for any visitor to Nashville's Lower Broadway area, the Ernest Tubb Record Shop, has had a different look to it this week.
The store, which was founded by the celebrated country singer as a mail order business in 1947, has stood at 417 Broadway since 1951. But it has temporarily been turned by Universal Music Group Nashville into the Vince Gill Record Store, to mark the release today (12) of his highly recommended new album Down To My Last Bad Habit. 
Gill will play a free concert at the location at 6pm today, local time, to launch the record. A similar "takeover" was staged last October,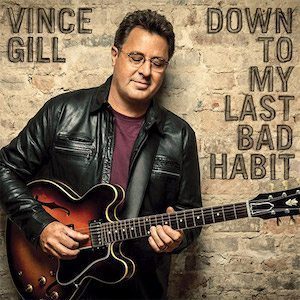 when the shop temporarily became the George Strait Record Store to mark the release of his new album Cold Beer Conversation. 
Gill spoke to uDiscover in Nashville this week about Lower Broadway's change of appearance on his behalf. "It's [been] a Vince Gill pop-up store, only for a couple of weeks," he said. "It's all to promote this record, no one's ever going to take the place of the Ernest Tubb Record Shop. I hope that stays there forever, it's pretty iconic, and it really is the beacon of Broadway.
"They used to have the [Grand Ole] Opry here on the weekends, at the Ryman," Gill continued, "and they'd all go across the street to Ernest's record shop and have a late-night jamboree. It was a magical time, and I missed it, I didn't get to really experience that, I wished I could have. It's one of the few places on earth where you can find a good bit of your history."
Listen to Down To My Last Bad Habit on Spotify
Explore our dedicated Vince Gill Artist Page
Format:
UK English