Vinyl Sales Record Broken In The US, Boosted By Paul McCartney
'McCartney III' sells 32,000 copies, achieving the third-best one-week sales for a vinyl record since 1991.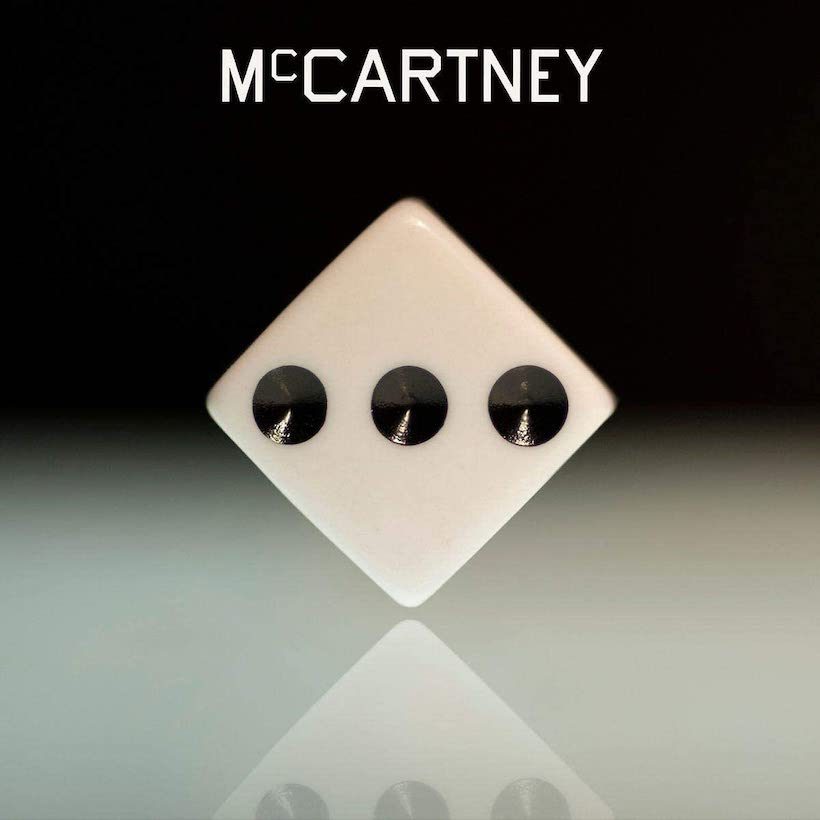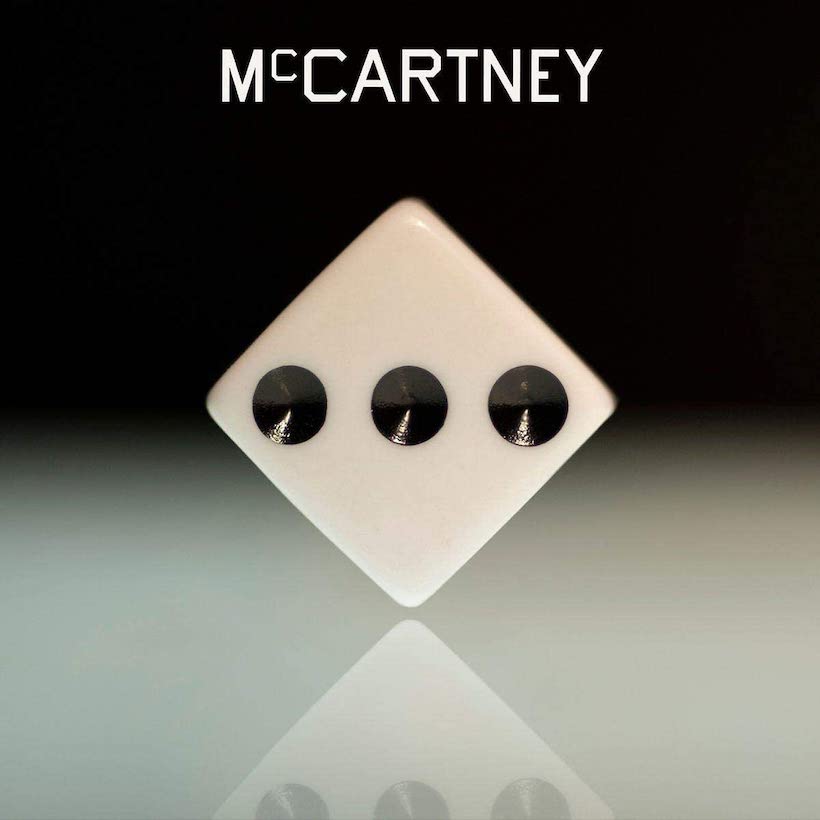 Vinyl sales in the US reached a new record high for the week ending December 24, according to Billboard, boosted by holiday shopping and the release of the latest album from Paul McCartney.
Sales reached 1.842 million units sold throughout the week, which is the largest number for the vinyl format tracked by Nielsen Music/MRC Data for a single week since it began charting music sales in 1991. The previous record was hit just one week earlier, with 1.442 million units sold.
Paul McCartney's new album McCartney III, which was released on December 18, was the week's biggest selling vinyl album, selling 32,000 copies. It's the third-highest sales week for a vinyl album since 1991. McCartney also recently scored his first No. 1 solo album in the UK in 31 years with McCartney III, which sold 25,000 copies in the week leading up to Christmas.
"I just want to say Happy Christmas, Happy New Year, and a big thank you to everyone who helped get my record to No.1 in the album charts," McCartney said of reaching No.1 in the UK.
The previous week's top seller was Taylor Swift's new album Folklore, which sold 23,000 copies. The album got a boost from a promotion on her webstore, where it's available in a variety of different colored variant editions.
Vinyl sales also outpaced the week's CD sales, which reached 1.671 million units sold for the week. This marks the fourth week since 1991 that vinyl sales have surpassed CD sales, and all four of them happened in 2020.
Sales in independent record stores helped set the new record, with indie shops setting a new record of their own, at 733,000 vinyl records sold. It's the biggest week for indie stores since tracking began in 1991, with the previous record being 673,000 sold during the week of April 11, 2019, which was the week of Record Store Day.
McCartney III is out now and can be bought here.