Virtual Celebration Planned For Metallica's Late Bassist, Cliff Burton
Burton, who died in 1986, would have turned 59 on Wednesday.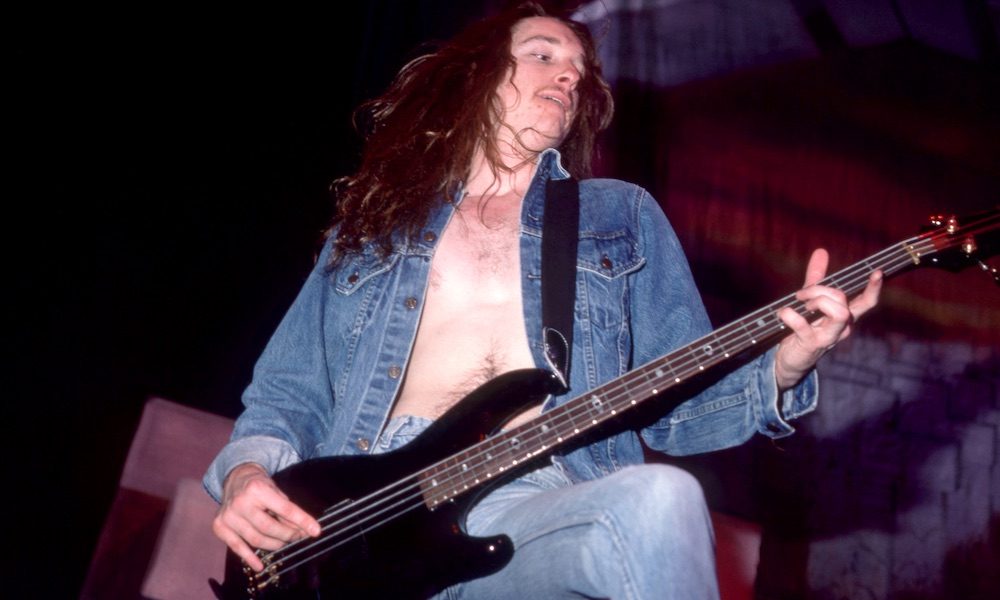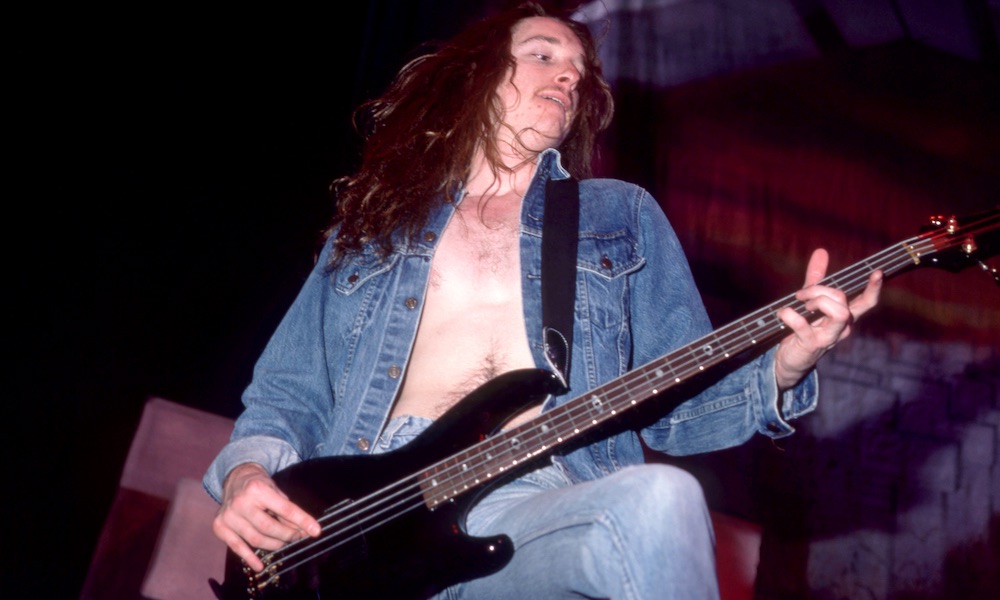 The family of Cliff Burton, Metallica's beloved, late bassist, has announced a virtual celebration of the artist's life this Wednesday, February 10 – which would have been his 59th birthday. The live-stream will feature a variety of Burton's peers and friends, including former bandmates Fred Cotton and James McDaniel of Spastik Children.
The event, which broadcasts via Twitch at 7:00 pm PST, will be hosted by Nicholas Gomez. Special appearances will also be made by guitarist John Marshall; bassist, author, and photographer Harald Oimoen; Sean Killian of Vio-lence; Metal Maria; Corrine Lynn, and others.
Burton (1962-1986) joined Metallica in 1983 after James Hetfield and Lars Ulrich caught the bassist playing at the Whisky A Go Go with his band Trauma. Hetfield and Ulrich were so impressed with Burton's skills, that they relocated from Los Angeles to the bassist's native Bay Area, in order for Burton to join the group.
Tragically, Burton died just three years later in a tour bus accident while Metallica was in Sweden. He was 24 years old.
Burton's inimitable work can be heard on Metallica's first three albums: Kill 'Em All (1983), Ride The Lightning (1984), and Master Of Puppets (1986). An accomplished songwriter, Burton co-wrote six out of the eight tracks on Ride the Lightning. On Metallica's commercial breakthrough, Master of Puppets, Burton's co-writing credits include the title track and the instrumental "Orion," which showcases the bassist's work.
Following his death, Burton was replaced by Jason Newsted, who stayed with the band until 2001. Current bassist Robert Trujillo joined the line-up in 2003.
In 2009, Burton was posthumously inducted into the Rock And Roll Hall of Fame, alongside Metallica. In 2018, Alameda County honored the late musician by declaring his birthday, February 10th, to be "Cliff Burton Day."
In related news, Metallica fans were treated to a live performance of "Enter Sandman" last night during a special Super Bowl Sunday edition of The Late Show With Stephen Colbert. The band performed their iconic hit remotely from their Bay Area studio.
Listen to the best of Metallica here.