'Master Of Puppets': An Album Of Firsts And Lasts For Metallica
The record went on to become the first album designated as thrash metal to go platinum in the US.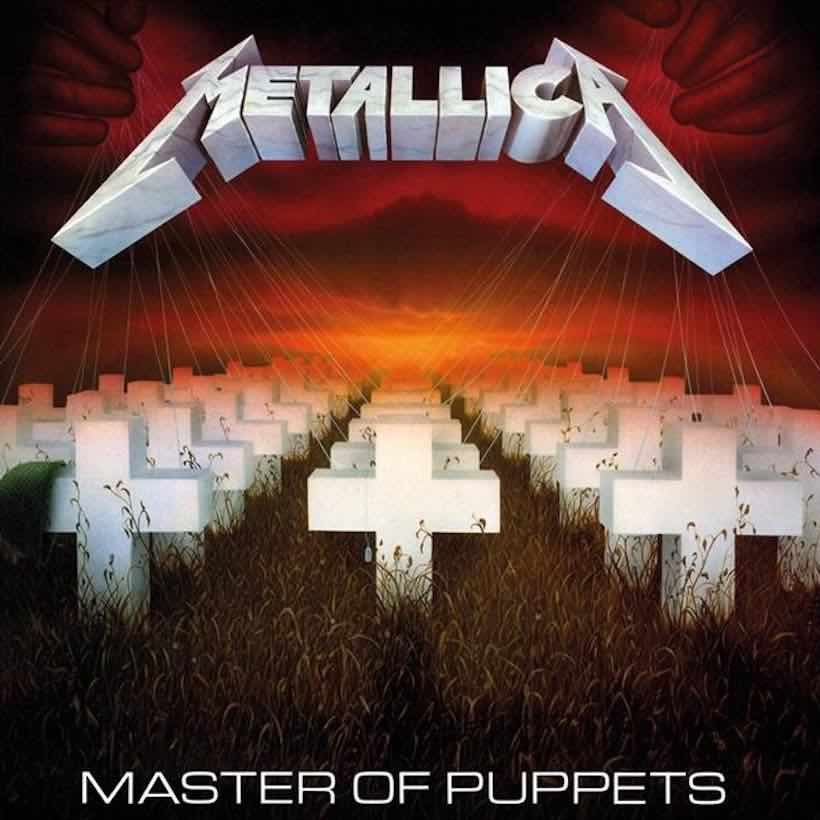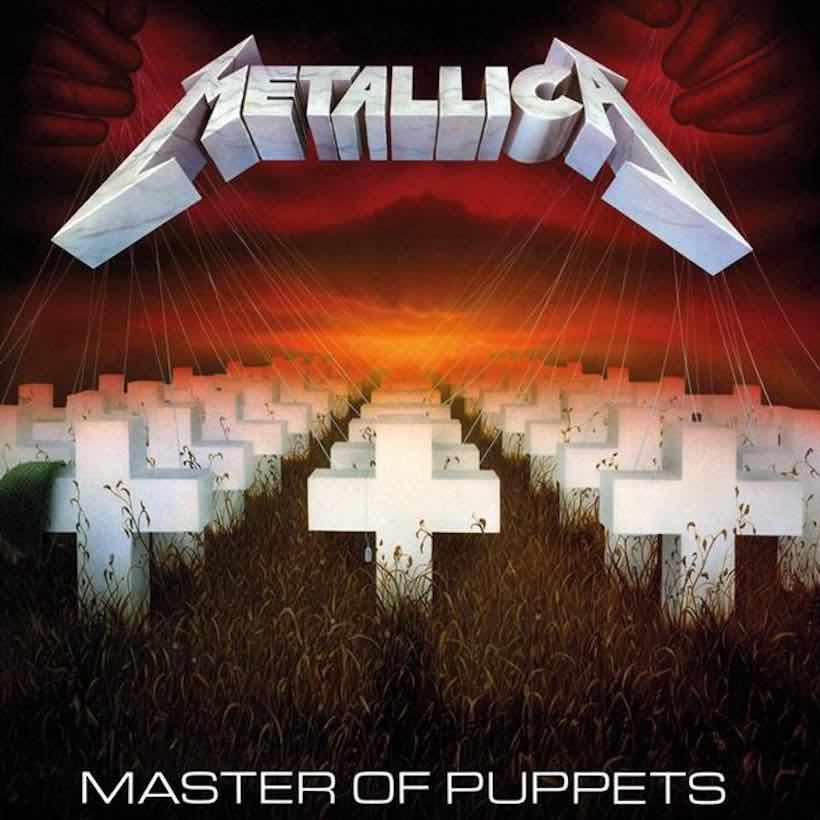 An album of firsts and lasts for Metallica hit the street on March 3, 1986. Master of Puppets was the band's first record for a major label; their first to make the American Top 30; their last with original bassist Cliff Burton, who tragically was killed during a bus crash while they were promoting it; and the first album designated as thrash metal to win platinum certification in the US, some two and a half years after release.
The third album by the rock figureheads formed in Los Angeles (after Kill 'Em All and Ride The Lightning) was again produced by the band with Flemming Rasmussen. It contained the latest development of their epic sound, on a record which the Virgin Encyclopedia of Heavy Rock later described as a "taut, multi-faceted collection that both raged and lamented with equal conviction."
'The sound of global paranoia'
Rolling Stone's review at the time praised the band's ability to avoid the usual clichéd approach to rock music as some kind of salvation, hearing it instead as "the sound of global paranoia." Tim Holmes' critique went on: "Metallica has the chops, and yes, subtlety to create a new metal. If they ever award a titanium album, it should go to Master of Puppets."
Listen to the best of Metallica on Apple Music and Spotify.
In the UK, it became the band's highest-charting record to that point, at No.41. Back in the States, where Ride The Lightning had mounted a 50-week stay on the album chart, Master of Puppets easily outdid even that, with a 72-week tenure. It was certified gold there within nine months, in November 1986, and that platinum confirmation came the following July. Double platinum status was reached in 1991, triple in 1994, and quadruple in 1997. The album hit five-times platinum in 1998, and its most recent award, for six-times platinum, arrived in 2003.
Puppets was also Metallica's highest-placed album on Rolling Stone's influential top 500 albums ranking of 2003, coming in at No.167; their other entry on that list, 1991's Metallica, aka The Black Album, made No.252.
Buy or stream Master of Puppets.