Watch HAIM, Feist, Jack Johnson And More Cover Yusuf/Cat Stevens Classics
"There's no better honor for a songwriter than to have his songs performed by talented musicians with such love and sincerity."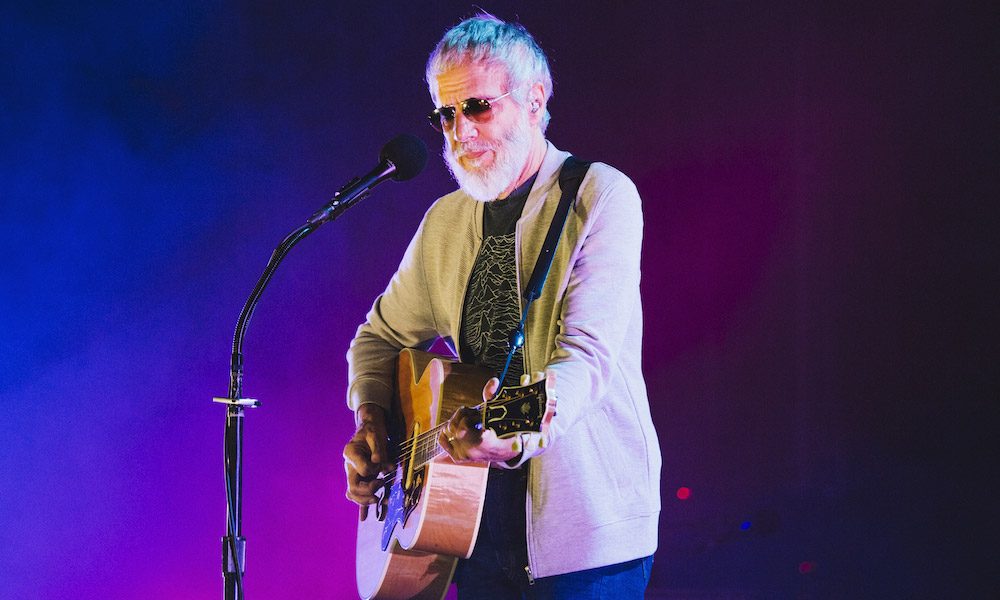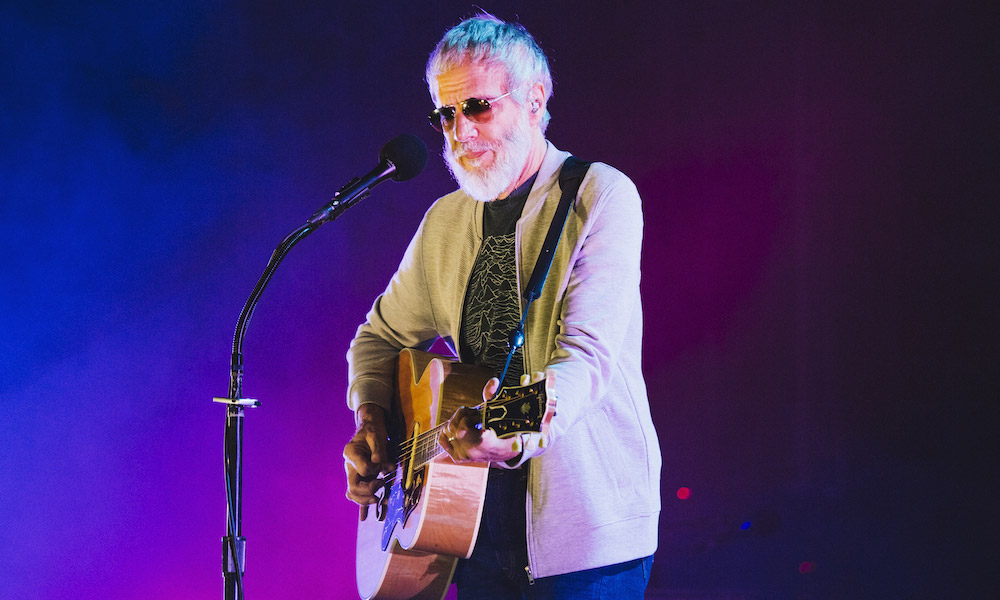 In celebration of the 50th anniversary of Yusuf/Cat Stevens' 1970 albums Tea for the Tillerman and Mona Bone Jakon, over 40 bands and musicians covered the legendary musician and songwriter at the live-streamed CatSong Festival.
"It's great to see and hear these covers of my songs given new life," says Yusuf/Cat Stevens. "There's no better honor for a songwriter than to have his songs performed by talented musicians with such love and sincerity. Thank you."
The event included contributions from Feist, Dave Matthews, Jack Johnson, James Morrison, HAIM, Ron Sexsmith, and dozens more. The wide-ranging performances featured songs picked from over 15 studio albums released throughout Yusuf / Cat Stevens' decades-long career.
Watch the livestream in its entirety below.
Yusuf / Cat Stevens – CatSong Festival 2020
HAIM performed a stripped-down cover of "Hard Headed Woman" off Tea for the Tillerman, while Jack Johnson opted to perform "Where Do The Children Play?" from the same album.
Elsewhere, Dave Matthews prepared a rendition of "Father and Son" and Feist performed Mona Bone Jakon's "Trouble."
"Even 50 years later, I always take the son's side," Yusuf told Christiane Amanpour in a new interview with CNN. "I was into change, experimenting, and exploring. The son represents that."
Made up mostly of acoustic performances, CatSong Festival 2020 also featured appearances by Brandon Boyd of Incubus, Passenger, Andy Allo, James Morrison, Bonnie "Prince" Billy & Matt Sweeney, Ron Sexsmith, rapper Brother Ali and more.
In a Facebook post, the Minneapolis MC called the recording "one of the great honors of my life and work."
Ali laid down a few timely verses in the reimagining of the LP's version of "Longer Boats," featured alongside new recordings of other Yusuf/Stevens classics such as "Wild World" and "Hard Headed Woman."
The festival coincides with the release of the 50th anniversary Super Deluxe Collector's Edition box sets for both Tea for the Tillerman and Mone Bone Jakon via UMC/Island Records. The deluxe reissues will feature 21 unreleased tracks and other rarities on the former and 24 previously unreleased songs on the latter including a full CD of unheard studio demos.
The Super Deluxe Collector's Edition box sets of Mona Bone Jakon and Tea For The Tillerman are available for purchase now.