Watch Newly-Rediscovered Patsy Cline Footage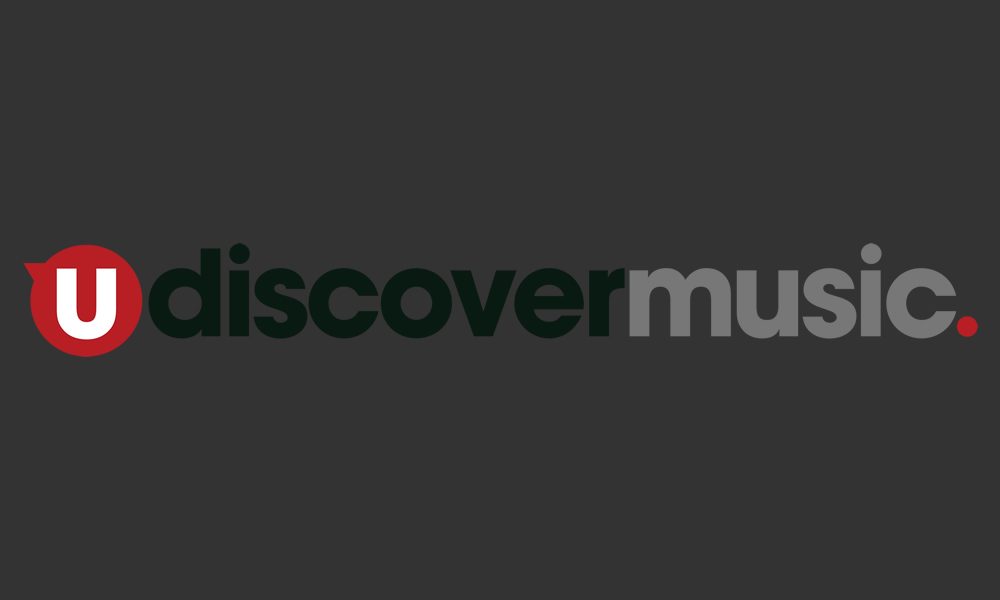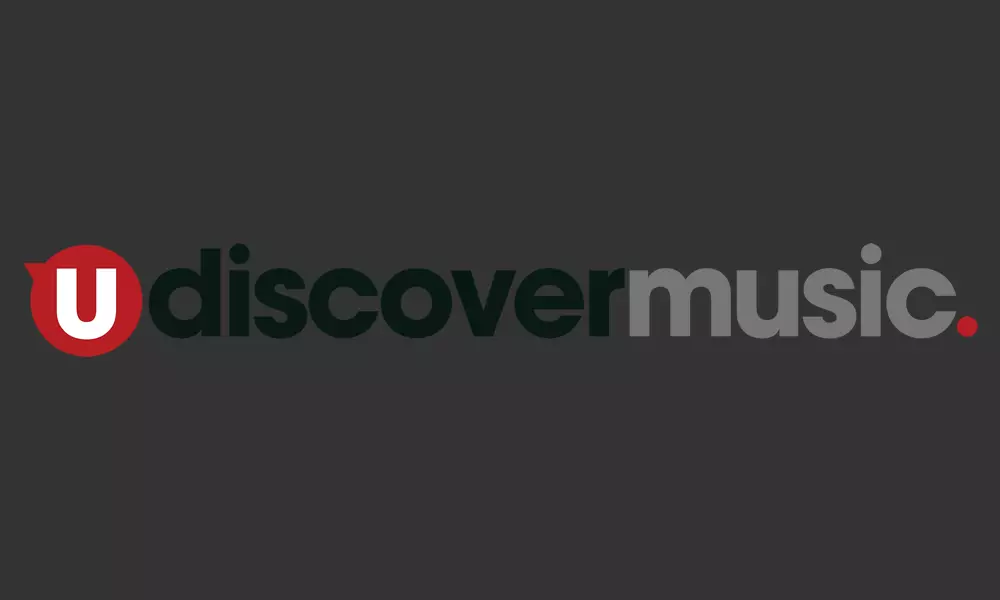 Here's a chance to watch some historic Patsy Cline footage that hasn't been seen for decades, on the clip that went a very long way towards making her a national star. In it, she performs the song that became her debut hit, 'Walkin' After Midnight,' on the CBS network's variety series Arthur Godfrey's Talent Scouts. The near-60-year-old material has now emerged on the Heppest of the Hep Facebook page.
The show aired on 21 January, 1957, when Cline was 24 years old and had been recording for some two years for Four Star, the label affiliated to Decca's Coral subsidiary. Already married, she had performed in local concerts, on regional radio and on her initial singles for Four Star, but was yet to make a countrywide impression — until this night.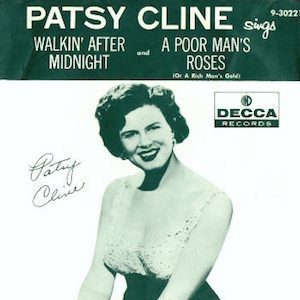 Although Patsy had appeared earlier on Town & Country Time and ABC's short-lived series inspired by the Grand Ole Opry, the Arthur Godfrey show gave Patsy her first appearance on a top 20-rated national TV platform. She had recorded 'Walkin' After Midnight,' written by Donn Hecht and Alan Block, for Four Star in 1956, despite her indifference to the number.
Then Cline auditioned for the long-running show hosted by TV and radio personalityGodfrey, on which he introduced artists supposedly discovered by its network of talent scouts. She won the slot that we see her performing here with Hank Garland on lead guitar, Grady Martin on second guitar and an appearance at the piano by her longtime producer at Decca, Owen Bradley.
The performance was so well received that Decca were prompted to take up the option on issuing Cline's recording herself. It was rush-released on 11 February, entered the country chart on 2 March and became Patsy's debut hit, peaking at No. 2 and reaching No. 12 on the pop chart.
Explore our dedicated Patsy Cline Artist Page
Format:
UK English