Watch Out, WAKEmanFEST Is Coming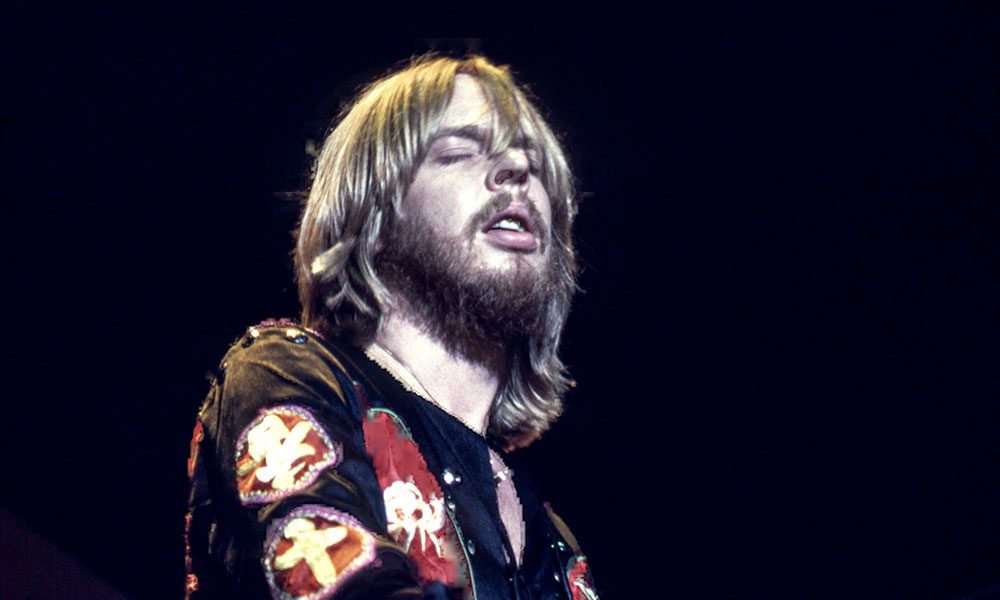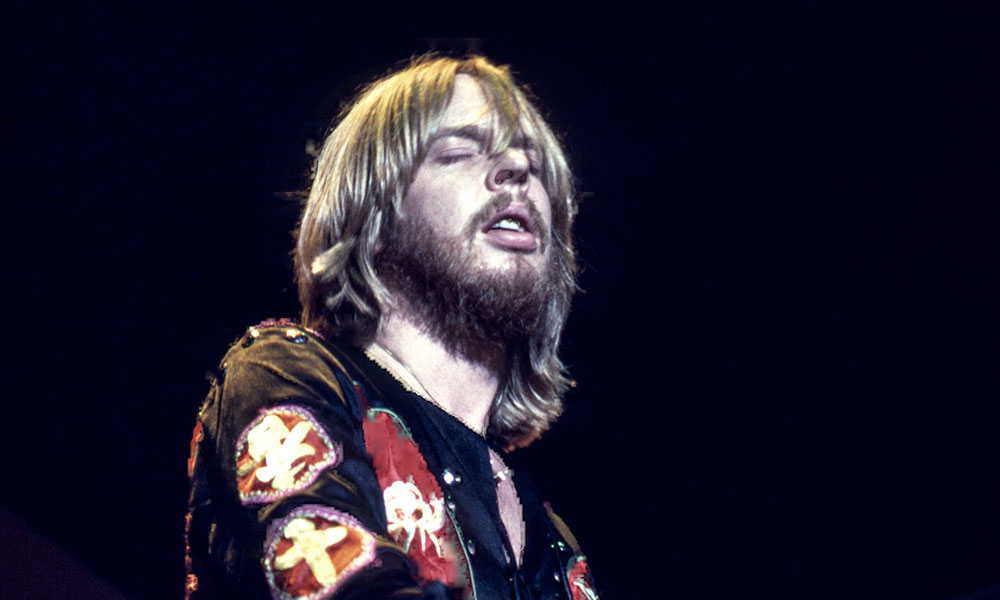 Rick Wakeman is launching his own music festival. The esteemed British keyboard player, broadcaster and raconteur has announced that the introductory WAKEmanFEST will take place at Boston Gliderdrome in Lincolnshire over the weekend of October 30 to November 1, featuring Rick and artists that he's worked with during his career.
"We plan this to be an annual event and really hope people will enjoy themselves," he says on the festival website. "Expect an early visit from Father Xmas as well!!!"
Artists already announced to appear include Mike Livesley, with his version of the late humourist and Bonzo Dog Band frontman Vivian Stanshall's 'Sir Henry At Rawlinson End'; the English Rock Ensemble; the Strawbs, of whom Wakeman was of course a member around the turn of the 1970s; the Cadbury Sisters, the Philharmonic Skiffle Orchestra and more. There will also be Q&A sessions and comedy acts throughout the weekend.
Wakeman says the festival "was actually the brainchild of Rob Ayling from Gonzo and was conceived as a three-day event that would revolve around people I have worked with and my own band, the English Rock Ensemble of course.
"I wanted to create a festival I would want to go to myself," he continues. "We chose the Gliderdrome because of its amazing history – I remember playing there many times over the years, especially with Yes. It all starts on the Friday, with a full day Saturday and a very special charity day on the Sunday, which finishes around 5pm so everybody can head off home."
Of the line-up so far, he adds: "The Cadbury Sisters supported me on my last tour and were absolutely amazing. Everybody simply loved them. The Electric Strawbs of course will be very special as I will be joining them for two pieces, 'The Hangman and the Papist' and also 'Where Is This Dream of our Youth…and I will be using an original Hammond L100 similar to the one I used on the original recording at the Queen Elizabeth Hall.
"'Sir Henry of Rawlinson End' is that wonderful piece written by the late Viv Stanshall who I worked with. Mike Livesley does an amazing version which I join in with every year at the Bloomsbury Theatre. His entire 11-piece band (plus me) will be performing it. The London Philharmonic Skiffle Orchestra are heavily connected to the Water Rats who will benefit from the Sunday, which will be a great day of entertainment." More information is available at the festival website.
Explore our dedicated Rick Wakeman Artist Page
Format:
UK English