Watch The Avett Brothers' Timely 'This Land Is Your Land' Video
The folk-rock duo collaborated with director Samuel Bayer for a poignant audio-visual rendition of Woody Guthrie's anthem.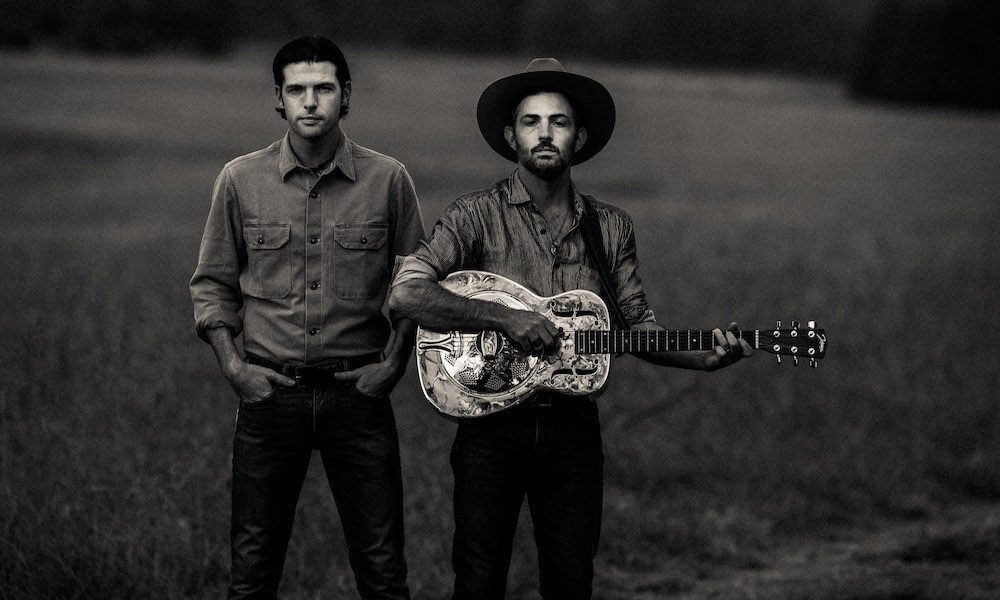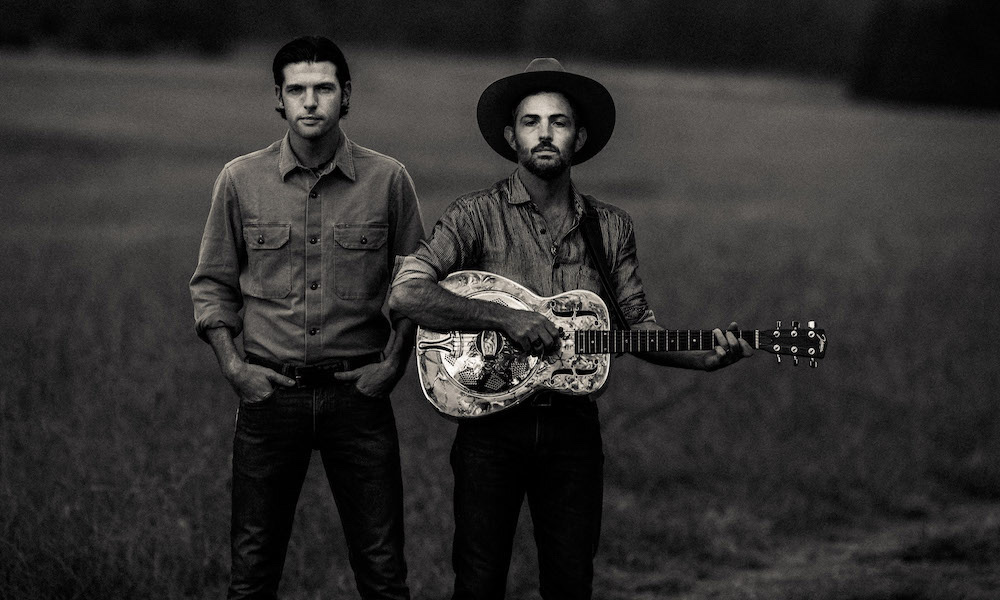 As America continues to await the results of the presidential election, The Avett Brothers have released a cover of Woody Guthrie's timely – and timeless – anthem, "This Land is Your Land." The acclaimed folk-rock duo partnered with the Emmy Award-winning director Samuel Bayer (who helmed Nirvana's "Smells Like Teen Spirit" video) to create a poignant black and white visual.
The Avett Brothers - This Land Is Your Land
The idea for the audio-visual project came to Bayer in the initial stages of lockdown, while he was traveling across America working on a documentary about COVID-19.
"While visiting testing sites in vulnerable populations, I was listening to The Avett Brothers' music and was inspired to make a music video. I contacted them and told them I wanted to hear their interpretation of Woody Guthrie's classic anthem, 'This Land is Your Land,'" recalled Bayer in a statement. "I traveled to North Carolina and filmed The Avett Brothers performing the song live in their home studios and combined that with imagery filmed around America. This is a hopeful video during a time where the country is so divided and I hope Americans will be inspired to be thoughtful during this trying time."
Bayer's video includes footage captured in Los Angeles, New York City, New Orleans, and the Navajo Nation.
"Samuel has highlighted the timelessness of perhaps the most quintessential American folk song by creating a timeless music video marrying performance with the most lovely imagery of American people," said Seth Avett. "We are honored to be a part of such an endeavor in the like-minded spirit of unity and love."
One of the country's most famous folk songs, "This Land is Your Land" was penned by Guthrie in 1940 as a response to Irving Berlin's "God Bless America." Notably, The Avett's version includes the song's rarely-performed fourth verse, "There was a big high wall there that tried to stop me/Sign was painted, it said private property/But on the back side it didn't say nothing/This land was made for you and me."
The standalone single follows The Avett Brothers' most recent release, The Third Gleam, which marked the latest edition in their Gleam series (following 2008's The Second Gleam, and 2006's The Gleam).
"This Land is Your Land" is available now. Buy or stream it here. 
Listen to the Best of The Avett Brothers on Apple Music and Spotify.