The Weeknd Drops Jazzy 'In Your Eyes' Remix With Kenny G
The Toronto R&B crooner gets a smooth-jazz remix from the master of the genre, Kenny G.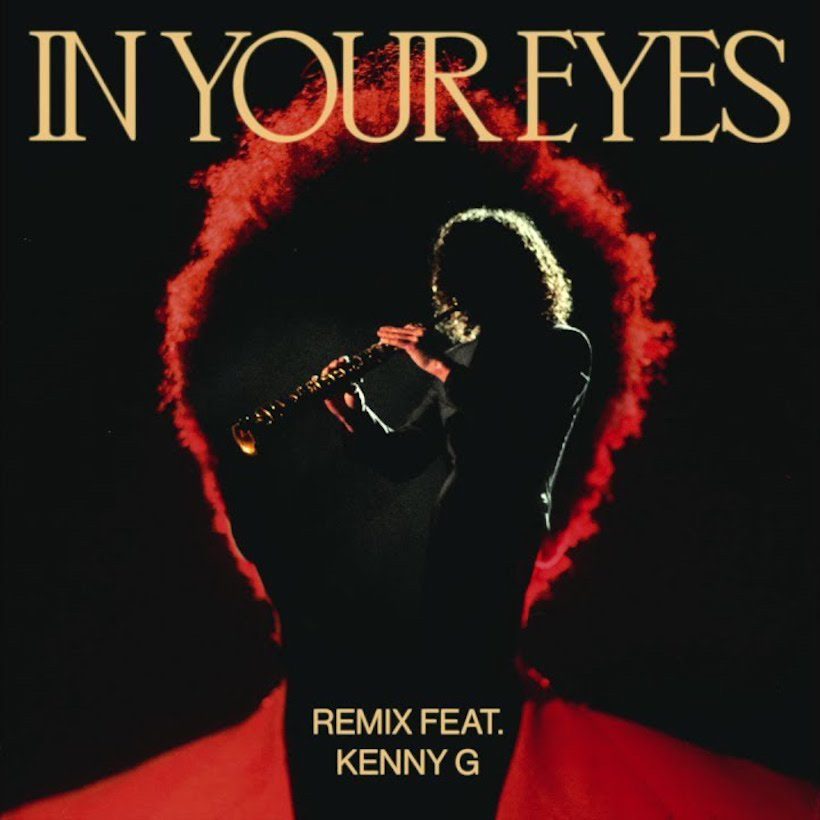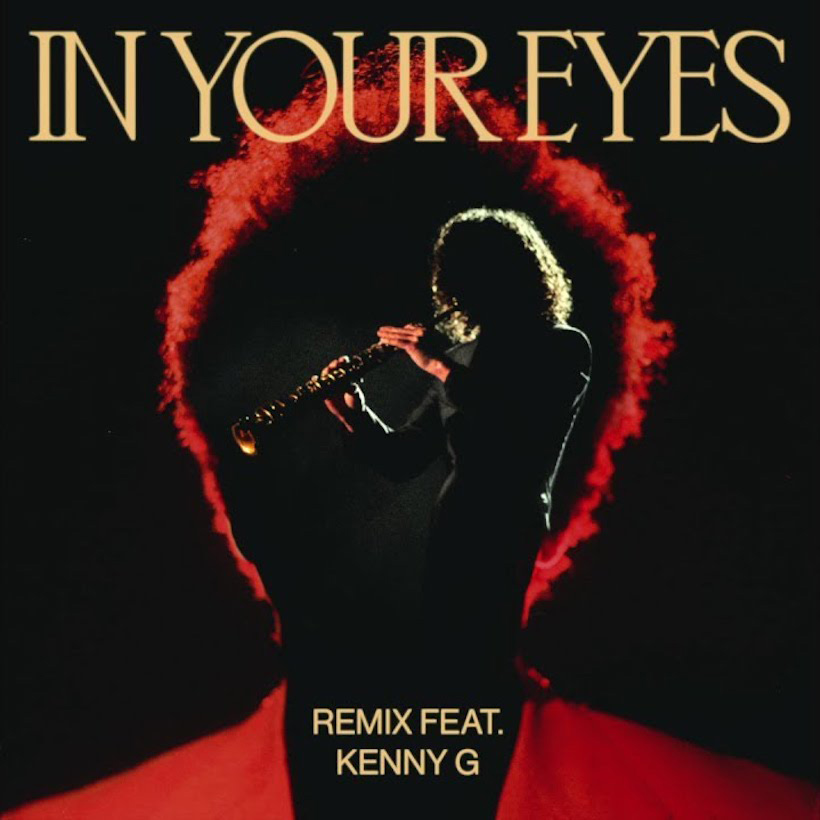 The Weeknd has recruited Kenny G to add some smooth jazz flair to the "In Your Eyes" remix, the latest hit from his album After Hours.
"In Your Eyes" (Remix) has a prolonged intro featuring a silky soprano saxophone solo from Kenny G that lingers throughout the song and comes back in full force for an unforgettable outro. Written by The Weeknd with Max Martin, Ahmad Balshe, and Oscar Holter, "In Your Eyes" is an 80s synth-pop dream.
The Weeknd - In Your Eyes (Remix / Audio) ft. Kenny G
In March, The Weeknd released the cinematic music video for "In Your Eyes." The singer plays a menacing role alongside Zaina Miuccia in the thrilling Anton Tammi-directed by visual. A few months later, he also premiered a separate remix of the track featuring Doja Cat.
The Weeknd and Kenny G performed "In Your Eyes" together at last month's TIME Magazine's 100 event, where the singer was being honored as one of TIME's 100 most influential people. The two artists' performances blended together effortlessly on stage, backed by a glittering disco ball that encapsulated the song's vibe.
The Weeknd - In Your Eyes ft Kenny G (Time100 Live Performance)
In an essay penned for TIME's influential people list, music legend Elton John wrote: "He's a mysterious figure in an era when mystery is rare in pop. And you never know what to expect next. He plays with personae in his music and presentation: on the After Hours cover, he's dripping in blood; you're never sure if he's singing about himself, or if he's in character. He's got an incredible imagination."
"He has so many different types of music tucked up his sleeve that he incorporates into his vision," John continued. "He's not interested in commerciality for commerciality's sake, but he's one of the biggest-streaming artists on Spotify." He went on to compare The Weeknd to Prince at the conclusion of his essay.
Listen to the best of The Weeknd on Apple Music and Spotify.