Whiskey Myers' Self-Titled Fifth Album Goes No. 1 Country
The band are continuing their ever-hectic road schedule with dates booked into early December.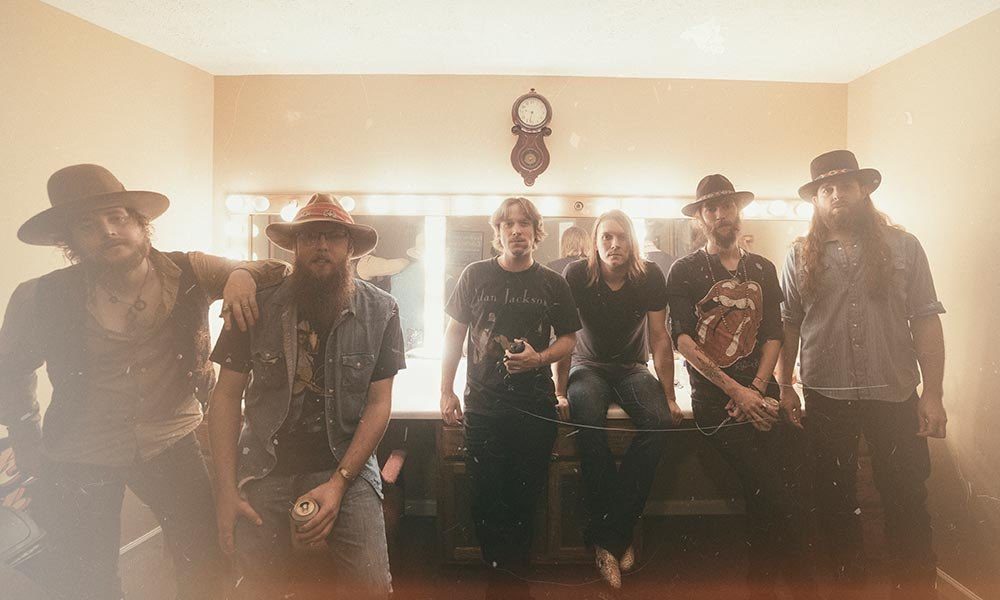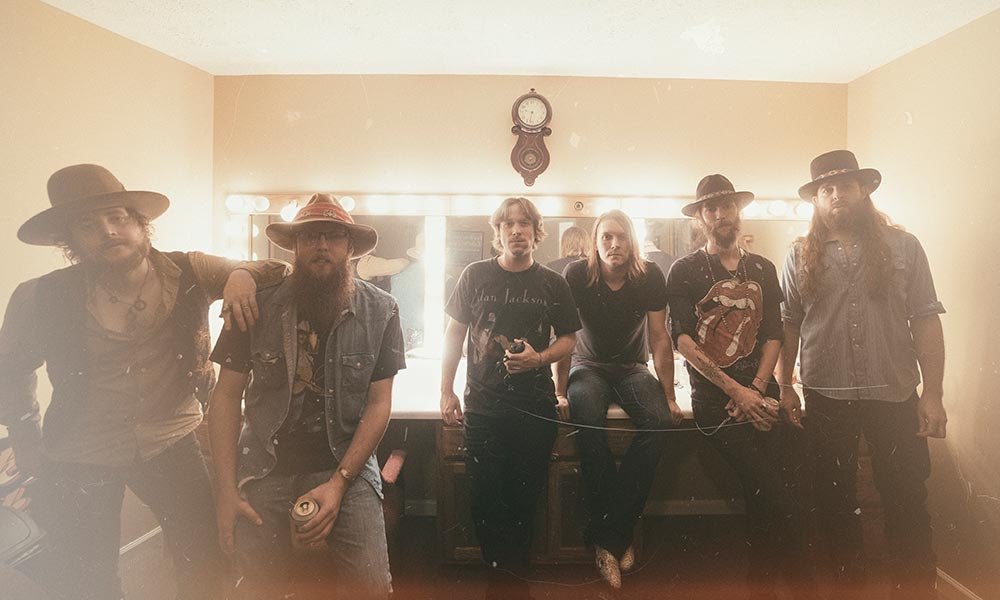 Southern rock sextet Whiskey Myers have scored their first No. 1 on Billboard's Top Country Albums chart, debuting at the top with their self-titled fifth set. Released on Wiggy Thump/Thirty Tigers in the US and Snakefarm internationally, it registers combined unit sales of 42,000, reports Billboard, of which 39,000 were album sales.
The band opened their account on the chart with 2011's Firewater, which peaked at No. 26. Early Morning Shakes reached No. 10 in 2014 and the upward trajectory continued with 2016's Mud, which hit No. 4. On 3 October, Whiskey Myers debuted the video for the album's 'Gasoline,' directed by Zack Morris Media.
Gasoline (Official Video)
In June, the band supported the Rolling Stones on their No Filter tour date at Soldier Field in Chicago, after being personally selected by Mick Jagger. He gave them a credit when the Stones took the stage. The Whiskey Myers album contains a song called 'Rolling Stone' and another new track that shares the title of one of the Stones' rocker 'Bitch.'
Singer Cody Cannon recently told Rolling Stone that the band's blend of hard rock and country has evolved naturally. "We write the songs as to how we want them to sound, and we like to rock, especially live, but we have country songs too. We're from the country, and we grew up on that," he said. "But we never thought about cutting anything like that to fit a format. It's a cliché, but it's honest, and it really just comes out that way, being true to your own sound."
The band are continuing their ever-hectic road schedule with dates booked all the way into early December. Fellow "outlaw country" proponent Rob Leines is opening for them from mid-November onwards. Cannon is then playing two solo acoustic shows at locations in Texas on 20 and 21 December.
Whiskey Myers can be bought here.
Format:
UK English