Playboi Carti's 'Whole Lotta Red' Debuts At No.1 On Billboard 200
The long-awaited album is the first of the rapper's projects to top the chart.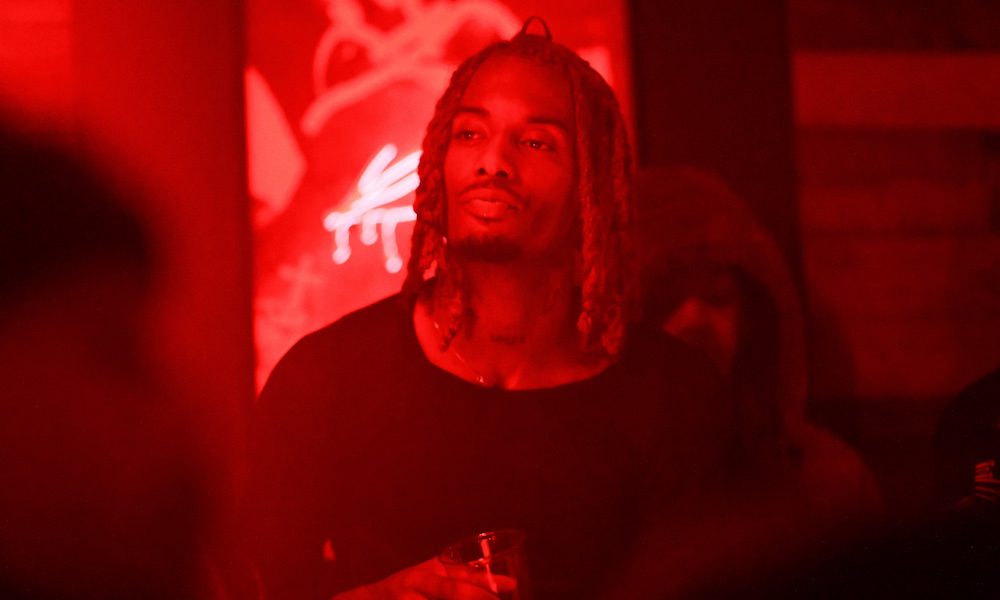 Playboi Carti has earned the first No. 1 album of his career as the long-awaited Whole Lotta Red debuts at the top of the Billboard 200 with 100,000 units, according to Nielsen Music/MRC Data.
Released on December 25 via AWGE and Interscope Records, Whole Lotta Red is Carti's second studio album. It follows the rapper's 2018 debut album Die Lit and the 2017 mixtape Playboi Carti.
Die Lit debuted at No.3 on the Billboard 200 following its release and has since been certified Gold, having sold more than 500,000 copies.
The project features collaborations with Kanye West on "Go2DaMoon," Future on "Teen X" and Kid Cudi on "M3tamorphosis." West also served as executive producer for the album. With 24 tracks spread across just over an hour, Whole Lotta Red has been in the works since 2018 following the completion of Die Lit.
A music video for "M3tamorphosis" arrived with the album and depicts Carti and Cudi rapping into the camera while illuminated in a soft red light.
Carti teased the arrival of the album back in November when he announced on social media that he had turned in the final version of the album to his record label. The official announcement of Whole Lotta Red including the cover art and release date did not arrive until December 21, four days prior to its release.
Keeping most information about the project under wraps until its release, the only album track Carti had offered to fans prior to Whole Lotta Red was "Meh." Released in April 2020, "Meh" was produced by JetsonMade, Neeko Baby, and Deskhop. It marked Carti's first return to music as a lead artist since 2018. In the interim, Carti had appeared as a featured artist on collaborations with Tyler, The Creator, and Mustard.
Other featured producers on Whole Lotta Red include Pi'erre Bourne, Art Dealer, F1lthy, Juberlee, Richie Souf, and Wheezy.
Carti has already teased a deluxe edition of the album on Twitter where he asked fans which tracks they would like to see on the extended tracklist.
Listen to Whole Lotta Red here.