Willie Nelson Remembers Lifelong Friend Paul English In New Book 'Me And Paul'
English was a key figure and close friend in Nelson's life for some 70 years.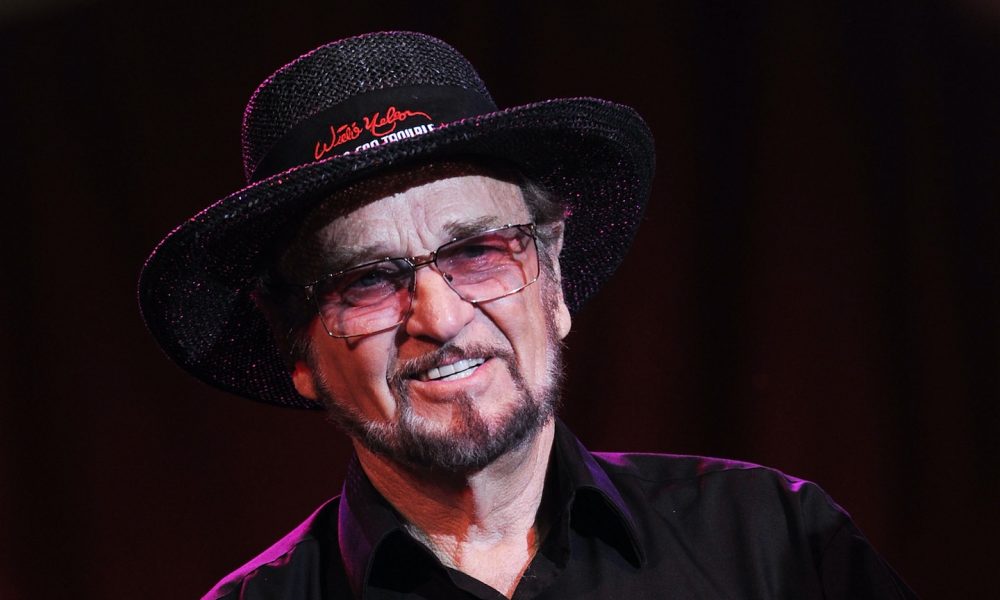 Willie Nelson will have the book Me and Paul: Untold Tales of a Fabled Friendship, which tells the story of his enduring friendship with drummer Paul English, published by Harper Horizon on September 20.
English was a key figure and close friend in Nelson's life for some 70 years, also acting as his bodyguard and accountant, among other roles. Nelson celebrated their friendship in the delightful, autobiographical song that gave the new book its title, "Me and Paul," which first appeared on his Yesterday's Wine album in 1971.
Outlaws together
The song was then included on the massively successful compilation Wanted! The Outlaws, also featuring tracks by, and collaborations with, Waylon Jennings, his wife Jessi Colter, and Tompall Glaser. The LP is widely noted as the first country album to be certified platinum in the US. Later, Me and Paul was also the title of an album by Nelson, featuring English on drums, released in 1985. "Me and Paul" included such lyrics about their life on the road together as "I guess Nashville was the roughest, but I know I've said the same about them all/We received our education in the cities of the nation, me and Paul."
Says Nelson: "There's something about my friendship with Paul that reminds me of Tom Sawyer and Huck Finn. Tom was more civilized and Huck was wilder. Although I was plenty wild at age twenty-two, I'd have to say Paul was wilder. Like Tom and Huck, though, we became a team. Nothing could or would ever separate us. If someone tries to tell my story without putting Paul by my side, don't bother reading it."
Nelson wrote Me and Paul with the Grammy-winning music journalist, biographer, and author David Ritz. They previously worked together on the books It's a Long Story: My Life and Me (2015) and Sister Bobbie: True Tales of the Family Band (2020).
Listen to uDiscover Music's Outlaw & Disorder: Country Rebels playlist.