Watch Robbie Robertson Play 'The Weight' With Ringo Starr And Musicians Across The World
Hear Robbie Roberson, Ringo Starr and other musicians including Marcus King, Lucas Nelson and Japanese guitarist Char cover The Band's 'The Weight'.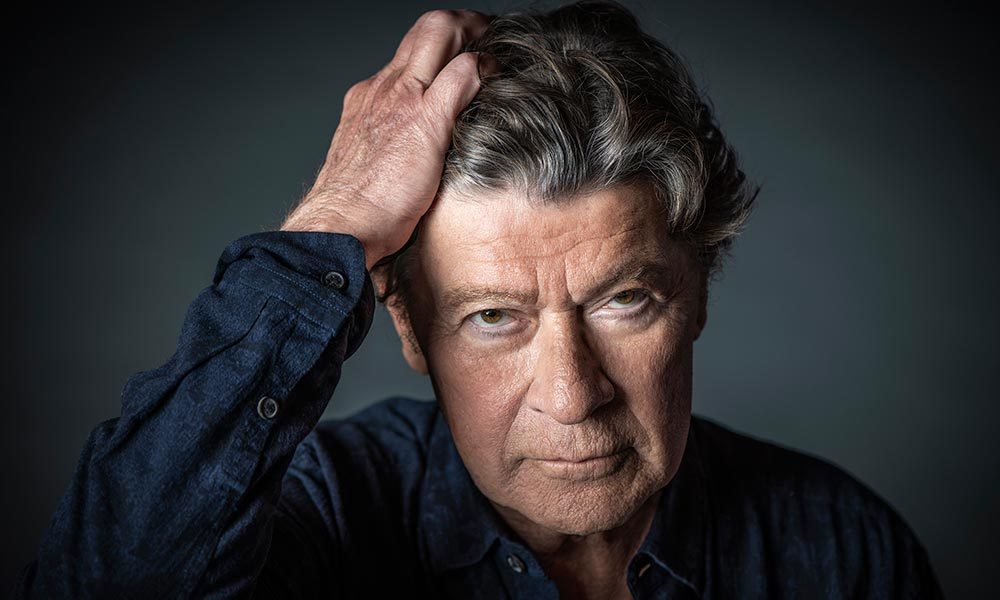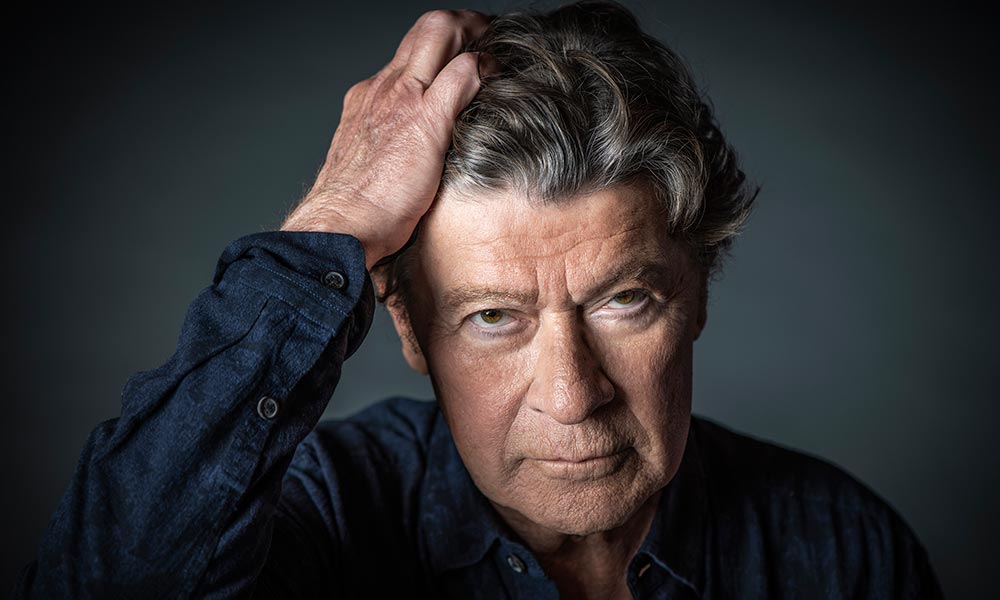 Robbie Roberson was joined by Ringo Starr and a series of international musicians including Marcus King, Lucas Nelson and Japanese guitar virtuoso Char, to record a cover of The Band's 'The Weight'.
The collaborative cover comes from Playing For Change, a group that's dedicated to "breaking down the boundaries and overcome distances between people".
The video begins with Ringo Starr sitting behind a drum set, jokingly asking Robertson, 'What key is it in?". Then the cover kicks off with Robertson playing the song's iconic opening riff, before it cuts to young blues phenom Marcus King taking the lead vocal.
The Weight | Featuring Ringo Starr and Robbie Robertson | Playing For Change | Song Around The World
"We made it brick by brick, starting with Robbie," Playing For Change co-founder, Mark Johnson, told Rolling Stone.
"That's what makes this special. We could never have never assembled this group in the studio."
The diverse cast of musicians also includes Congo soul singer Mermens Mosengo, Italian guitarist Roberto Luti, Tennessee-based roots-rock duo Larkin Poe, Bahraini guitarist Ali Boulala, percussionist and singer Sol Homar from Uruguay and and Hawaiian ukulele virtuoso Taimane Gardner, among others.
As Johnson explained to Rolling Stone, he built a mobile recording studio and travelled to over 10 countries to record each musician.
"As we travelled the world, we would deconstruct [the track.] So, Ringo would replace the drums. Hutch [James "Hutch" Hutchinson"] would replace the bass. Everywhere I go, I'm putting headphones on musicians, and they're listening to whatever preceded them and playing along. And that's how we built it as we went from country to country."
'The Weight' cover is just one in a series of viral performance videos that Playing For Change has released. Previous covers include Bob Marley's 'Redemption Song', Marvin Gaye's 'What's Going On' and Chuck Berry's 'Johnny B Goode'.
This latest cover came about after Robertson and his son saw the group's version of Bob Dylan's 'All Along The Watchtower' and loved it, said Johnson.
"He [Ringo] and Robbie really are a spark of what this whole project is about," said Johnson in the same interview. "You can do something in your life that can inspire millions of people. When he played drums, that opened a new door for us. Because that sound had never been on a version of 'The Weight' so that gave us the opportunity to make this a unique version and make it special."
Learn more about Playing For Change at their official website.
The 50th anniversary editions of The Band will be released on 15 November and can be pre-ordered here.
Format:
UK English