Years & Years Shares Vibrant 'Starstruck' Remix With Japanese Star SIRUP
The 'Night Call' track has been given a new update in collaboration with the rising artist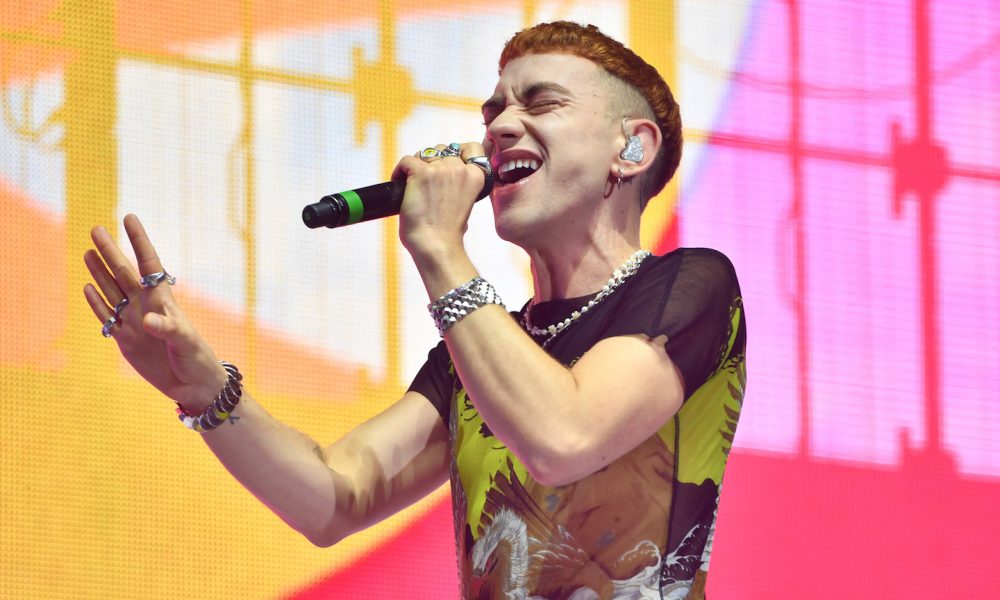 Years & Years has shared a new remix of its recent single "Starstruck," featuring a new contribution from rising Japanese rapper and producer, SIRUP.
The original version of the upbeat dance-pop song featured on Olly Alexander's latest album – and first as a solo artist – Night Call.
"I heard a song SIRUP made with another British artist, Joe Hertz, called 'MAIGO,'" Alexander told Billboard of how the collaboration came about. "I loved that song, and thought his style would really suit 'Starstruck,' because he does a lot of dance music with some soul and R&B in it.
"He's got a lot of personality in his voice! In 'Starstruck' there's a lot of ad-libs and noises, so I thought SIRUP would be a great fit if he were up for it. I'm really happy that he was, because he added so much cool stuff! I can't wait to perform it together. It'll be really fun. Next time I'm in Japan, we're gonna do it."
Years & Years - Starstruck (SIRUP Remix)
SIRUP, meanwhile, explained that he had been a fan of Years & Years for some time and had previously covered the single "Desire." "I really enjoyed working with him!" he said of Alexander.
"I think Olly's vocals have some soul and R&B elements that are similar to mine, and it was fun to put my own voice over his. I'm positive that his delightful vibes will cheer anyone up! I can't wait for everyone to listen to this song, and I want them to just be happy and not think about anything else while listening to it. I'm really looking forward to performing this with him one day!"
SIRUP adds a new verse to the vibrant single, rapping in English and Japanese. "Just, just, you have got me stuck here, yeah I know," he raps at the start of his piece.
Last month (January 28), Years & Years scored its second No.1 UK album with Night Call. A total of 75% of the opening week's sales for the album were via physical copies. Ahead of the album's release, the single "Night Talker" reached No.36 on the UK chart in December.
Buy or stream Years & Years' Night Call.