Yes Featuring Anderson, Rabin, Wakeman Announce New UK Shows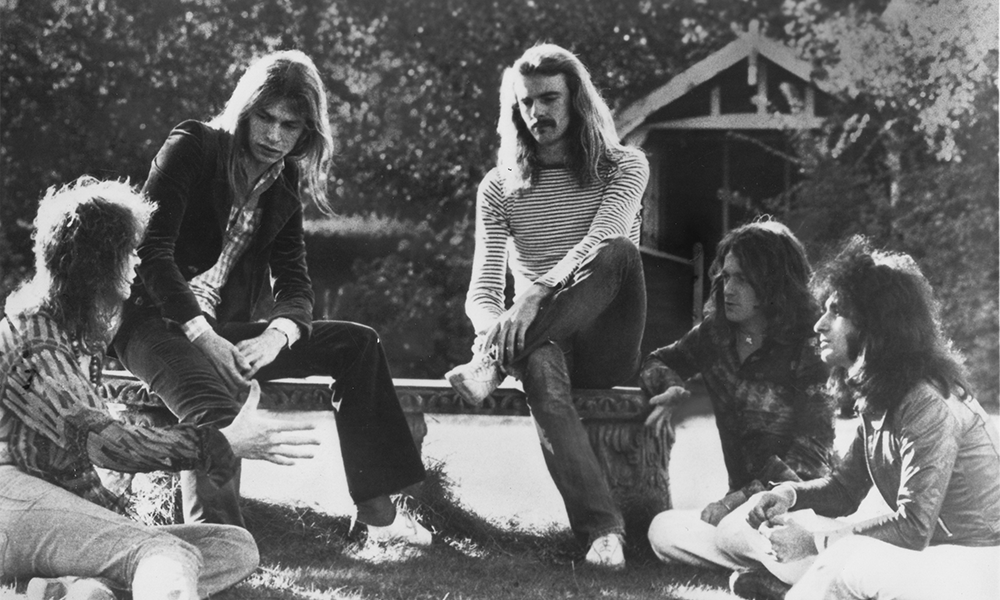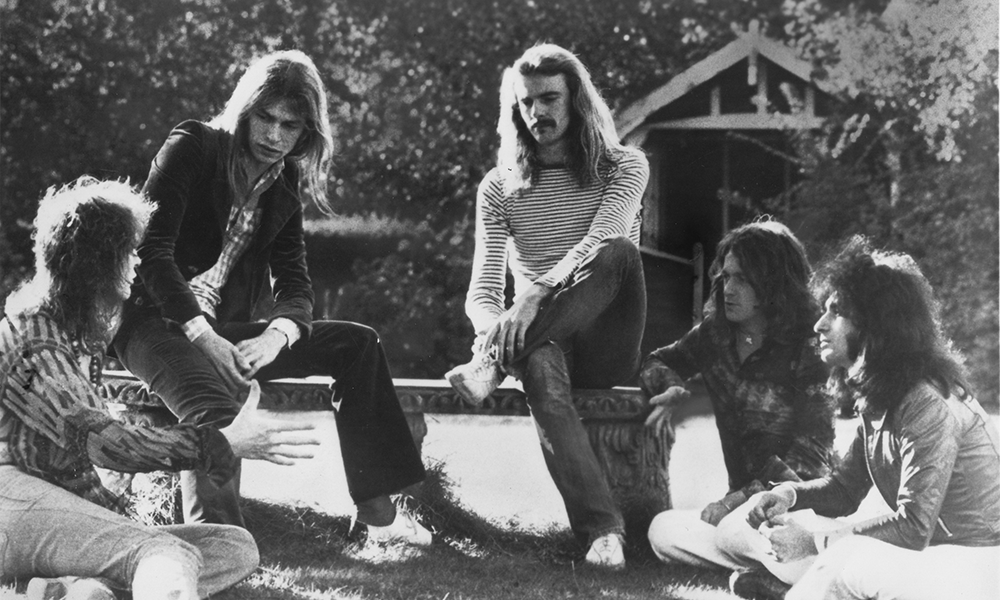 Yes featuring Jon Anderson, Trevor Rabin and Rick Wakeman have announced a further two shows ahead of their appearance at this year's Stone Free festival.
It was revealed in November last year that the trio would headline the Sunday at the event at London's O2 on 17 June. And now it's been confirmed that prior to the set, they'll play at Newcastle's City Hall on 12 June and the Barbican, York, on 13 June to celebrate the 50th anniversary of Yes. Tickets for the two new shows will go on sale from Friday, 23 February via SeeTickets.
The news comes as the current Yes line-up – featuring Steve Howe, Geoff Downes, Alan White, Jon Davison and Billy Sherwood – are also about to embark on their own UK and European tour in celebration of the band's 50th anniversary. As previously reported on uDiscover Music, their 13-date jaunt is set to kick off on Tuesday, 13 March with a show at Bristol Colston Hall and conclude on Friday, 30 March with a gig at The Olympia in Paris. The itinerary also includes two nights at the London Palladium on 24 and 25 March respectively.
In relation to Anderson, Rabin and Wakeman adding Yes to their iteration of the band in April 2017, vocalist Jon Anderson said: "It's very simple – the fans want it, we want it, and it's our right to use the name. Yes music is in our DNA."
Also in April 2017, Yes were inducted into the Rock and Roll Hall of Fame, which chose to specifically bestow the honour upon current and former members Anderson, Squire, Bruford, Kaye, Howe, Rick Wakeman, White and Rabin
Yes featuring Jon Anderson, Trevor Rabin and Rick Wakeman play the following UK shows:
12 June: Newcastle, City Hall
13 June: York, Barbican
17 June: London, O2 Stone Free Festival.
Explore Our Yes Artist Page. 
Format:
UK English