YG's Explosive Debut 'My Krazy Life' Set For Reissue
Compton rapper YG's 2014 explosive debut for Def Jam, My Krazy Life is heading to wax on 15 March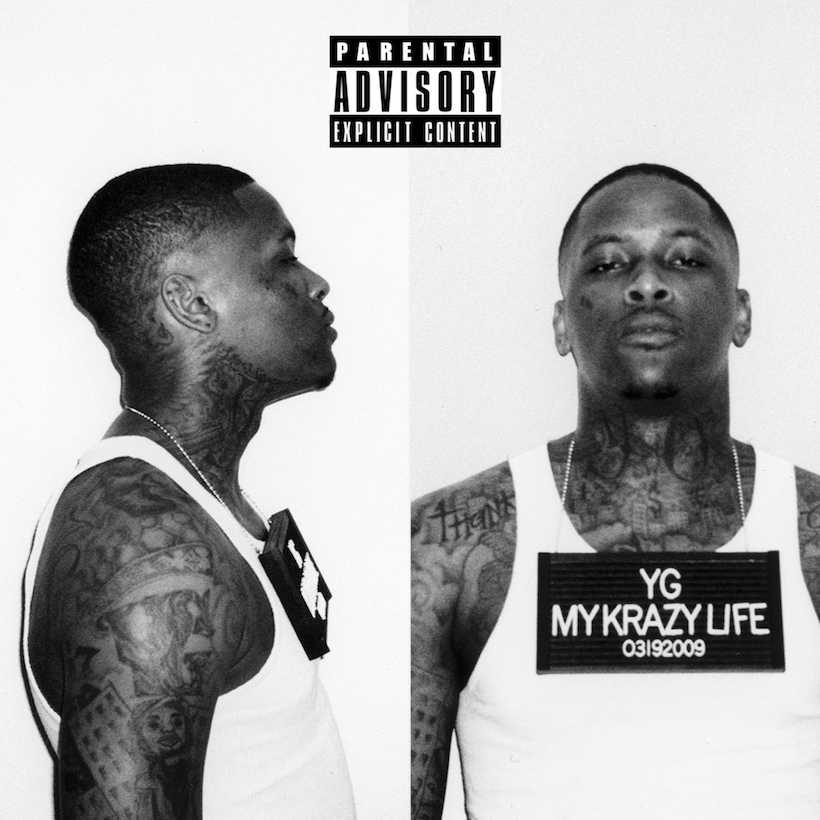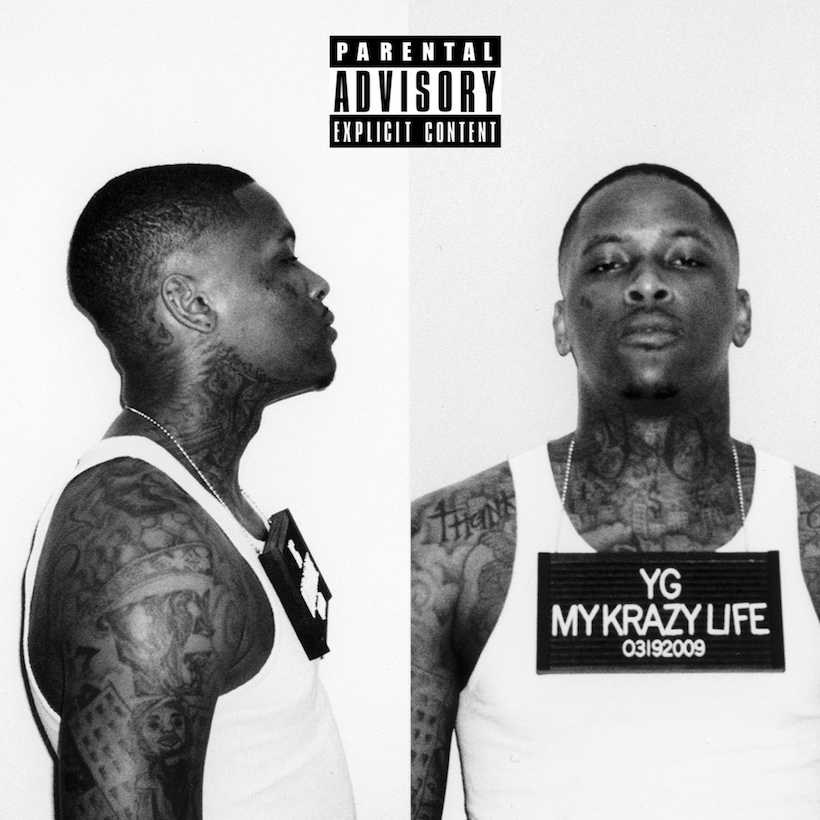 Compton rapper YG's 2014 debut for Def Jam My Krazy Life is heading to wax on 15 March via Urban Legends/Ume.
Since first dropping the album in 2014, My Krazy Life turned YG into a household name, thanks to its many breakout hits including the triple platinum 'My Ni**a', the Drake-assisted 'Who Do You Love?' and 'Left, Right' featuring DJ Mustard.
Taking its cues from Dre's The Chronic and Kendrick's Good Kid, mAAd City, My Krazy Life is another ambitious exercise in storytelling, chronicling hood life with flair.
"My concept, my thought process creating the album was to make a classic," the then-burgeoning rapper told i-D back in 2014. "I was listening to Biggie's Ready To Die, 50 Cent's Get Rich Or Die Tryin' and Snoop's Doggystyle." While YG built up a homegrown reputation on singles, My Krazy Life delivered a vivid narrative and proved he was ready for the big leagues.
After laying the foundation with his earlier mixtapes, YG continues his role of gun-toting anti-hero and has brought along a stable of A-list guests from Kendrick to Drake, Lil Wayne and Nicki Minaj, Rich Homie Quan, Ty Dolla $ign, Schoolboy Q, Meek Mill, Jay Rock and Jeezy, among others.
With DJ Mustard as his wing man, YG also enlists labelmate Jeezy, Ty Dolla $ign and Terrace Martin on production duties.
The album debuted at No. 2 on the Billboard 200 and later was certified Platinum by the Recording Industry Association of America (RIAA) in April 2017. The 2LP reissue will also include the track '459' featuring Natasha Mosely, which was previously included as a bonus track on special editions of the album.
My Krazy Life is out on 15 March and can be pre-ordered here.
LP1 (Side A)
The Put On Intro
BPT
I Just Wanna Party
Left, Right
Bicken Back Being Bool
Meet The Flockers
LP1 (Side B)
My N**a
Do It To Ya
Me & My Bitch
Who Do You Love?
LP2 (Side C)
Really Be (Smokin N Drinkin)
1am
Thank God (Interlude)
Sorry Momma
LP2 (Side D)
When I Was Gone
Bompton
My N**a (Remix)
459
Format:
UK English