Fans Invited To Join Yoko Ono At 'Imagine' Spotify Global Listening Event
To join the party, all you need is a Spotify free or premium account.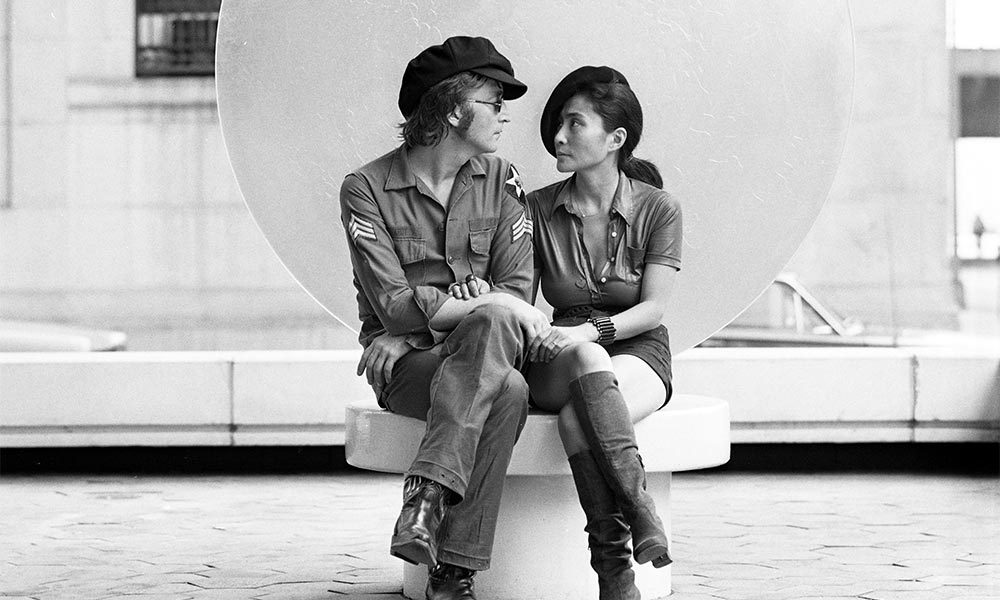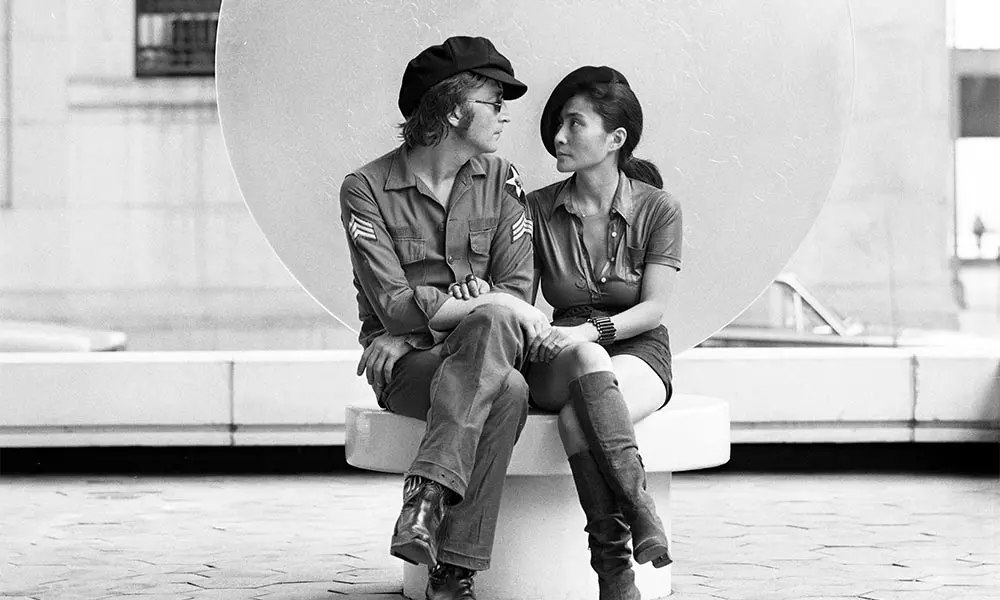 Yoko Ono is personally inviting fans of John Lennon's music to a special Imagine global listening event via Spotify.
On Tuesday, 9 October, at 11AM Pacific/2PM US Eastern time/7PM UK time, coinciding with what would have been Lennon's 78th Birthday, Yoko Ono invites Lennon fans to come together for the global listening event to remember Lennon and listen to Imagine – The Ultimate Collection via Spotify with her and some of the many musicians, engineers and filmmakers involved in the making of the iconic album and film.
Fans will get a walk-through of what makes this collection so unique and be able to ask questions in real time to those who recorded the original album and the audio team that helped bring the box set to life.
To join the party, all you need is a Spotify free or premium account. For the best playback experience, please ensure that the Spotify application is downloaded onto your device. If you do not have a Spotify Premium account, you can still join the experience, but please note that playback may not be synchronised with everyone else.
Out today, 5 October, Imagine – The Ultimate Collection is a historical, remixed and remastered 140-track six-disc box set fully authorized by Ono Lennon, who oversaw the production and creative direction. Spread across four CDs and two Blu-ray discs, this truly unique expanded edition offers a variety of listening experiences that are at once immersive and intimate, ranging from the brand new 'Ultimate Mixes' of the iconic album, which reveal whole new levels of sonic depth, definition and clarity to the songs, to the 'Raw Studio Mixes' that allow listeners to hear John Lennon and the Plastic Ono Band's original, unadorned performances, to enveloping 5.1 surround sound mixes.
In 1971, Lennon and Ono conceived and recorded the critically acclaimed Imagine at their Georgian country home, Tittenhurst Park, in Berkshire, England, and in the state-of-the-art studio they built in the grounds, as well as at the Record Plant in New York. The title track's universally appealing lyrics were inspired by Ono Lennon's "event scores" in her 1964 book Grapefruit, and she was officially co-credited as a writer on the track in June 2017. Upon release, the album went to No. 1 in six countries – Australia, Japan, Netherlands, Norway, UK and US.
Format:
UK English