Yola Debuts Video For New Single 'Diamond Studded Shoes,' Announces New Album 'Stand For Myself'
The album was produced by Dan Auerbach and will be released via Easy Eye Sound.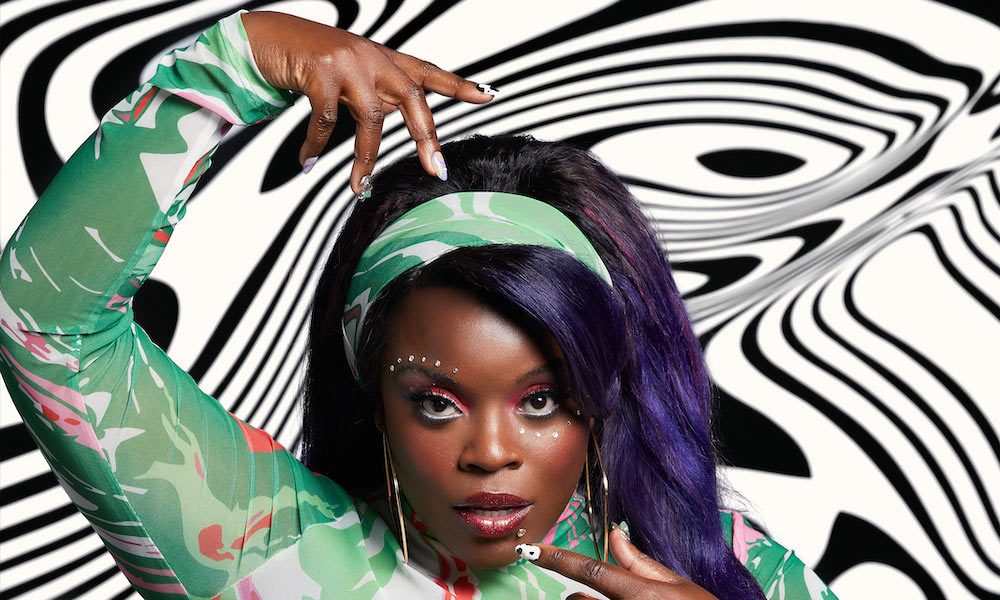 Earlier this week, Yola announced that her highly anticipated new album Stand For Myself, will be released via Easy Eye Sound on July 30, 2021.
Produced by Dan Auerbach, the album is a sonic shift from her debut album, with a diverse mix of symphonic soul and classic pop, tracing a musical thread to Yola's most eclectic musical inspirations.
The single, "Diamond Studded Shoes," debuted today with a new video, directed by Kwaku Otchere. Yola stated, "This song explores the false divides created to distract us from those few who are in charge of the majority of the world's wealth and use the 'divide and conquer' tactic to keep it. This song calls on us to unite and turn our focus to those with a stranglehold on humanity."
Yola - "Diamond Studded Shoes" [Official Music Video]
Some songs on Diamond Studded Shoes began in the twilight hours of Yola's pandemic isolation, reflecting on her personal and our collective moments of longing and awakening. Other songs germinated years ago and were inspired by personal moments, including "Break The Bough", which Yola started to write following her mother's funeral.
Tracks were also co-written with Ruby Amanfu, John Bettis, Pat McLaughlin, Natalie Hemby, Joy Oladokun, Paul Overstreet, Liz Rose, Aaron Lee Tasjan, Hannah Vasanth, and Bobby Wood. Recorded during the fall of 2020 with a rhythm section that includes bassist Nick Movshon, noted for his work with Amy Winehouse and Bruno Mars, alongside drummer and rising solo artist, Aaron Frazer.
"It's a collection of stories of allyship, black feminine strength through vulnerability, and loving connection from the sexual to the social. All celebrating a change in thinking and paradigm shift at their core." Yola said, adding, "It is an album not blindly positive and it does not simply plead for everyone to come together. It instead explores ways that we need to stand for ourselves throughout our lives, what limits our connection as humans and declares that real change will come when we challenge our thinking and acknowledge our true complexity."
Yola's new album, Stand For Myself is out July 30 and is available for pre-order.
Stand For Myself Tracklist:
1. Barely Alive
2. Dancing Away In Tears
3. Diamond Studded Shoes
4. Be My Friend
5. Great Divide
6. Starlight
7. If I Had To Do It All Again
8. Now You're Here
9. Whatever You Want
10. Break The Bough
11. Like A Photograph
12. Stand For Myself