Easy Eye Sound Readies Tony Joe White Album, Shares 'Boot Money'
The recordings by White, who died in 2018, started as unadorned voice and guitar demos from his home studio.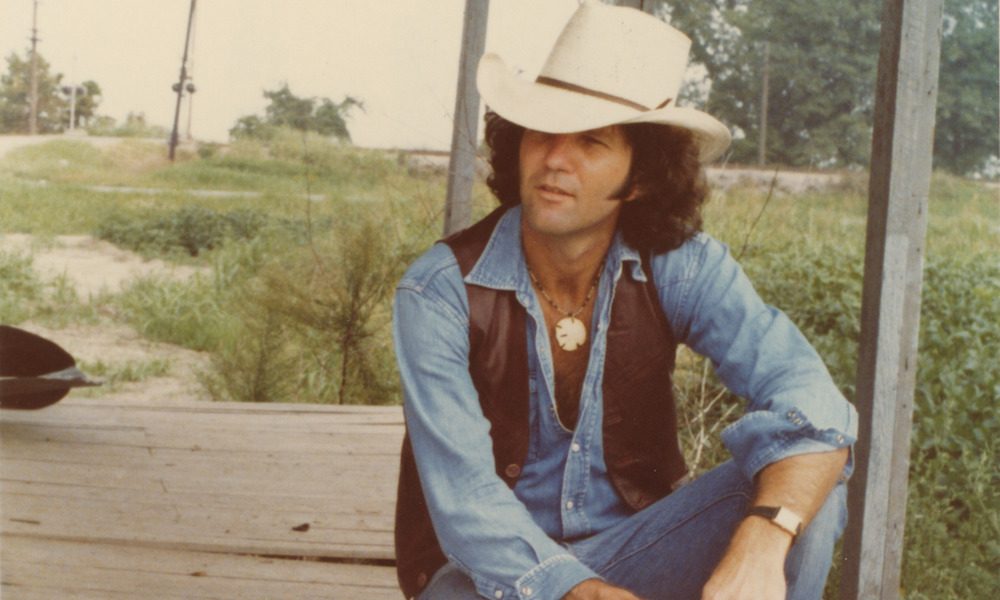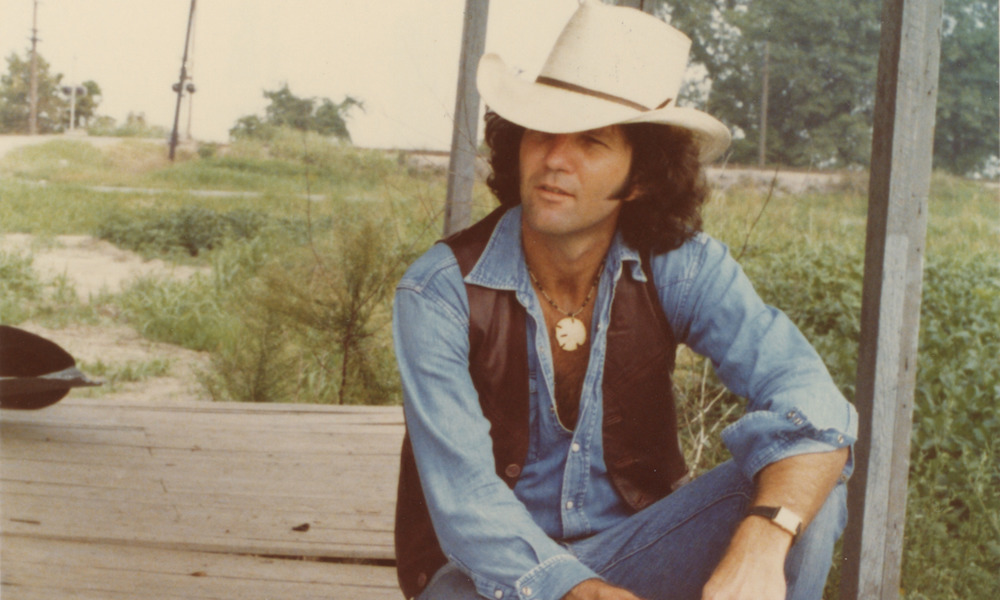 Tony Joe White's Smoke from the Chimney, a nine-song album of never-before-heard songs by the storied singer-songwriter, will be released by Easy Eye Sound on May 7. It's introduced by the track "Boot Money," premiered by NPR/World Cafe yesterday (18) and now available to stream and download.
The recordings by White, who died in 2018, started as unadorned voice and guitar demos from his home studio. They've been lovingly augmented by top Nashville musicians and producer (and Easy Eye label founder) Dan Auerbach. The tracks are redolent of the sparse, Southern swamp-rock style that White perfected in the late 1960s and early 70s, as he rose to national and international prominence as both writer and performer.
A-list musicians on the new sessions include keyboard great ​Bobby Wood (Elvis Presley, Dusty Springfield, Wilson Pickett), ever-in-demand Nashville pedal steel man Paul Franklin,​ rising guitar hero ​Marcus King​, and Grammy and ACM Award-winning fiddler Stuart Duncan​, among others.
Smoke from the Chimney developed after Tony Joe's son and manager Jody began to revisit his father's catalog, knowing that Auerbach was the right choice to oversee the project. Says World Café's Bruce Warren: "For Tony Joe fans, these songs and the stories they tell, are some of his best. It's hard to conceive that these were songs that didn't make it on previous albums."
"Boot Money" features an animated video by director Robert Schober, placing White and Auerbach in the studio before White lives out the storyline of the song. "As someone who grew up in Louisiana and the Panhandle," says Schober, "it was a pleasure working on video paying homage to a legend of the southern airwaves."
After Tony Joe's passing, his son began to transfer multitrack home recordings to digital files. He remembers that the moment he unearthed the "Smoke from the Chimney" demo was one of happiness, gratification, and shock. Soon he was finding other unreleased material that evolved over the next year into the new release. "He always finds a tempo and a pocket that is exactly right," says Jody. "And it's a little bit different than anybody else would choose themselves.
Auerbach met White Sr. backstage at an Australian music festival in 2009, and wanted to make a record with him from then on. "For one reason or another, my dad would never just want to go into a studio and write with somebody, or go work with somebody," says Jody. "He liked to do it at his place, and his way, and it turned out how it turned out, you know what I mean? So, this album really all worked out perfectly. He was making these tracks for Dan all along, but we just didn't know it."
'It felt really magical'
Adds Auerbach. "Jody and I had been talking about this record for so long, and it didn't happen for a reason. It's because it wasn't supposed to happen. I was in a nervous cast of characters until the last few years, and if you'd given it to me any earlier, it wouldn't have been right. I felt like all these people on the record were the right people and they laid in there behind Tony Joe. It felt really magical when we were making it happen."
The producer goes on: "These songs feel like a collection to me and they all seem to work together, in a weird way, even though they're so different. There's some heartbreaking ballads and some really raunchy carnal blues. But it all works together like scenes of a movie."
Concludes Jody: "I feel like it's validation that Tony Joe was one of the greatest of all time. That he could make something so potent, even so late in life, is something that not many people can do. I think it's going to make people who loved him already love him even more."
Smoke From A Chimney is released on May 7. Pre-order it here.
The full Smoke From A Chimney tracklist is:
"Smoke from the Chimney"
"Boot Money"
"Del Rio, You're Making Me Cry"
"Listen to Your Song"
"Over You"
"Scary Stories"
"Bubba Jones"
"Someone Is Crying"
"Billy"