YouTube And UMG Remaster Music Videos By Nirvana, Janet Jackson, Beastie Boys And More
YouTube Music and Universal Music Group have announced an initiative to remaster a 1,000 iconic music videos including titles by Janet Jackson and Nirvana.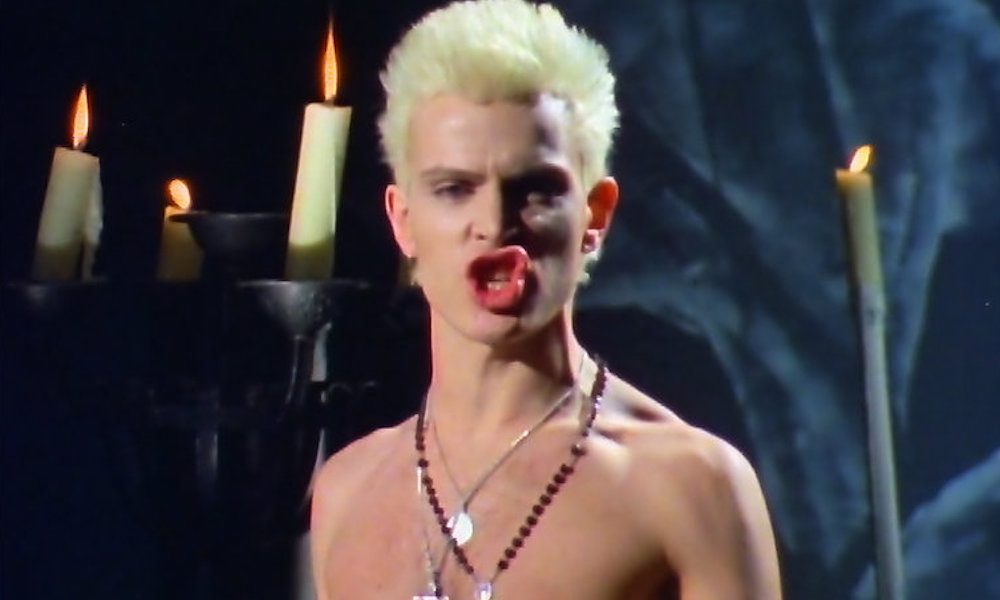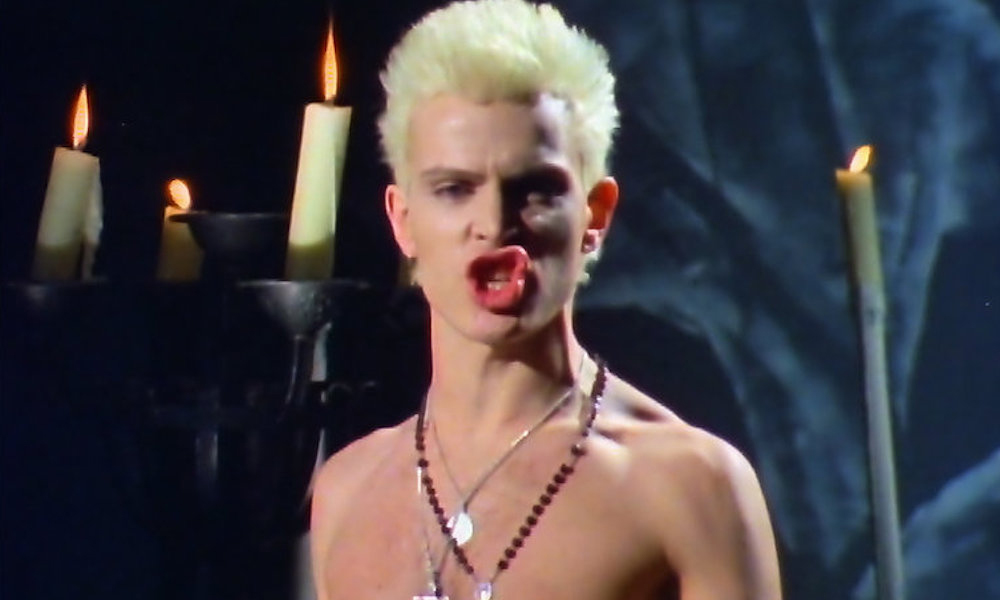 Your favourite music videos are about to get a facelift thanks to a new initiative between YouTube Music and Universal Music Group that will remaster nearly 1,000 classic music videos.
Starting today, more than a 100 music videos will be available in HD and with premium audio quality including titles from Billy Idol, Beastie Boys, Spice Girls, Boyz II Men, George Strait, Janet Jackson, Kiss, Lady Gaga, Lionel Richie, Maroon 5, Meat Loaf, No Doubt, Gwen Stefani, Smokey Robinson, The Killers, Tom Petty and more.
"It's really an honour to partner with Universal Music Group and change the way fans around the globe will experience viewing some of the most classic and iconic videos. The quality is truly stunning," said Stephen Bryan, Global Head of Label Relations at YouTube. "It's our goal to ensure that today's music videos – true works of art – meet the high-quality standards that artists' works deserve, and today's music fans expect."
Janet Jackson - When I Think Of You
As part of the initiative, both companies will be painstakingly remastering and upgrading new titles each week, with a projected 1,000 titles that will be finished before the end of 2020.
For videos made during the advent of the medium, many of these classic titles are filled with blurry footage and garbled audio that were originally intended for tube televisions and transferred off of old VHS tapes.
Billy Idol - White Wedding (Part 1)
To see the difference between the original versions and the new remastered videos, the New York Times published a before and after visualizer that highlights the vast difference made by these upgrades.
"Once that dirty coloring is removed, it's a lot more vital somehow," Billy Idol told the Times. A figurehead of the music video era, six of Idol's videos were included in the first pass of upgrades including 'White Wedding, 'Rebel Yell' and 'Dancing With Myself'. "It gives these videos a chance against the modern high-quality definition. And I'm forever that age in these videos – it's kind of fantastic."
Visit Youtube to see all of the remastered versions out today.
Format:
UK English