Yungblud Scores First UK No.1 With 'Weird!'
The rocker's long-awaited sophomore album dropped last Friday.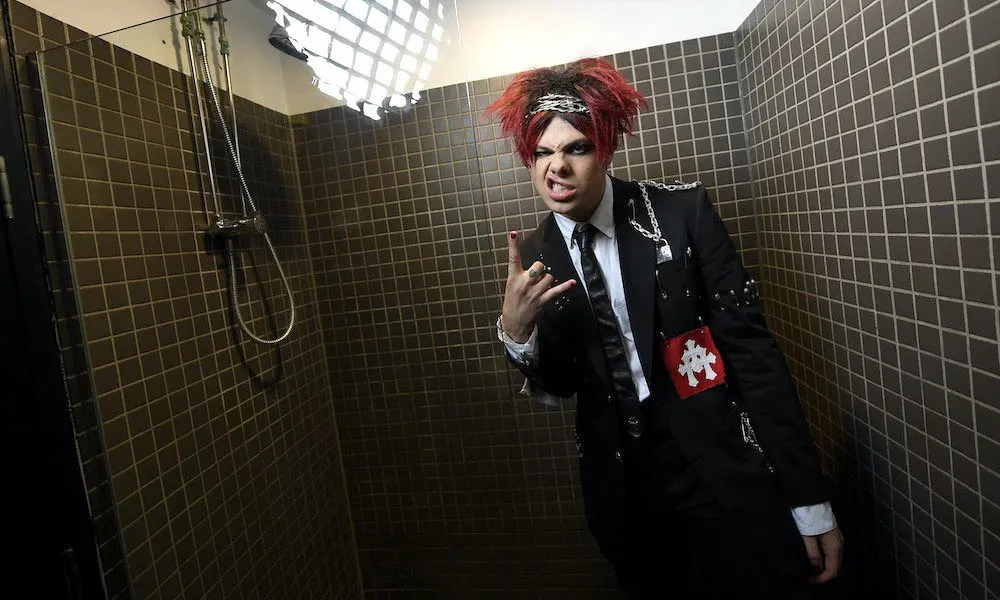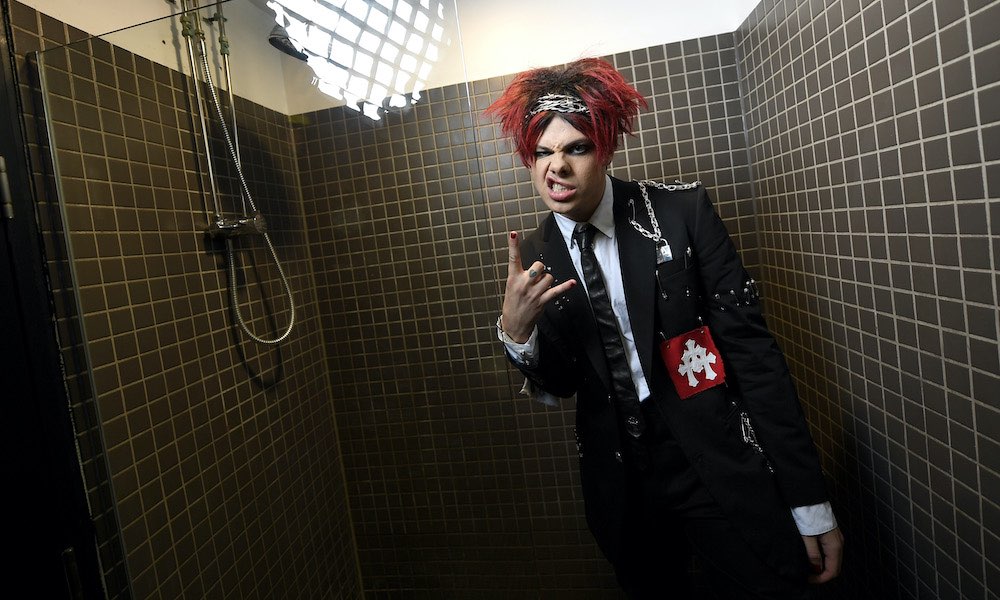 British rocker Yungblud has plenty to celebrate this holiday season, having achieved his first-ever No.1 album in the UK with Weird!. After pandemic-related delays, his highly-anticipated follow-up to 2018's 21st Century Liability dropped last Friday, December 4.
The jubilant artist shared the exciting news on Twitter, declaring that he planned to melt down his award from the UK's Official Charts Company, and turn it into 150 safety pins, which will in turn be distributed to a handful of lucky fans.
With roughly 39,000 sales Weird! dethroned Michael Ball and Alfie Boe's best-selling holiday album, Together At Christmas, from its spot at the top of the chart. Last year, Yungblud secured his first Top Ten entry with his EP The Underrated Youth, which peaked at No.6 in the UK.
"I just can't really speak right now, it's mental,"  exclaimed Yungblud in a video for the Official Charts Company. "I just want to say a massive thank you to each and every one of you who got the album, as always this is ours."
He continued, "To have a No.1 rock album at Christmas is mental. Up the rock 'n roll scene, up the punks, I just want to say thank you so much. Yungblud is not me, it is us, this is our award. We are weird! Stay weird, be proud to be weird, be proud to be different, I love each and every one of you."
WE FOOKIN DID IT! WEIRD! is the @officialcharts NUMBER 1 album in the U.K.! this album is our story, our families achievement. to show that im melting this award down and turnin it into 150 safety pins and i am going to send them to you. i love you more than you will ever know!🖤 pic.twitter.com/1BuMzMhSwK

— YUNGBLUD's on mars (@yungblud) December 11, 2020
In October, the artist took to socials to share news of Weird!'s delay and spoke about the importance putting the album out in 2020. "I needed to get this album to you because you f__king deserve it. And this has been the weirdest f__king year imaginable," he said.
Despite the setback, fans had plenty of opportunities to preview the album, thanks to six singles, including "Strawberry Lipstick," "Cotton Candy," "God Save Me, but Don't Drown Me Out," and, most recently, "Acting Like That" featuring Machine Gun Kelly and Travis Barker.
Weird! is out now and can be bought here.