Watch Making Of Yusuf/Cat Stevens' 'Where Do The Children Play?' Video
The remake of the song will be on the artist's 'Tea for the Tillerman²' album, out on September 18 on UMC.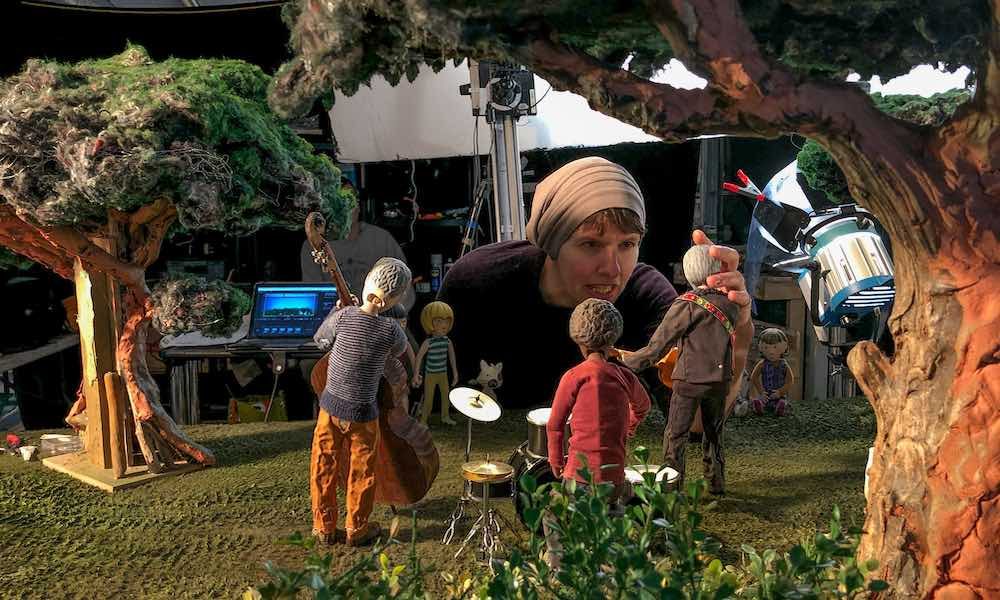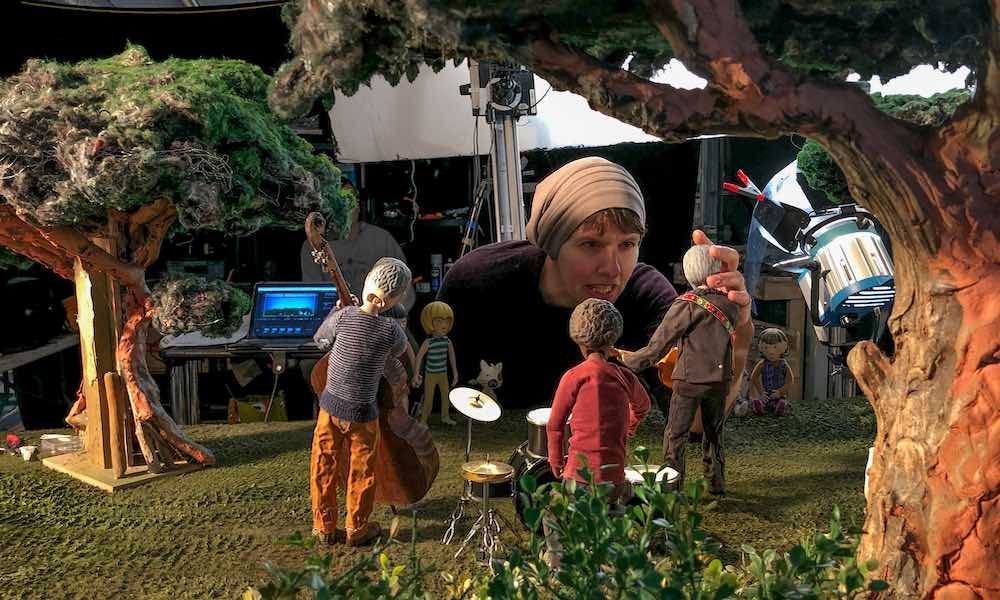 Yusuf/Cat Stevens and director Chris Hopewell have shared three "making of" films of the environmentally-conscious video for the artist's new version of "Where Do The Children Play?" The remake of the song will be on his Tea for the Tillerman² album, out on September 18 on UMC.
The makers of the stop-motion, animated video, unveiled last month, went to great lengths to minimize the environmental impact of the production. Echoing the prescient message of the original 1970 song from Stevens' staging-post Tea For The Tillerman album, 90% of all props and scenery in the clip were made from recycled and upcycled materials.
This commitment to reducing the production's environmental impact led Hopewell to create images of an entire ocean made from plastic waste that was recovered from a beach in South Wales. He and his team went on to repurpose scaffolding, reclaimed wood and second-hand cans of paint from a local charity store. Thus materials that would otherwise have been bound for landfill to be used to create an entire set over the course of the six-week shoot.
albert, the organization founded in 2011 by BAFTA as an industry-backed sustainability project, says that the production of one hour's worth of television content now produces 13 tonnes of carbon dioxide.
The making-of films were realized by Hopewell (whose previous credits include Radiohead's "Burn The Witch") and production company Black Dog Films. They look into the possibilities of creating a music video with as little waste as possible, with videos on the beach clean video, the building of the sea and further behind-the-scenes footage.
"Film production can cause a lot of waste as a by-product of the model making, set, scenery design and construction," says Hopewell, "so we went into this trying to use as much recycled, upcycled material as possible. This material was gathered from skips, recycling centres and rubbish tips as well as items that were destined for landfill and donated by friends and family.
"It did make the production a little more complex as we couldn't simply just go out and buy from a hardware shop what was needed. We had to make do with what we'd gathered but this make do and mend approach actually turned out to be quite fun although a little more time consuming.
"The plastic ocean scenes in the film are made from plastic waste collected on a 2km stretch of beach in South Wales. We collected ten Ikea bags of washed up plastic waste and barely made a dent! I'd like the video to make people think about the legacy of what we're leaving for future generations. We need a total re-think about the way we consume."
Says Yusuf/Stevens of the song's continuing message: "'Where Do The Children Play?' is so relevant. It tells it like it is – that we need to change our ways. Looking at the world today and the message in this 50-year-old song, it looks like the world never grew up."
The artist's Peace Train project is working with Barnardos to provide an indoor play space for special needs children. It will also build a playground and outdoor musical stage at Shaftesbury Park Primary School in Battersea, south west London. You can read more about Peace Train's work here.
Tea for the Tillerman² will be released on 18 September. Pre-order it here.
Listen to the best of Yusuf/Cat Stevens on Apple Music and Spotify.