Watch Video For Yusuf/Cat Stevens' 'Where Do The Children Play?' Remake
The allegorical, visually arresting animated clip, directed by Chris Hopewell, was made from recycled materials.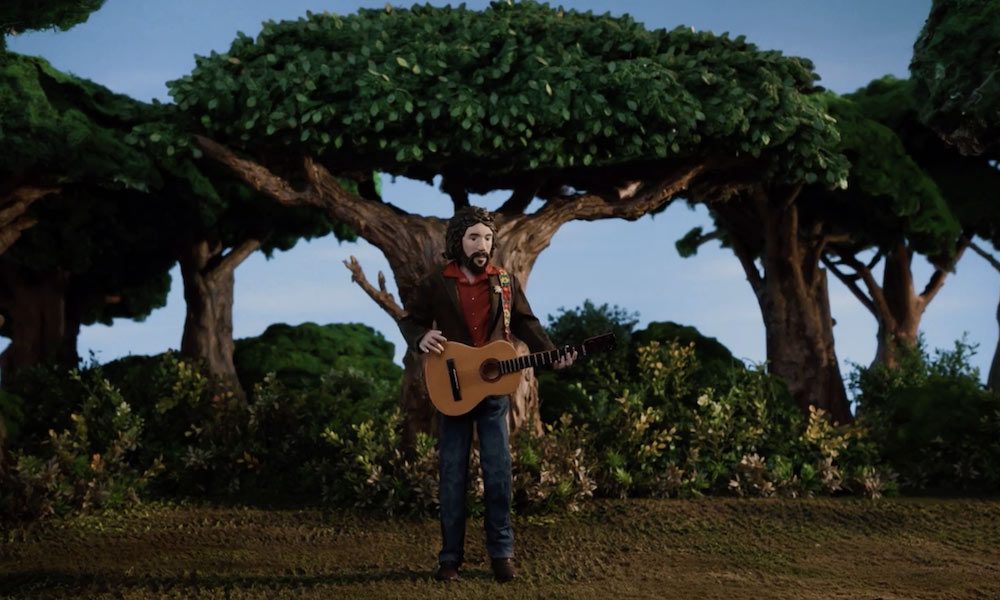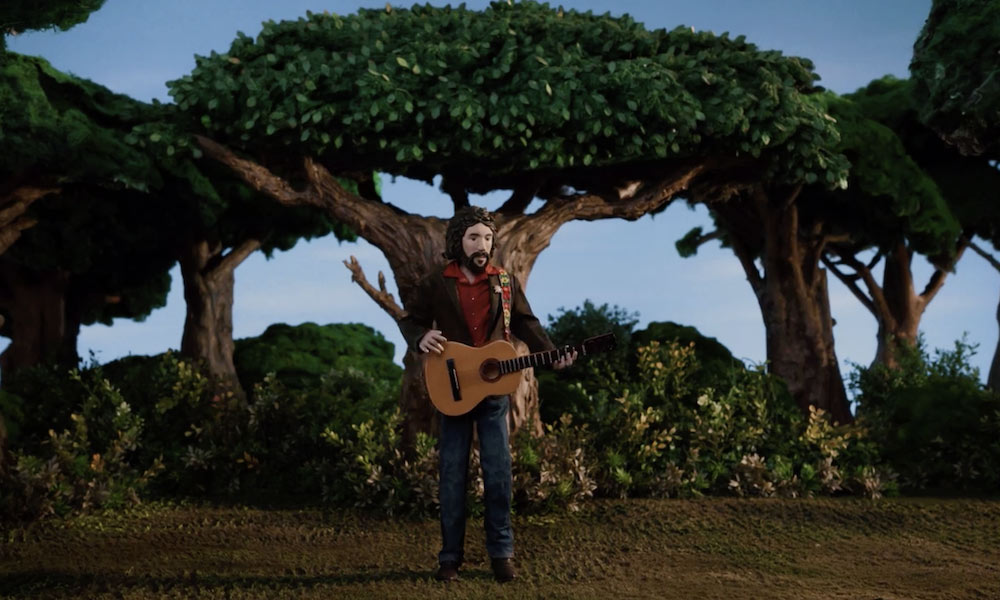 Yusuf/Cat Stevens has shared the video for the 2020 reimagination of his vintage 1970 track 'Where Do The Children Play?' It's an allegorical, visually arresting animated clip directed by Chris Hopewell, whose previous credits include Radiohead's 'Burn The Witch.' The song is the first taste of his upcoming Tea for the Tillerman² album, out on 18 September on UMC.
Yusuf / Cat Stevens - Where Do The Children Play?
"Looking at the world today and the message in this fifty-year-old song, it looks like the world never grew up," says Yusuf/Cat Stevens of the song, which with its theme of man's disregard for nature remains distressingly relevant.
"A strong environmental message"
Says Hopewell: "The song has a strong environmental message, so we wanted to make a video that mirrored that. We decided to make the props and scenery from recycled materials wherever possible, to minimise the production impact on the environment. We did a beach clean in South Wales to gather plastic debris and used it to make the ocean you see in the video. Our sea scenes were made from waste plastic washed up on our shores.
"All of the sets and practically all props were made from recycled repurposed and up-cycled materials," continues the video director. "I'd say that 90% of what you see on screen was made from recycled materials, even the rostrum the sets are built on were recycled scaffolding planks and sets painted with paints from a local charity store. All materials used were then re-purposed or recycled when the video was finished. It was a slightly longer process than usual, but fun!"
Peace Train speeds on
The new version of the song reflects the singer-songwriter's continuingly proactive stance in helping to make the world a better place. Yusuf/Stevens' Peace Train project delivers essential food relief and self-sustainable initiatives to impoverished communities. It builds solar-wells and children's playgrounds, as well as its work in peace-training, bridging divides and delivering hope to those who need it most.
As reported, Tea for the Tillerman² recasts the original 11 songs on his breakthrough 1970 album for a new age, and reunites the artist with the key protagonists on the original recordings. They include producer Paul Samwell-Smith and guitarist Alun Davies, who are joined by Bruce Lynch (bass), Eric Appapoulay (guitar), Kwame Yeboah (percussion and keyboards), Jim Cregan (guitar) and Peter Vettese (keyboards). The session was engineered by David Hefti at Studio La Fabrique in the south of France.
Tea for the Tillerman² will be released on 18 September. Pre-order it here.
Listen to the best of Yusuf/Cat Stevens on Apple Music and Spotify.
Format:
UK English