'Where Do The Children Play?': Behind Yusuf/Cat Stevens' Timeless Message
Eternally relevant, Yusuf/Cat Stevens' 'Where Do The Children Play?' remains a classic song looking for 'the balance of nature'.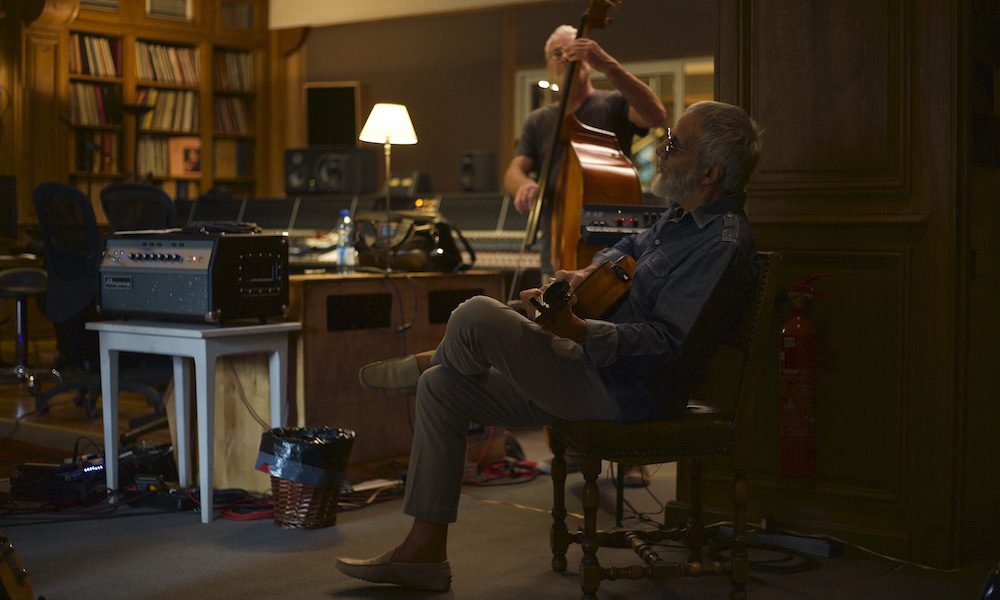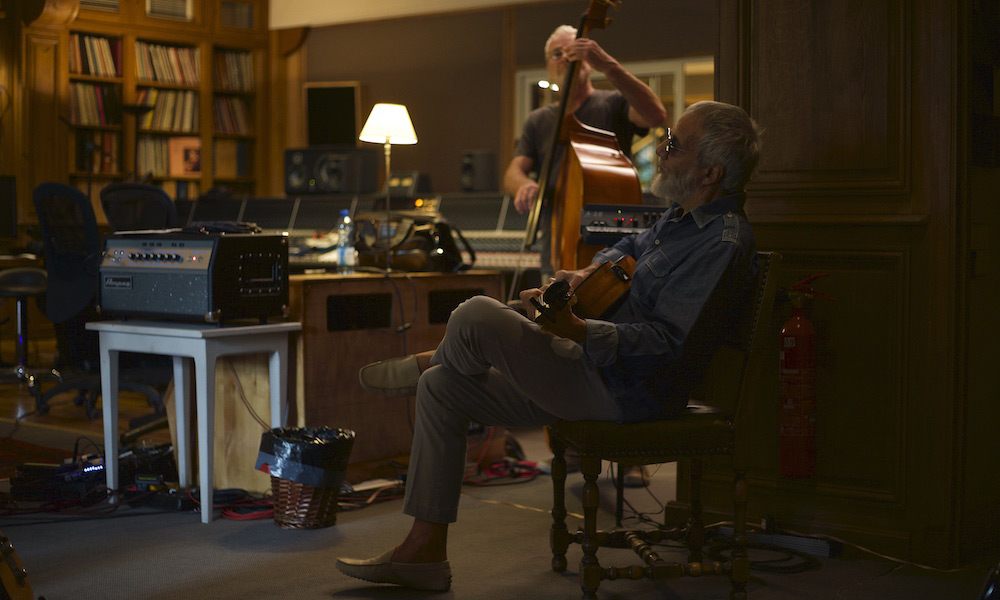 The classic Yusuf/Cat Stevens song 'Where Do the Children Play?' was the opening track on his 1970 album Tea For The Tillerman. The singer-songwriter said that song's message had such lasting "value" that he was still performing it at shows more than half a century later.
"I realised there weren't so many parks"
'Where Do The Children Play?', which featured on his fourth album, was recorded for Island Records on a summer day at Morgan Sound Studios on London's Willesden High Road, a suitably urbanised setting to cut a song that castigated the pollution and the concrete jungle that a new generation of youngsters had to grow up in. It was produced by his long-term collaborator Paul Samwell-Smith, a bass player who had been a founding member of The Yardbirds. Stevens and Alun Davies played acoustic guitar on the track, with John Ryan on double bass and Harvey Burns on percussion.
Where Do The Children Play?
Cat Stevens (who also goes by the name Yusuf) was born Steven Georgiou in central London on 21 July 1948 and grew up in Holborn, attending a school in the theatre district of Drury Lane. "It was all entertainment, everywhere; I mean, I thought this was natural," he later told NPR. "But then I realised that there weren't so many parks around there. And that's where, when you come to my music, a song like 'Where Do the Children Play?', there's a kind of harking to that issue."
Stevens is a master of writing melancholic songs – alongside 'Where Do the Children Play?' are other classics like 'Moonshadow' and 'Peace Train' – and his lasting contribution to popular music was recognised with an induction into the Rock & Roll Hall Of Fame in 2014. Five years later, he also made it into The Songwriters Hall Of Fame.
"There was a yearning for space for kids"
In an interview with Songwriter Universe, Stevens went into more detail about the inspiration for 'Where Do The Children Play?'. "At the time I was growing up in London, there were bomb ruins, because the war had just ended. There were still signs of destruction all around. And there weren't many gardens… you had Hyde Park… you had to travel quite a long way to get there. So there was a yearning for the countryside and space for kids. At my school, we had a basement. It was like a lower ground floor. That's where the boys played, confined to that small basement. That was the reality of growing up in the city, so that's where 'Where Do The Children Play?' comes from."
The song appeared on the soundtrack of the cult 1971 movie Harold And Maude, adding greatly to the poignancy of a scene in which the protagonist, Harold, is driving past a military graveyard full of tiny white graves.
Struggling to find "the balance of nature"
Many of the lines by Stevens – such as "You roll on roads over fresh green grass/For your lorry loads pumping petrol gas" – remain sadly pertinent in the 21st Century. Stevens said that because his "iconic song" was "talking about ecology", it remained relevant in an era struggling to find "the balance of nature to allow our children to play, to enjoy life".
In the past decade, the singer has helped run Islamic schools for children, funding pleasant places for younger generations to develop in inner-city New York. "I started a school with a big, big playground, so there you go. It's kind of like walking the talk. That's what I tried to do," he told CNN.
Among the musicians who have covered the wonderful 'Where Do The Children Play?' are UK band The Christians, American rock band Garbage – who recorded a version for a United Nations charity album in 2017 – and country legend Dolly Parton.
Yusuf/Cat Stevens has made an entirely new recording of Tea For The Tillerman. Tea For The Tillerman 2 will be released on 18 September, and can be pre-ordered here.
Format:
UK English